Industries
Supporting brands across industries
Kezzler solutions provide leading global brands across industries, sectors and markets the product digitization and traceability tools they need to meet compliance requirements, gain supply chain visibility, and create dynamic end-user and circular experiences.
The Kezzler Connected Products Platform is designed to meet requirements for flexibility and speed for brands, enabling them to solve projects from basic product authentication to high volume, high-complexity traceability scenarios.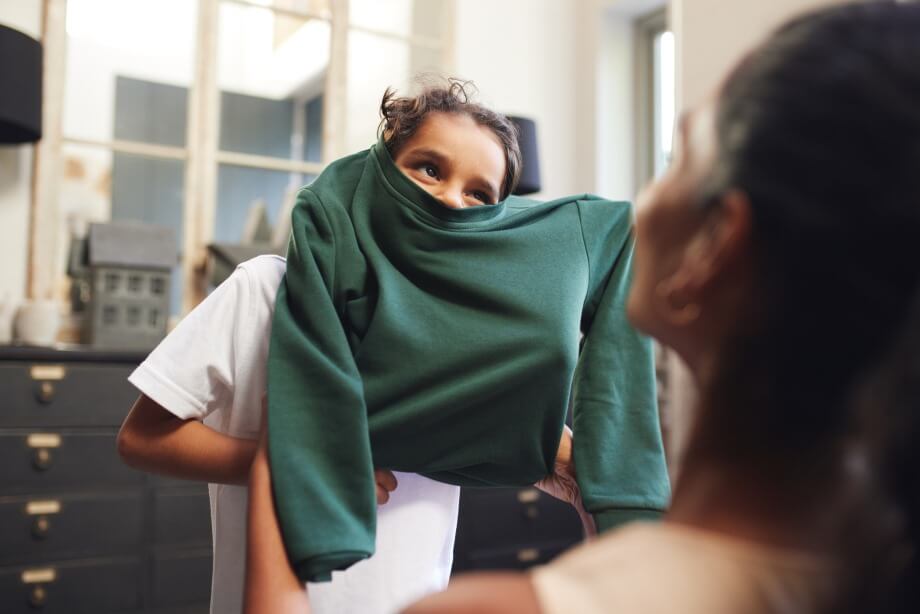 Apparel & Textile
Automotive & Industrial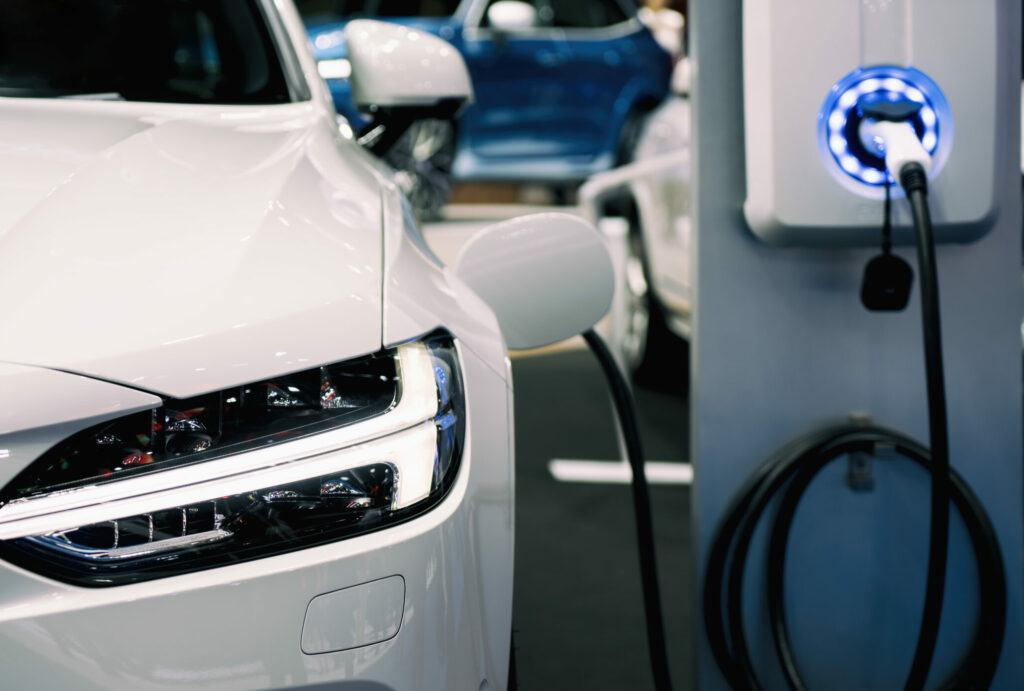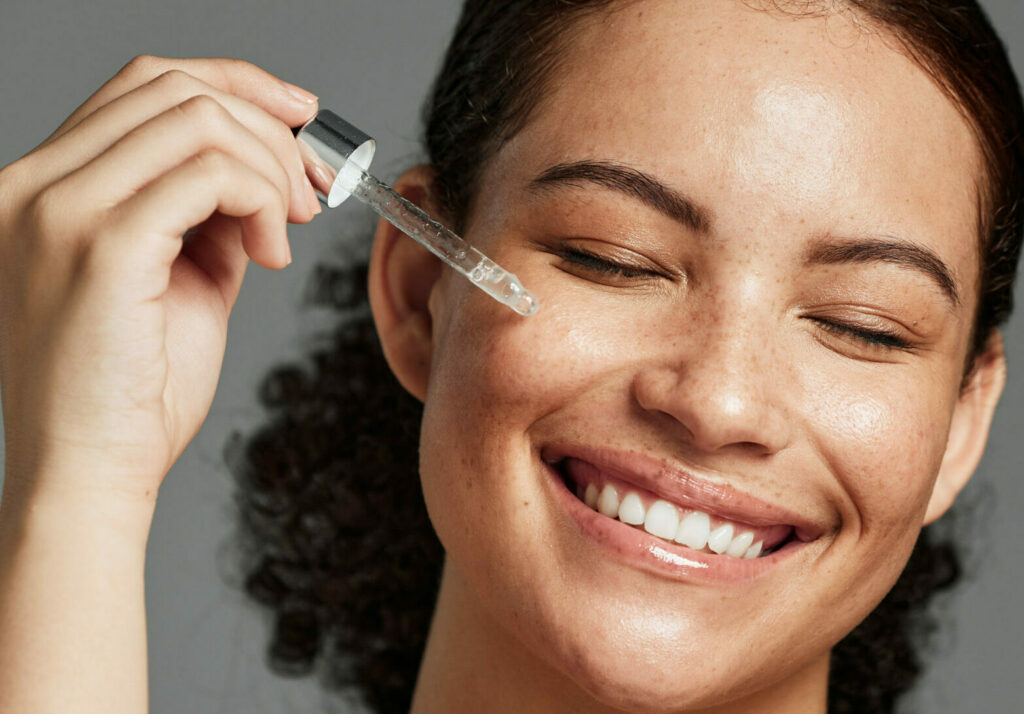 Cosmetics & Personal Care
Food & Beverage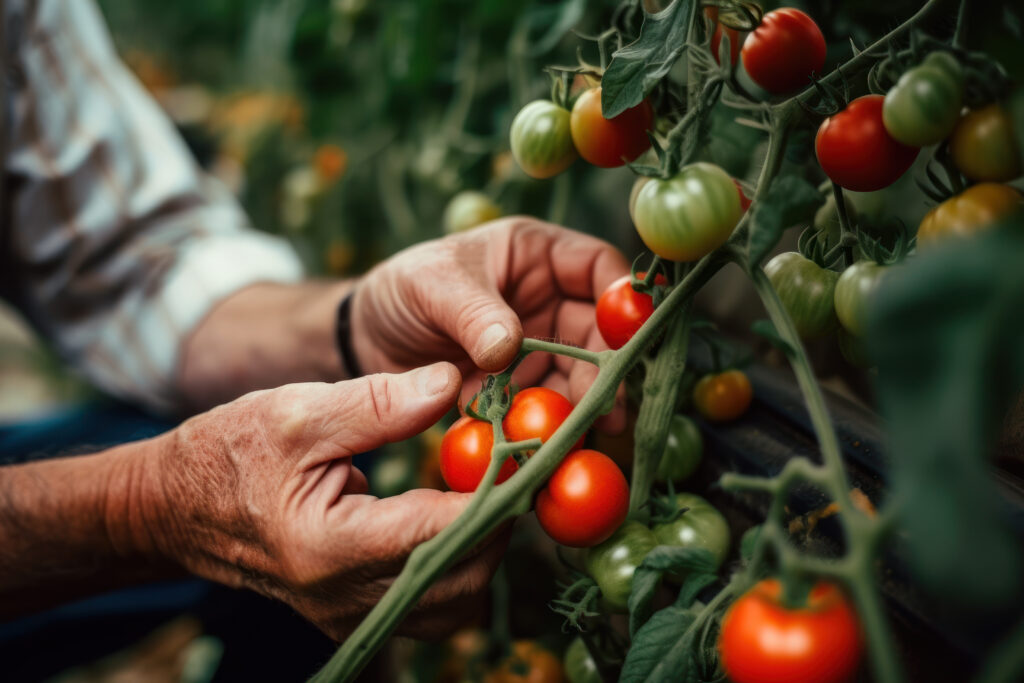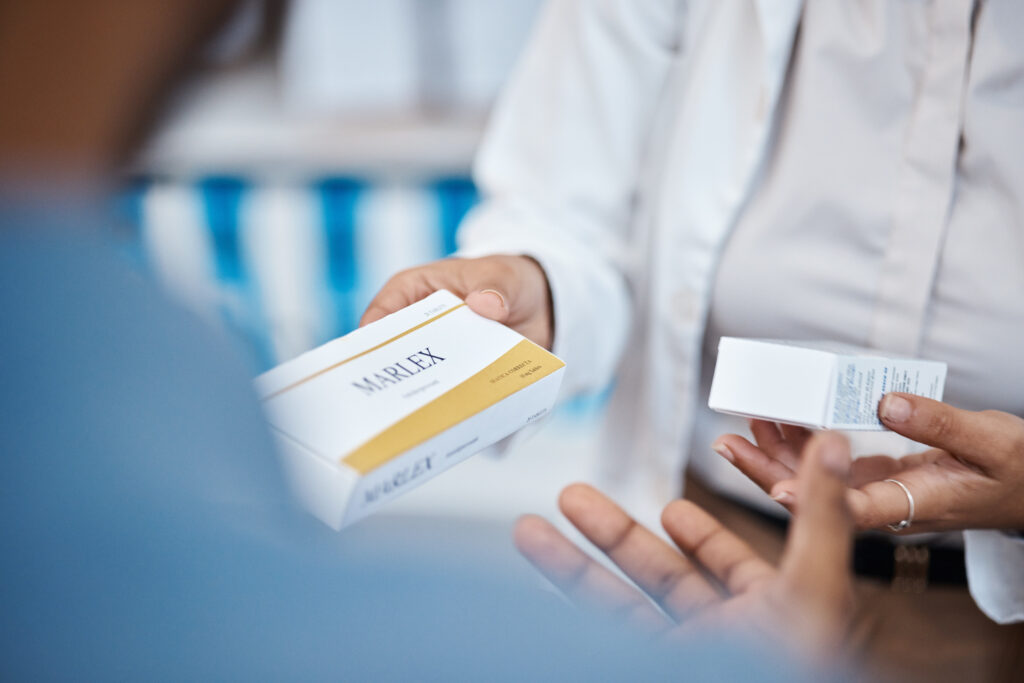 Pharmaceuticals (OTC)
Changing the game for smallholder farmers
By leveraging commonly available mobile technology and assigning individual products with unique, secure, and traceable Kezzler identities, small-scale farmers in India can now authenticate the provenance of their seeds before planting.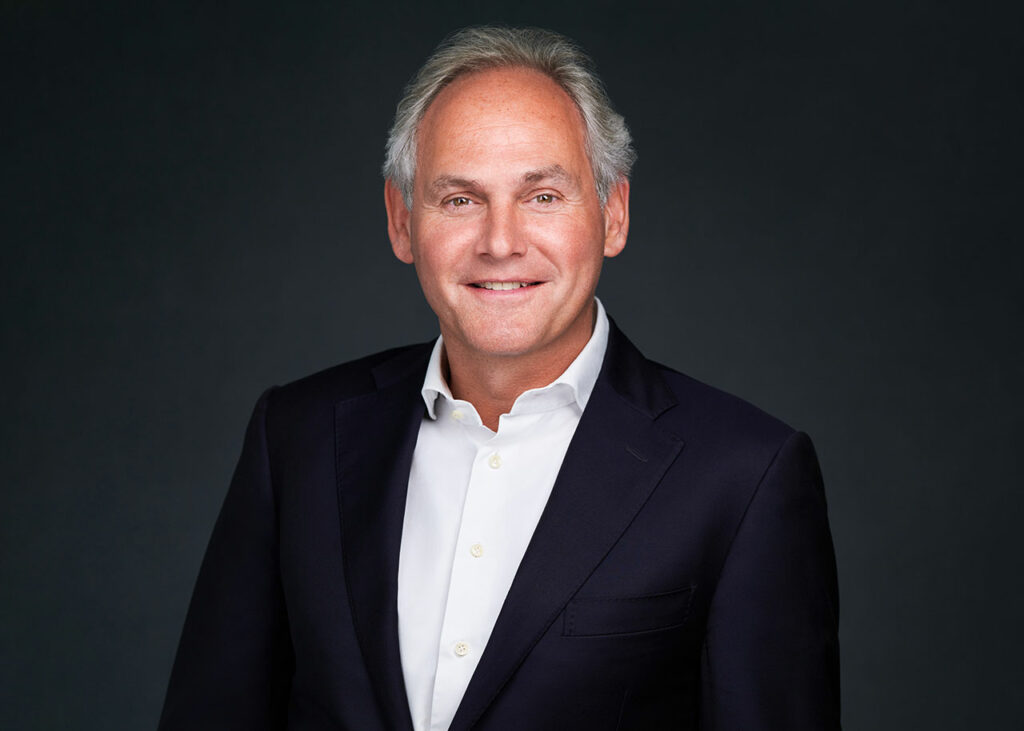 Get in touch to explore the possibilities for your industry with our Connected Products Platform.
John Beerens
Chief Sales Officer