Industries / Food & Beverage
Digitizing food & beverage products for a safer future
Food & Beverage companies face increasing legislation requirements from authorities and increasing transparency and sustainability expectations from consumers.
Kezzler addresses these core challenges with the same single platform. Delivering a proven scalable, agile, and cost-effective solution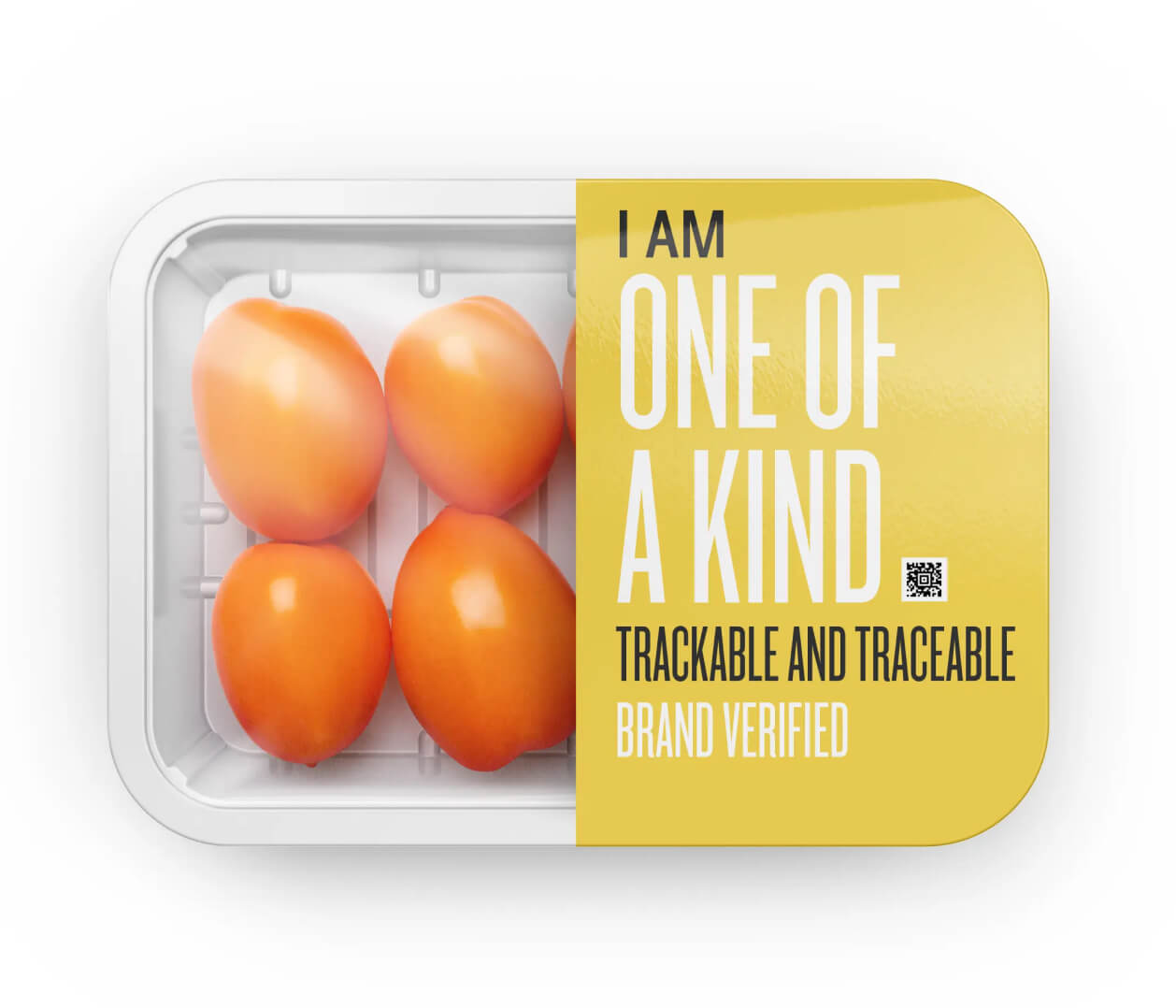 Prevent fraud and parallel imports
Unique Kezzler product identities prevent fraud and parallel imports, allowing you to see exactly where your product is in the supply chain and enabling brand owners to talk directly with their end consumers. Authentication helps protect public health by ensuring consumers are purchasing genuine products.
Full traceability from source to consumer
Real-time inventory check down to batch level
Highly efficient recall capability
Fulfill legislative traceability requirements
Data-driven consumer insights
FrieslandCampina
Industry First Smart Packaging Solution
Kezzler was selected by one of the world's largest dairy companies, FrieslandCampina, to provide global traceability services for their top infant formula brand, FRISO. The industry's first and only smart packaging solution FRISO TrackEasy, was launched in Hong Kong during August 2019 and is currently being rolled out globally.
Solutions
Traceability platform, delivered as MSaaS
Contact us
Want to know more about how you can track & trace products from creation to consumption, collecting data through the entire product journey?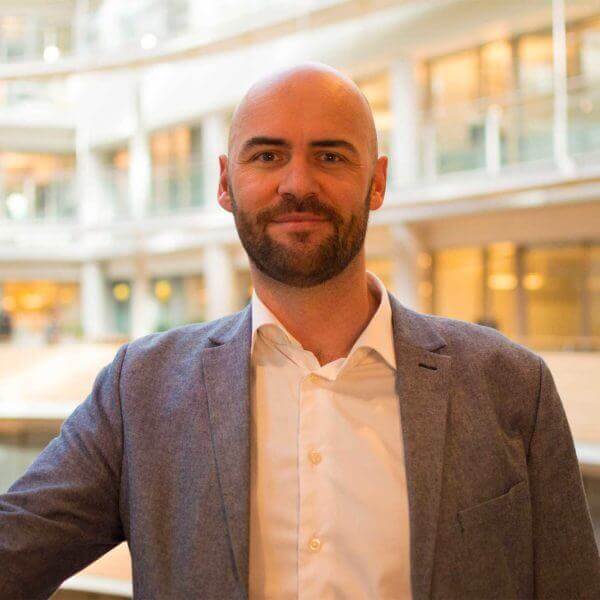 Piet de Vriendt
Sr. Business Development Manager