About Us / Partners
Let's solve problems– together
At Kezzler we extend our business reach, technological capabilities and our ability to innovate faster through a strong ecosystem of Partners.
We work with both global and regional companies in order to deliver and implement Kezzler projects at various stages of the product lifecycle.
We add unique value to projects requiring any combination of:
Secure code
Getting a secure code onto a product and uploading metadata to the product for downstream consumption
Track and trace
Following that product through the supply chain with full track and trace, with options to lock in geographies for illicit distribution
Aggregating hierarchies
Aggregating the products in hierarchies and managing these hierarchies with de-/re-aggregations
Engaging the consumer
Engaging the consumer by telling a user story around provenance or managing loyalty programs etc
All data in the cloud
Managing all data in the cloud, giving the brand insight into the consumer behavior and the track and trace events of the supply chain.
Interested in becoming a Partner?
Get in touch to learn more about our Partner network and the advantages of being a Kezzler Partner.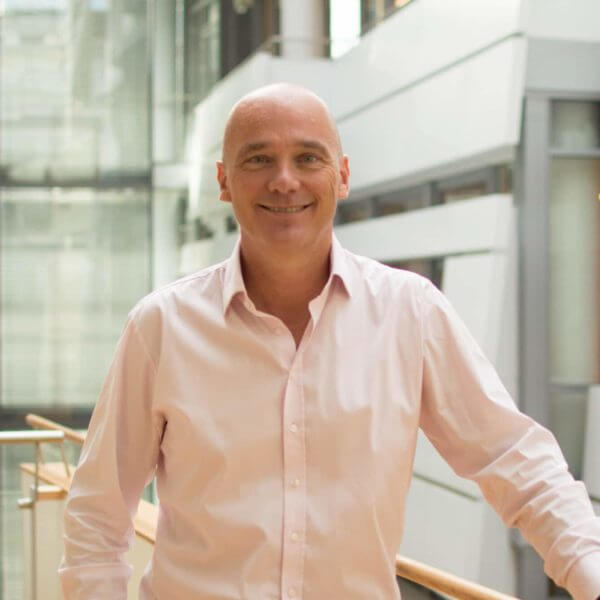 Robert Lillefloth
VP of Partnerships
GS1
Simplify Integrations with GS1 Standards
GS1 standards are designed to improve the efficiency, safety and visibility of supply chains across physical and digital channels in 25 sectors.