About Kezzler
We can't predict the future but we can prepare for it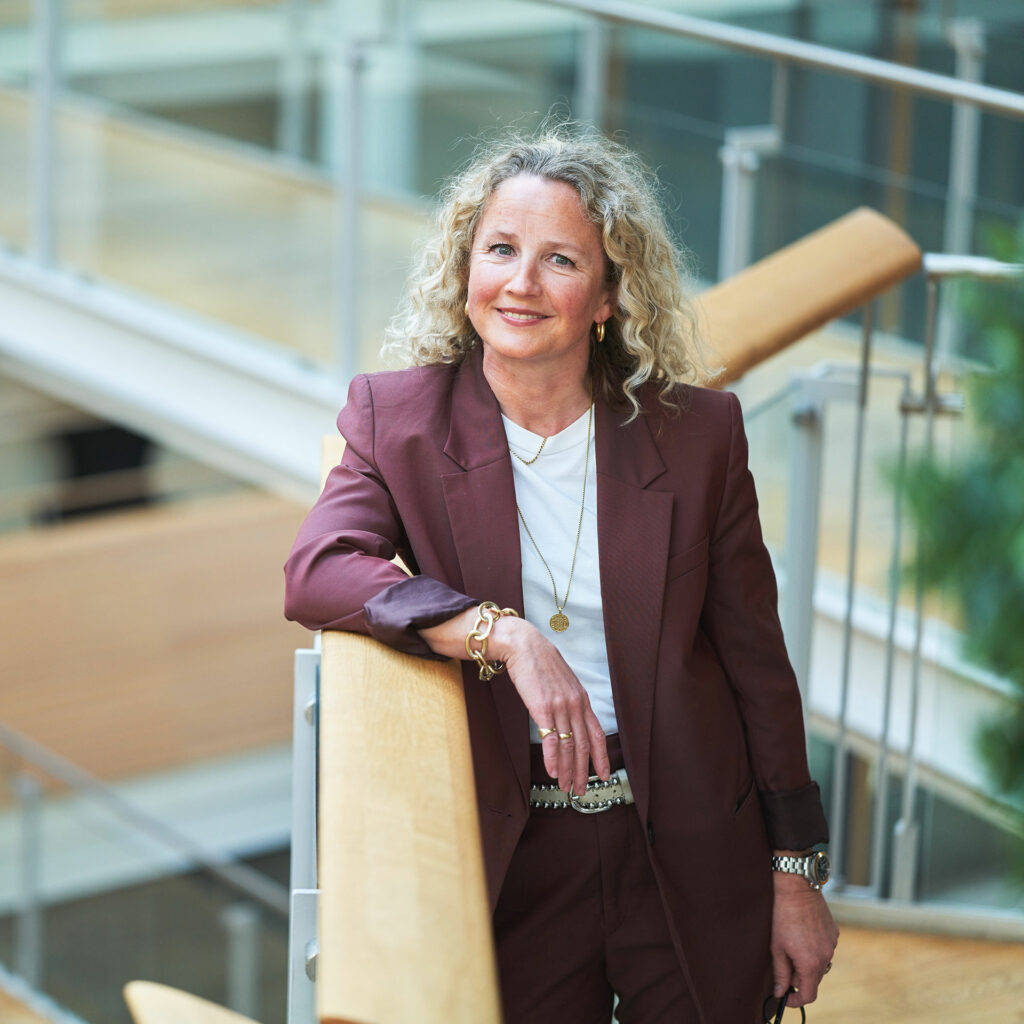 Kezzler innovation has always been about using technology to find smarter ways to solve real-world challenges while delivering added value to brands, consumers and society at large in a sustainable manner.
As awareness and education about the value of authentic, transparent, and connected products have grown, we've expanded and diversified the application areas for our technology.
Despite two decades of research and development, we continue to look ahead. Our international team shares a passion for using innovative thinking to transform every product into a new channel for information and interaction.
After 20 years, we remain committed to our mission of building a world of authentic, transparent, connected products.
Many people have joined our cause, working towards safe and compliant supply chains. The value we create is clear, benefiting not only our clients but also consumers and the creation of a safer, more sustainable future for all.
Christine C. Akselsen, CEO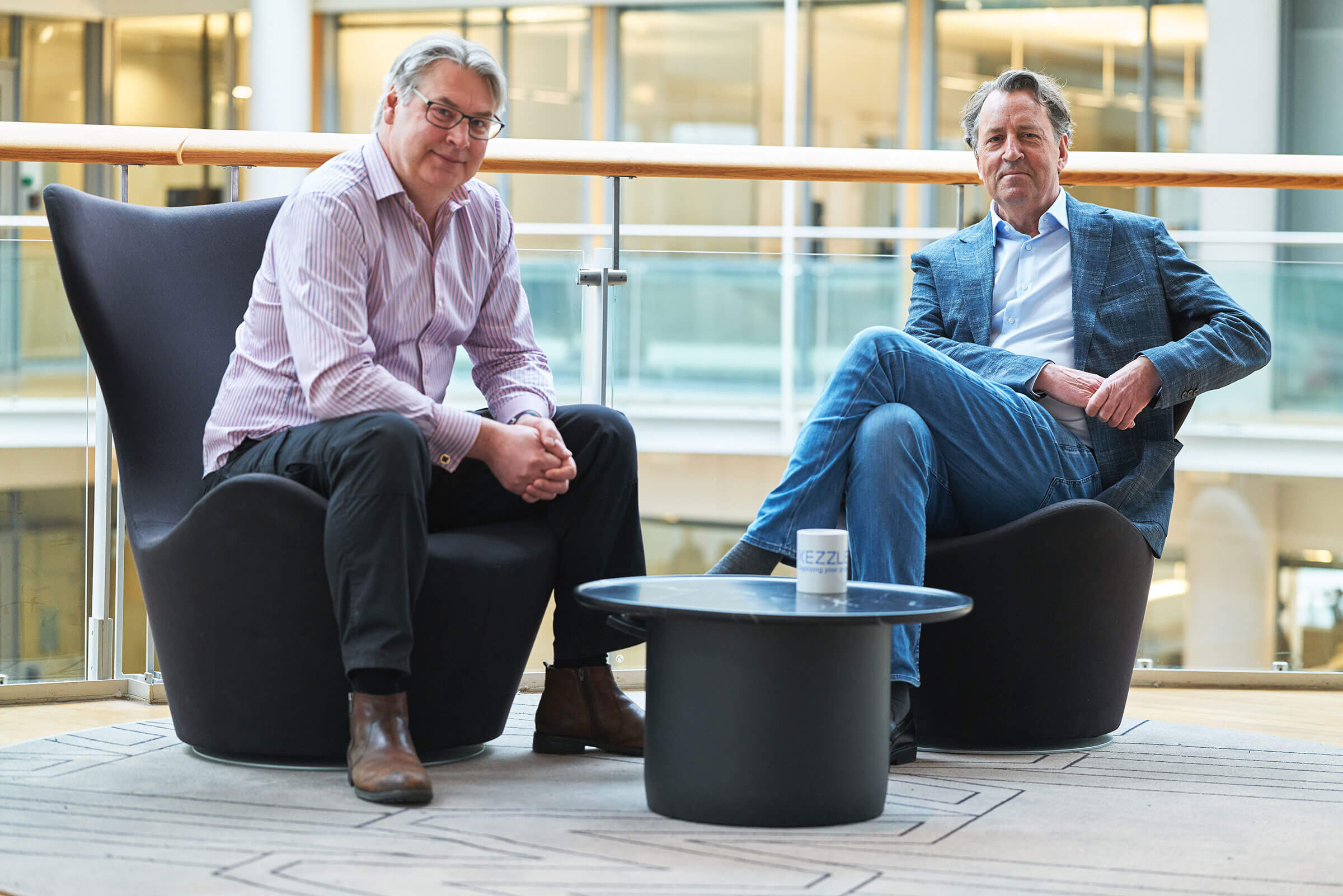 Founder Magnar Løken and co-founder Jørgen Wendt.
OUR STORY
Kezzler innovation: It all started with a bolt
In 1989, a fatal plane crash outside of Denmark killed all on board. The cause: counterfeit bolts that could only bear about 60% of their intended breaking strength. From this tragedy, Kezzler was born. When the founder of Kezzler Magnar Løken read about this preventable accident, he was determined to find a solution to ensure that such a tragedy would never happen again.
Ahead of his time applying digitization and serialization technology to the problem, his ideas from 2001 form the foundation of the company and still drive Kezzler innovation today. By placing a unique code on each individual product, it is possible to trace each product back to its origins and to provide proof of authenticity.
With a background in cryptology, Magnar came up with a system where it was not necessary to store the code. Secure, infinitely scalable and suited to high-volume products, the Kezzler Connected Products Platform has wide-ranging applications across industries.
Values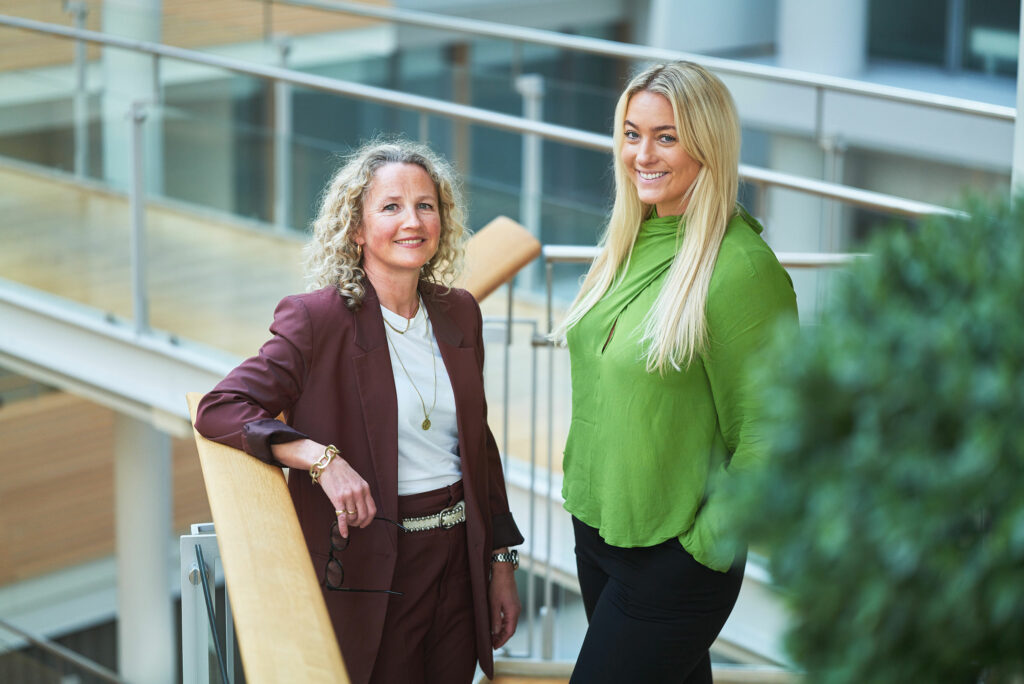 Trusted
We build trust with global brands through our quality-focused, innovative, proven solutions.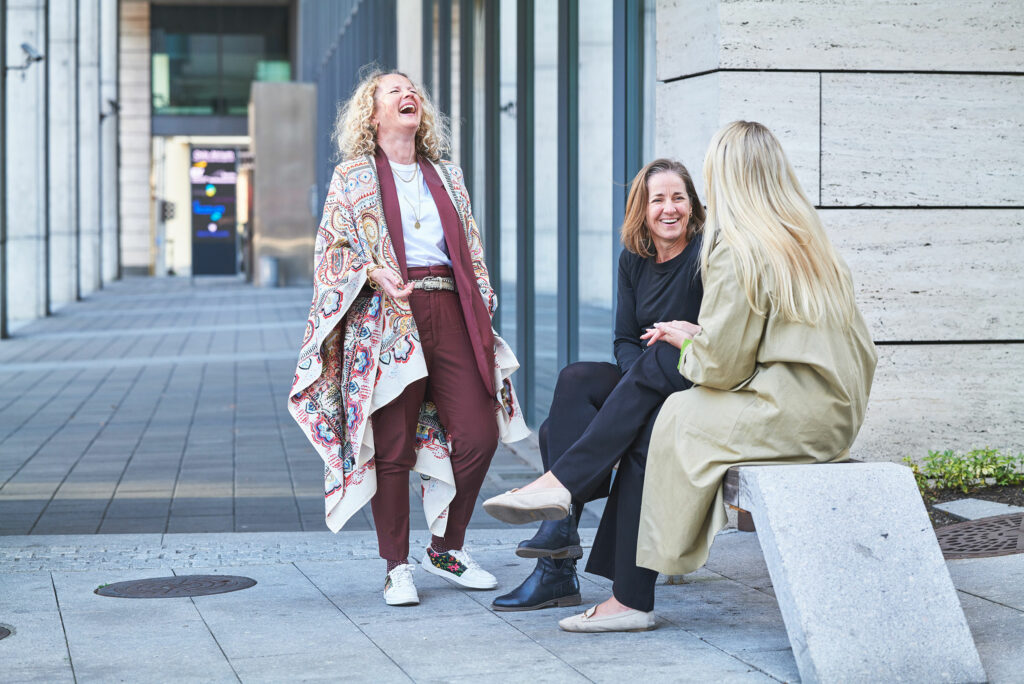 Innovative
We lead with innovative thinking that turns products into new channels for interaction.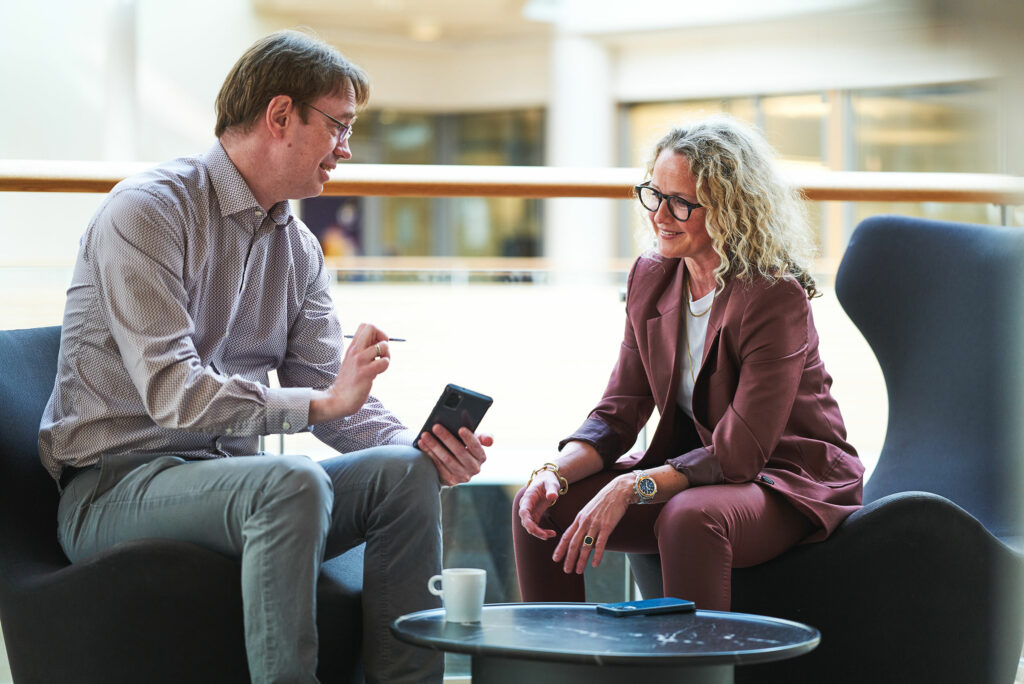 Transparent
We foster transparency for brand owners and consumers across the value chain.