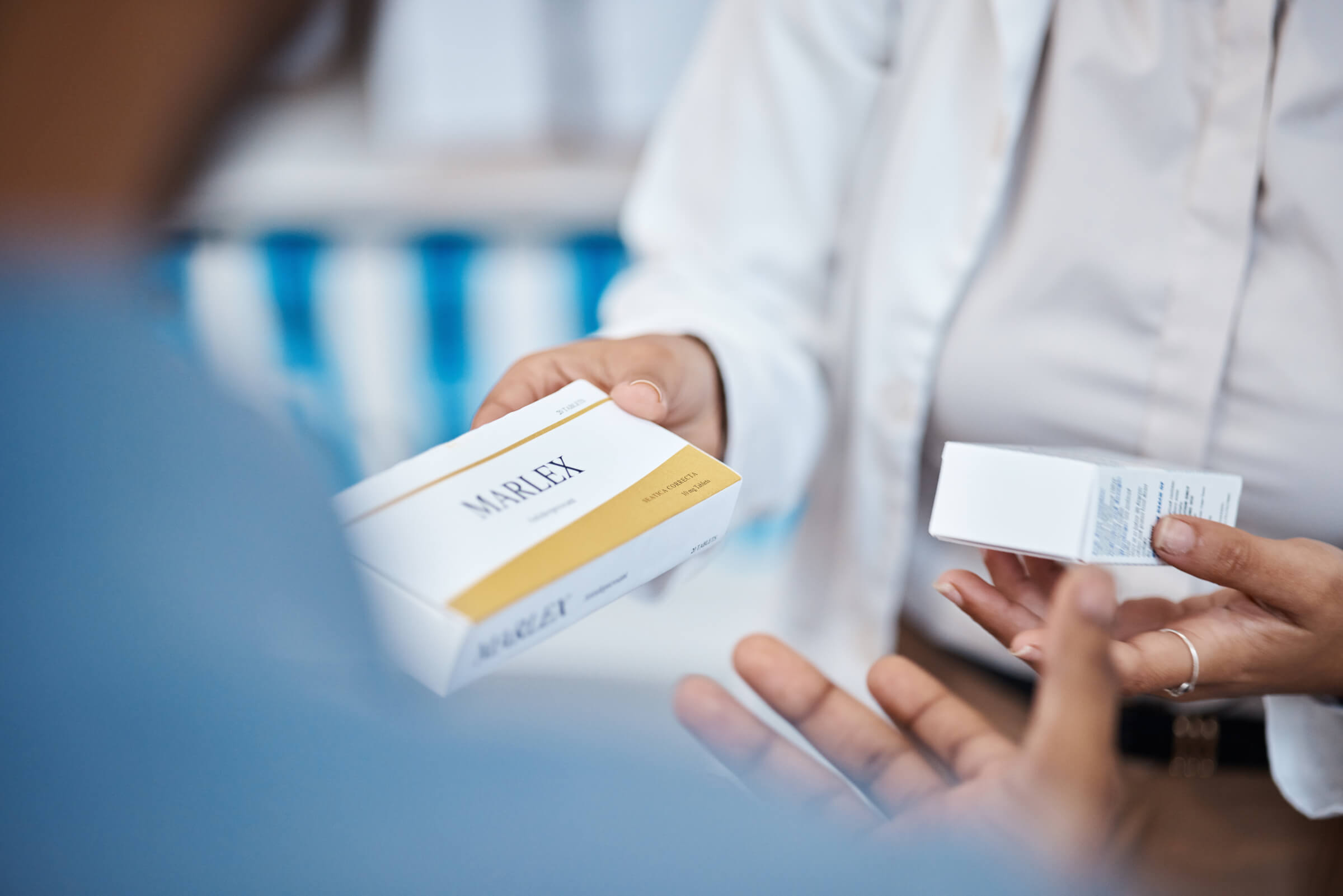 Protect your pharmaceutical (OTC) brand and customers
Capture data from all the links in the supply chain to gain significant value and insight with product digitization and traceability technology.
Achieve higher pharmaceutical (OTC) standards
Product digitization technology gives pharmaceutical (OTC) brands a solution for gaining granular insight into their end-to-end supply chains. By linking a unique digital ID to each item, the brand stays connected to and captures data from all the links in the supply chain to gain significant value and insight. The Kezzler Connected Products Platform enable pharma brands to build trust, gain visibility and control, and protect their brand and consumers.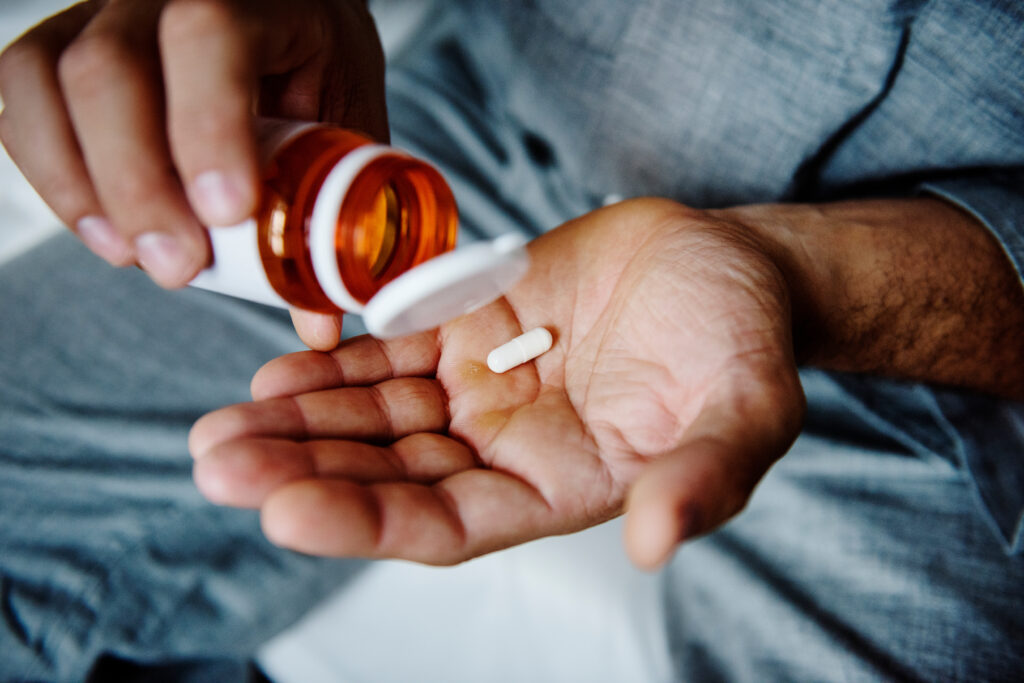 Prevent pharmaceutical (OTC) counterfeits
Kezzler's traceability technology helps in the fight against counterfeit pharma products. By implementing secure product identification and verification mechanisms, brands can empower consumers to authenticate their purchases, ensuring they receive genuine, high-quality products while safeguarding brand reputation.
Incentivize stakeholders
Offer innovative ways to incentivize different stakeholders. By leveraging digital IDs and unique product information, brands can implement loyalty programs that reward pharmacists for promoting and selling specific products. Additionally, consumers can be incentivized through loyalty programs that offer exclusive benefits, discounts, or personalized offers based on their purchase history.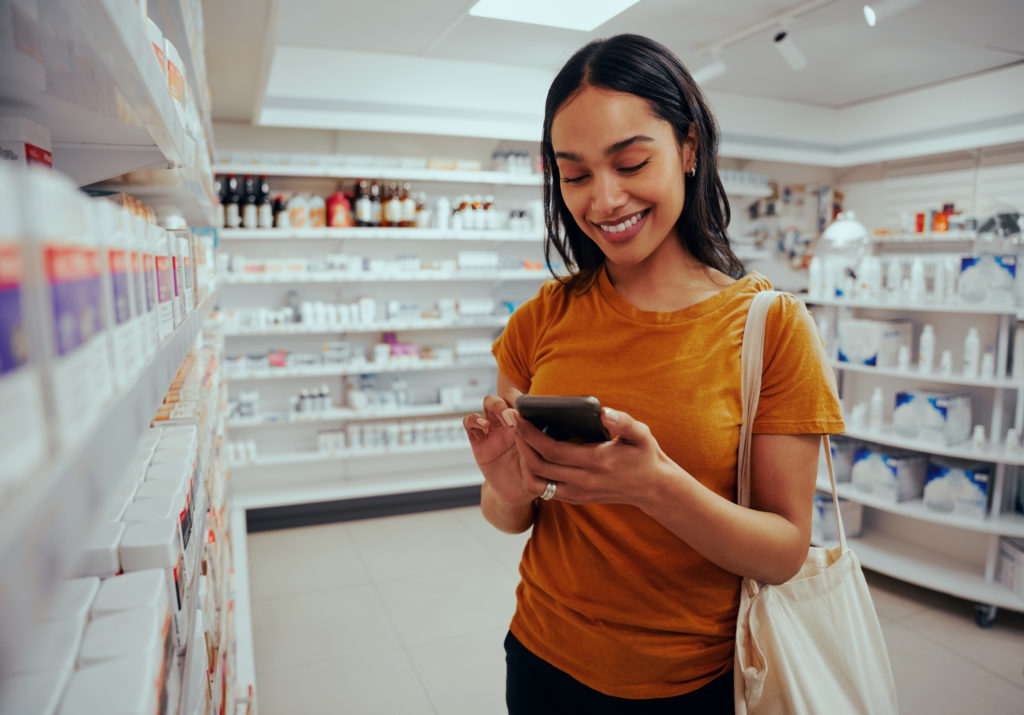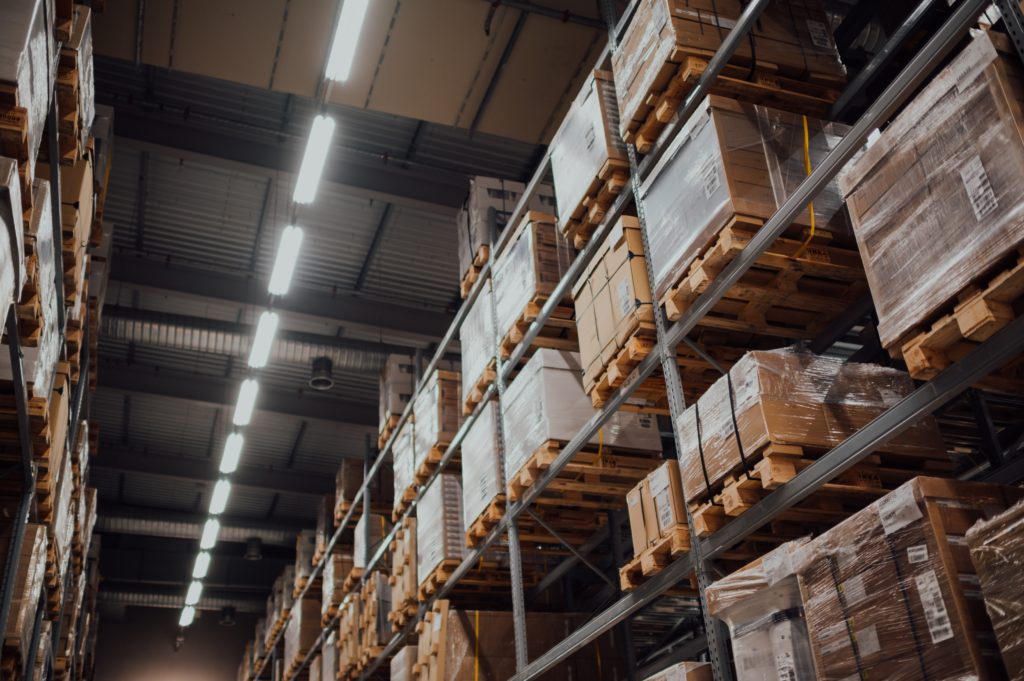 Ensure visibility & control
Ensure visibility and control throughout the supply chain by managing and tracking product data from manufacturer to consumer, companies ensure quality and regulatory standards are met. Brands can take proactive measures to prevent grey market diversion and unauthorized sales by helping control distribution channels.
Effective recall handling
In the event of a product recall, Kezzler's Connected Products Platform enables swift and efficient recall handling. By tracking and tracing products at every stage, brands can quickly identify affected items, communicate recall instructions to consumers, and minimize the impact on brand reputation and consumer safety.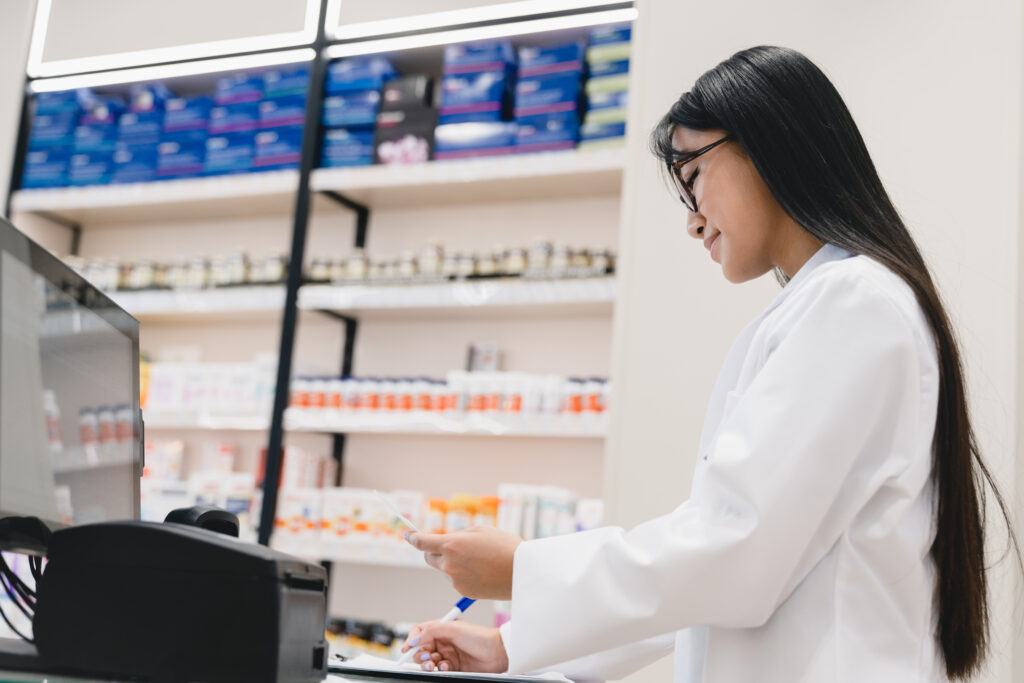 Pfizer fights back against fake drugs
Kezzler was chosen by Pfizer Hong Kong to combat counterfeit drugs, generating visible and hidden unique identities for all Viagra packs. This enabled both consumers and Pfizer to easily authenticate packs as being genuine. Within 12 months, the implementation of Kezzler's solution resulted in a 40% drop in counterfeit medications in Hong Kong.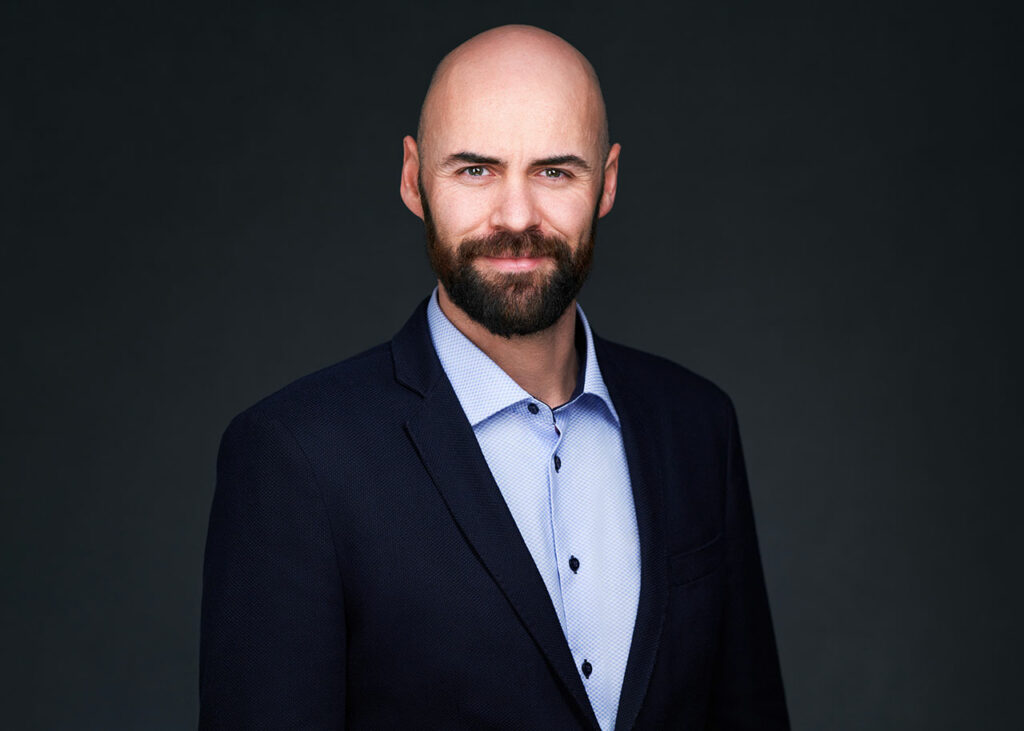 Get in touch to learn more about traceability and unique digital IDs for your OTC pharma business strategies.
Piet de Vriendt
Sr. Business Development Manager
related blogs