Use cases
Helping brands achieve compliant, secure, and transparent supply chains
Digitizing products enables key use cases at the individual item level: comply with regulatory requirements, power and enhance dynamic and personalized end-user experiences, deliver value chain visibility and efficiency and facilitate circular solutions.
Serving as the repository for all serialization and traceability data, the Connected Products Platform is built on a scalable and flexible architecture adaptable to meet our customers changing requirements, use cases and future needs.
Highly scalable and flexible with a rich set of APIs, the platform provides easy integration into customers' existing IT/OT architectures. It helps brands solve everything from basic product authentication to high-volume, high-complexity traceability use cases.
End-user experiences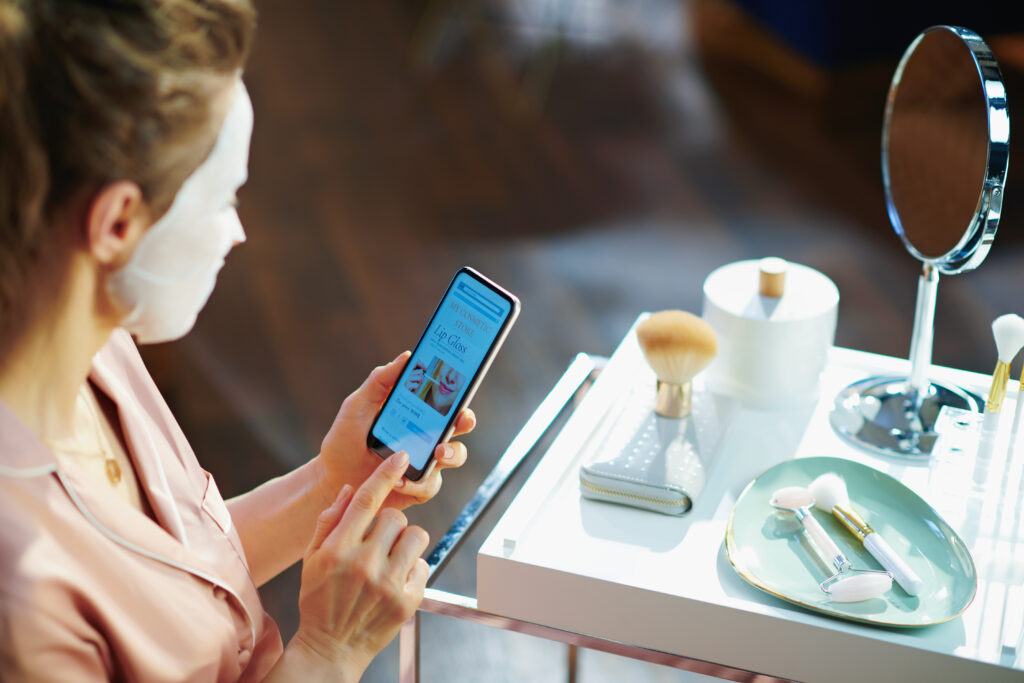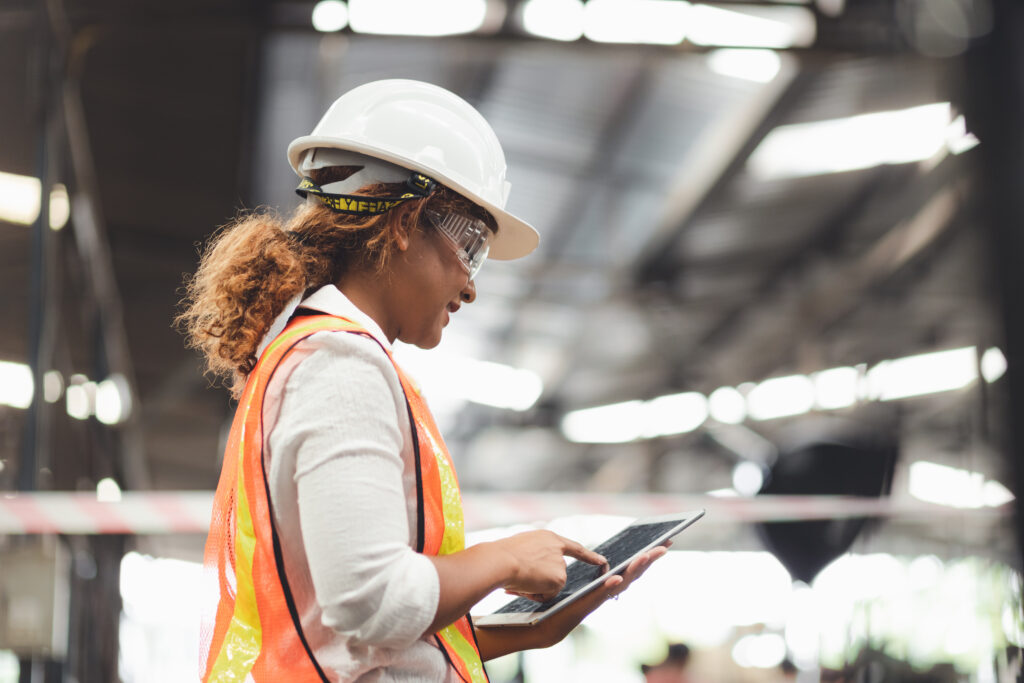 Regulatory compliance
Supply chain visibility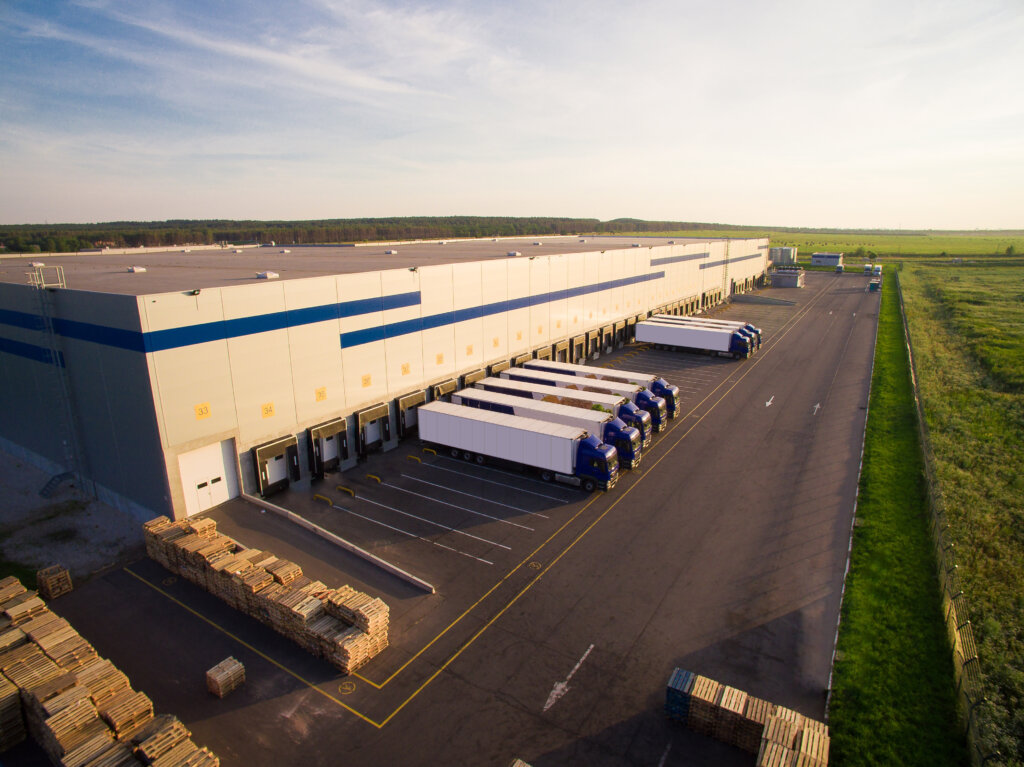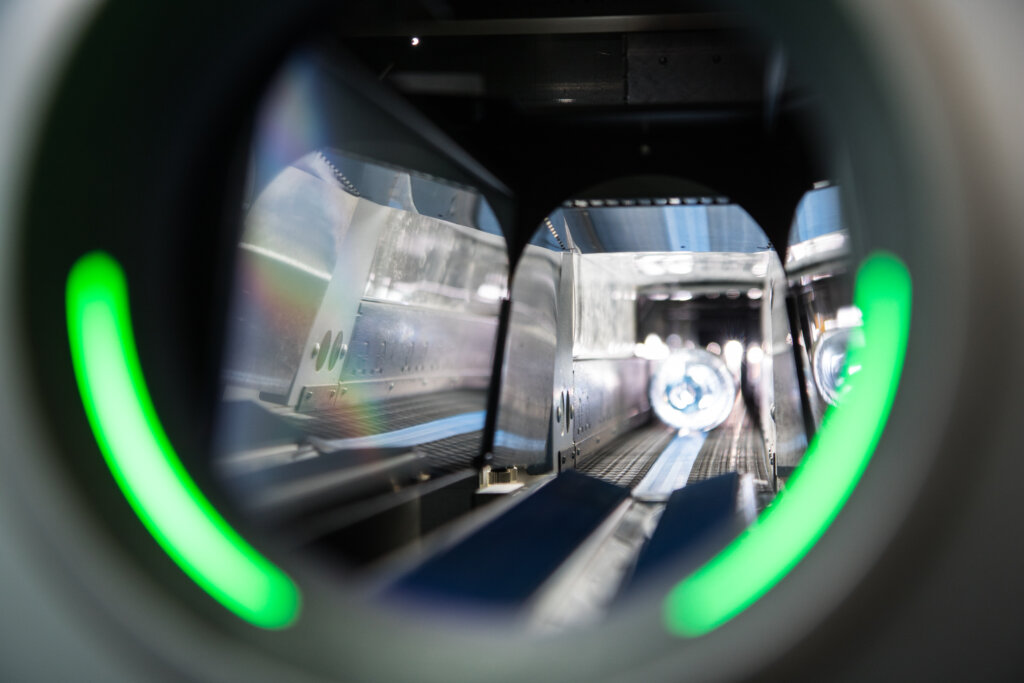 Circular solutions
The Digital Product Passport
The European Union will soon require certain products sold in the EU market to have a digital product passport.