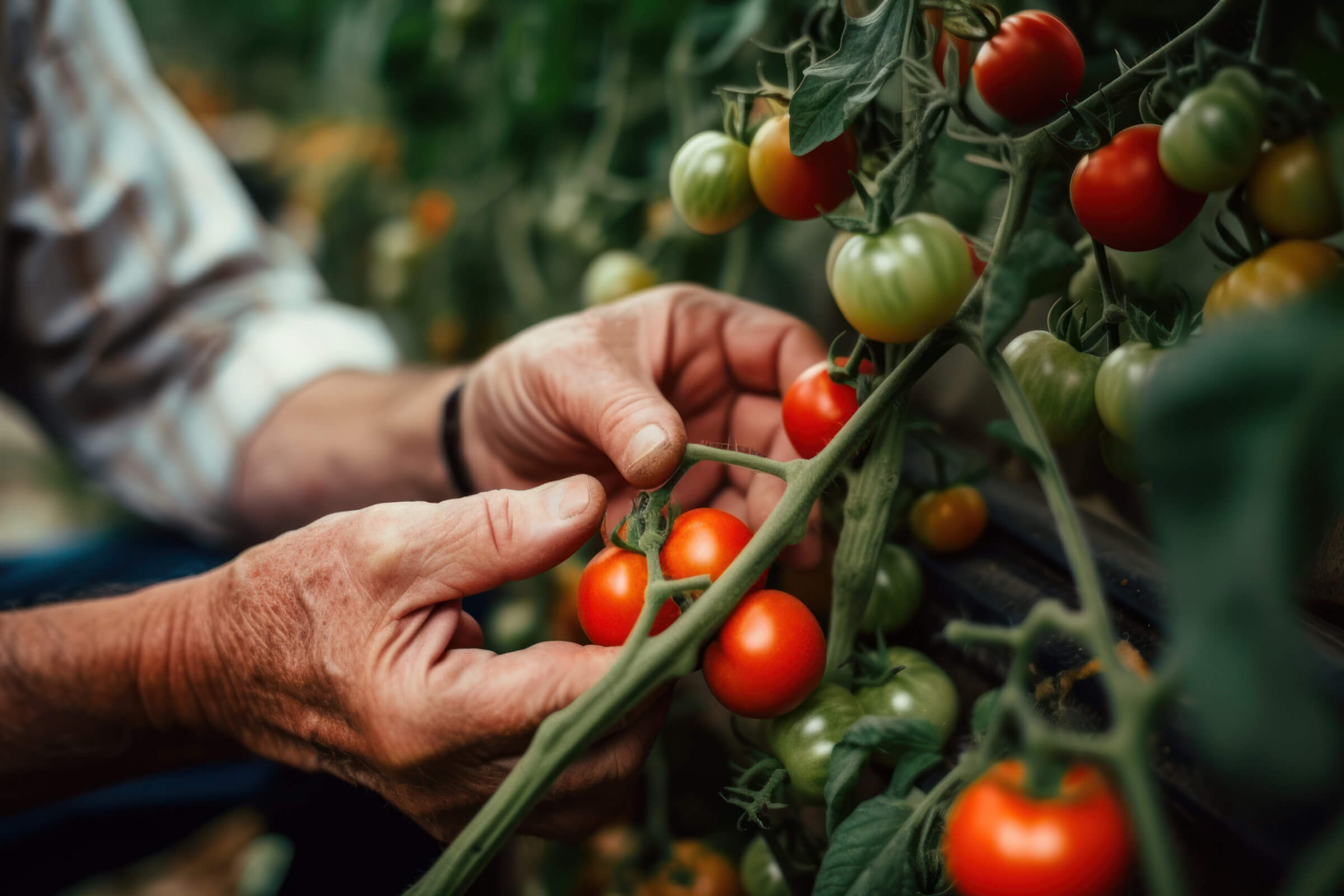 Bring transparency to the table with supply chain traceability
Manage increasing legislative requirements and consumer expectations for transparency and sustainability for food & beverage products.
Prepare to digitize food & beverage products
Product digitization lets brands associate a unique digital ID with each food or beverage item and follow it throughout its lifespan. The digital ID connects the brand to the product, enabling supply chain visibility to ensure product authenticity and sustainability. Insight from the captured data helps deliver key value for brands in several ways, from combating food fraud and counterfeiting to ensuring consumer safety and easing recalls.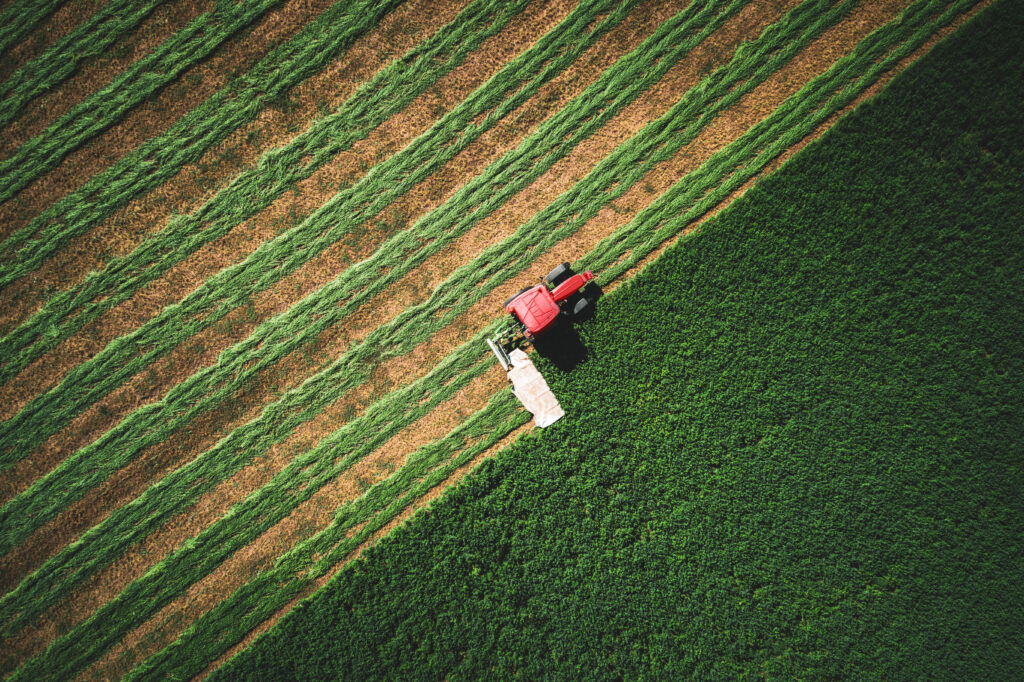 Farm-to-fork traceability
Traceability technology plays a crucial role in combating food fraud by providing clear visibility throughout the entire food chain. Track the origin, journey, and destination of food & beverage products, establishing a reliable chain of data encompassing sourcing, production, processing, packaging, storage, and distribution.
Confidence in food & beverages
By harnessing the power of traceability technology, brands can strengthen consumer trust and confidence. By having complete visibility and gathering essential data from every step of the supply chain, brands can empower consumers to make informed food choices, providing them with visibility into the quality and sustainability of the food they consume.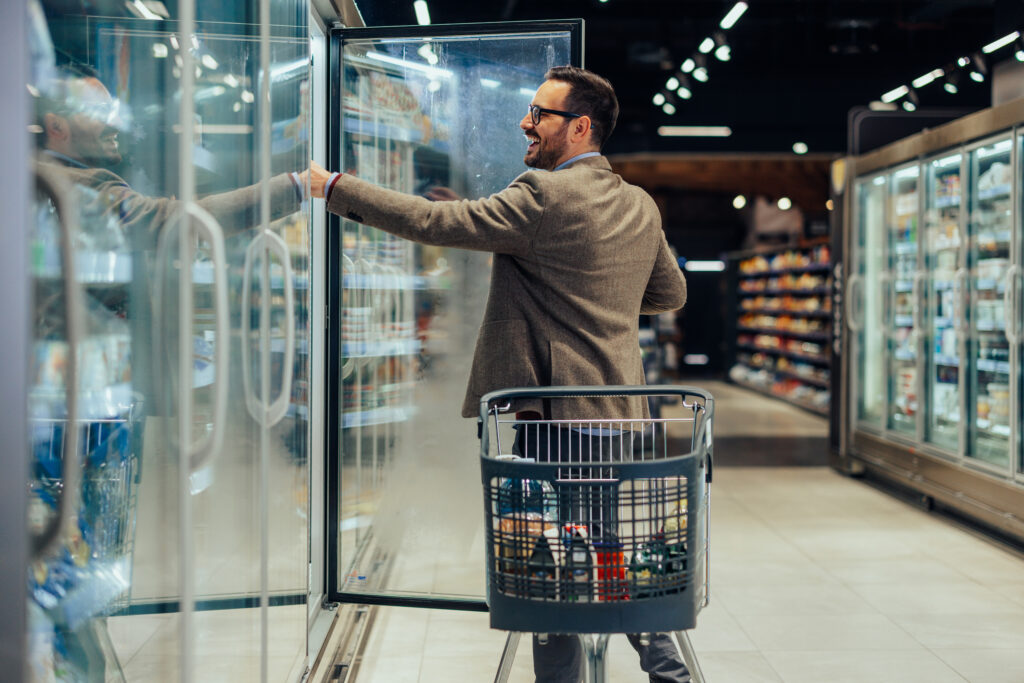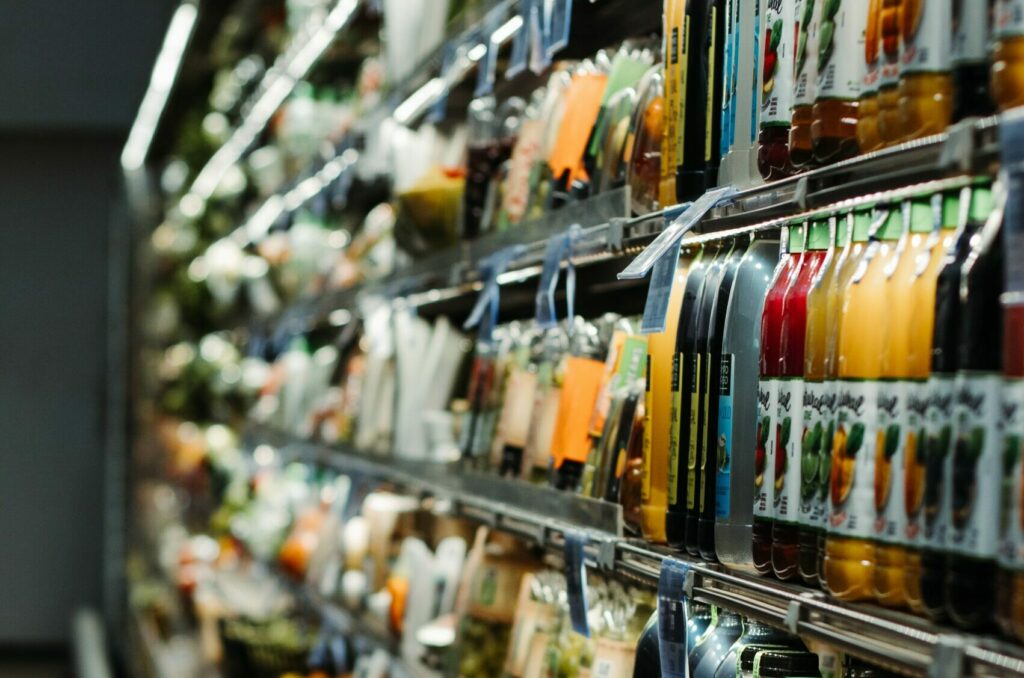 Efficient recalls
A precise location of items within the supply chain enhances the speed, ease, and precision of recalls when necessary. By having shared data standards, including mandatory information for food products, brands can significantly contribute to eradicating fraud and effectively managing food safety on a larger scale.
Tap into the data
First-party data helps enable circular consumption models and waste reduction throughout the value chain. The data also delivers customer insight for better targeting and personalization, and more interactive, informative experiences.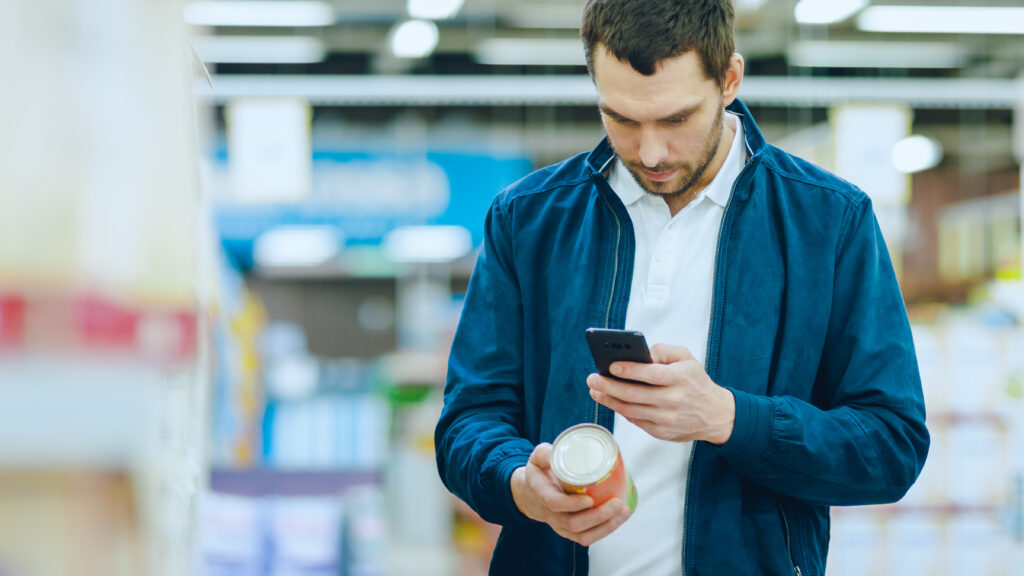 Industry's First Smart Packaging Solution
One of the world's largest dairy companies, FrieslandCampina, chose Kezzler to provide global traceability services for their top infant formula brand, FRISO. Learn how the industry's first smart packaging solution FRISO TrackEasy, provided customers with full transparency using the Kezzler Connected Products Platform.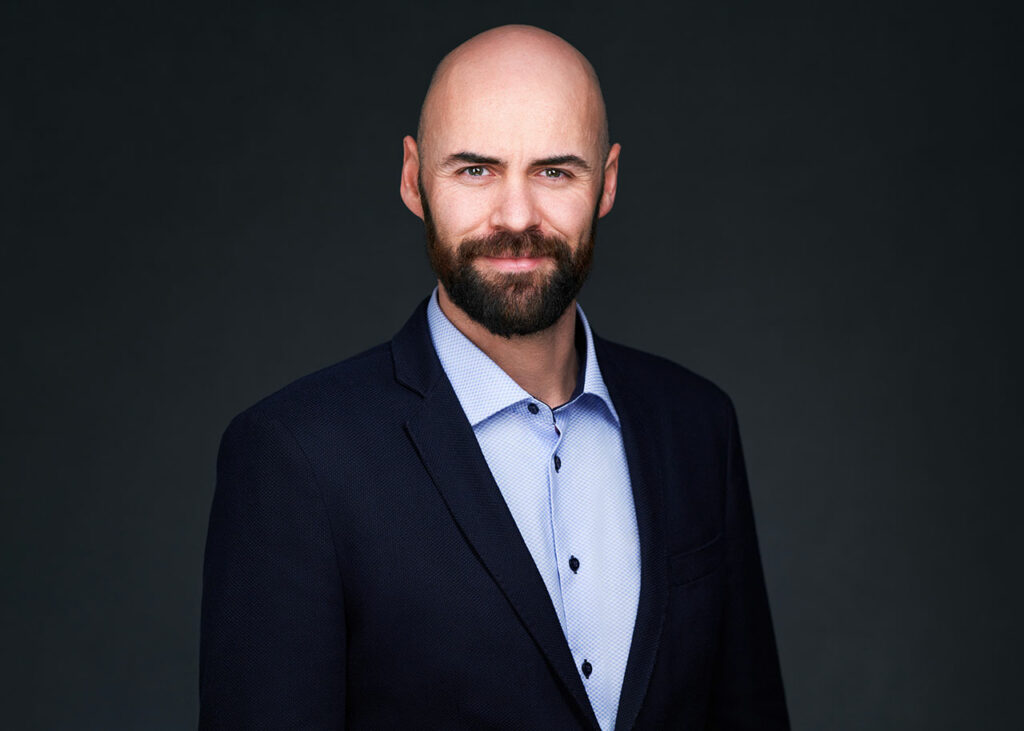 Want to know more about how to add unique digital IDs and traceability to your recipe for a sustainable and safe supply chain?
Piet De Vriendt
Sr. Business Development Manager
related blogs