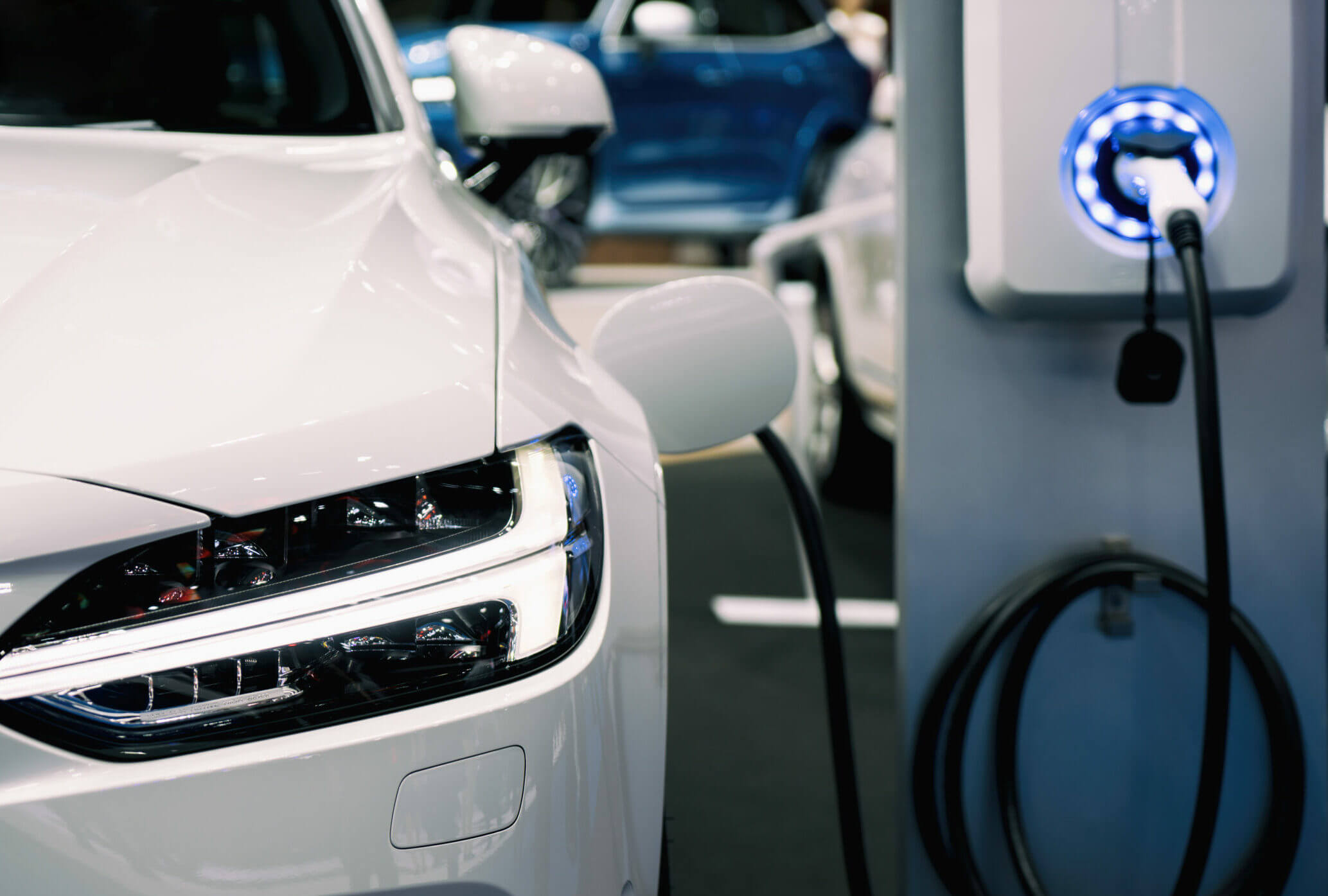 Visibility from the factory floor to the end customer
Power circularity, safety and product authenticity for your automotive & industrial enterprise. Linking supply chain and factory traceability in a common repository.
Shift digitization into high gear
At Kezzler, we understand the unique challenges faced by the automotive & industrial goods industries. Our traceability solutions empower businesses to optimize processes, mitigate risks, and deliver exceptional products that meet regulatory requirements. Harnessing the power of digital IDs, we enable businesses to achieve end-to-end traceability of goods throughout their lifecycle.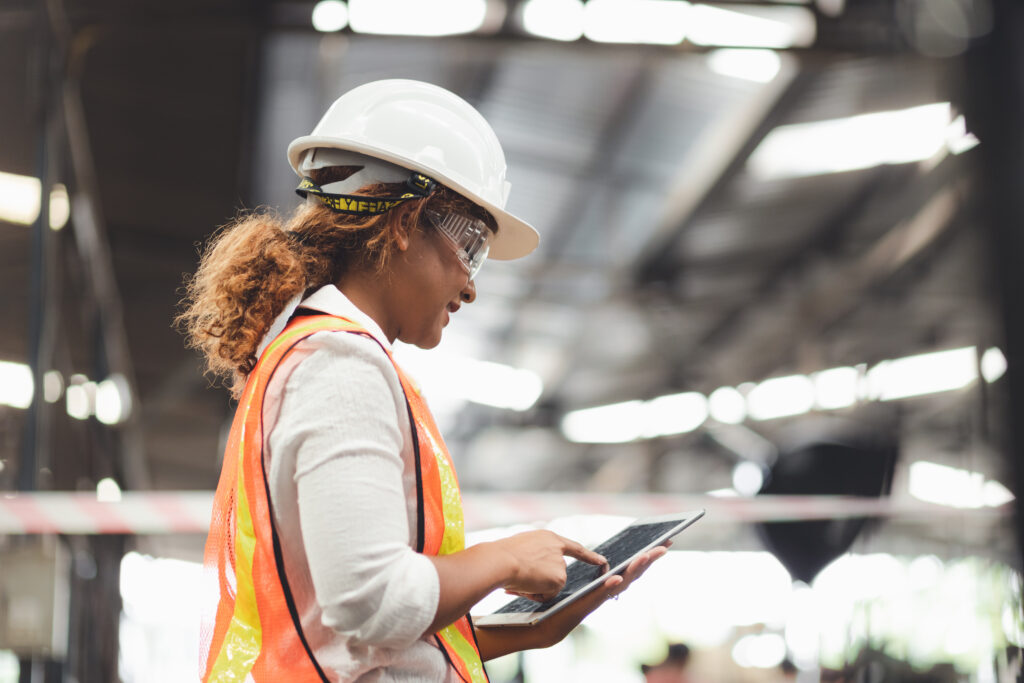 Streamlined data
Ensure real-time visibility and streamlined data collection from sourcing, through manufacturing, distribution, and beyond. In the Connected Products Platform, all relevant data is stored in purpose-built data structures. The platform captures the entire lifetime of every product and is designed to meet the requirements for scale, flexibility, and speed of any customer, industry or market, including the automotive & industrial sector.
Supply chain optimization
Safeguard your brand reputation by preventing the circulation of unauthorized or counterfeit goods, reinforcing consumer trust in your products. Simplify recall processes and enable targeted actions with precise identification and retrieval of affected products.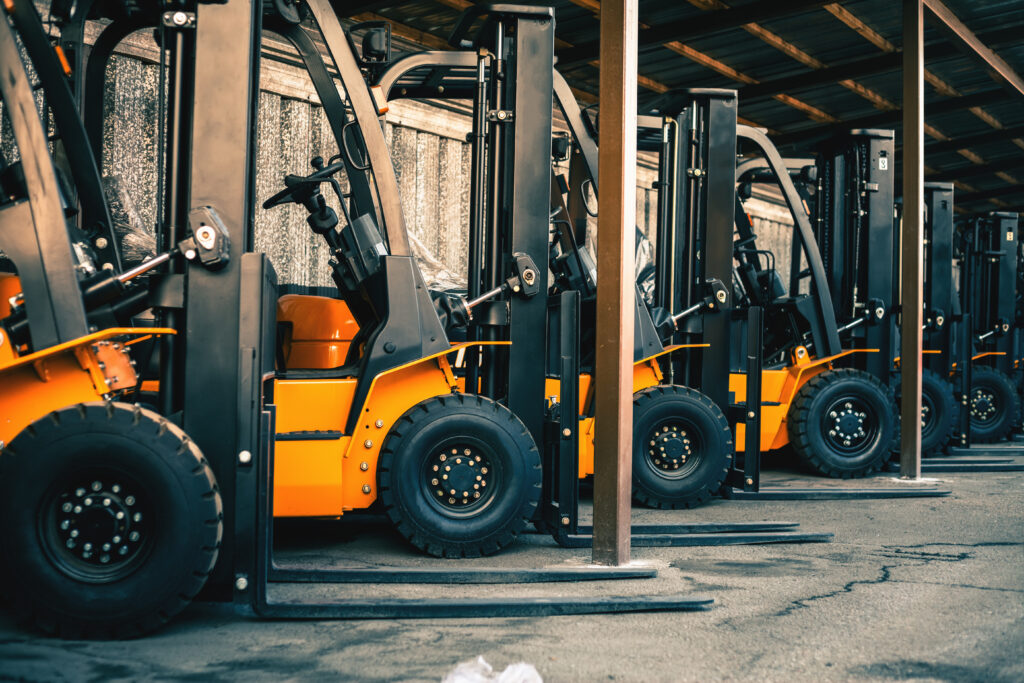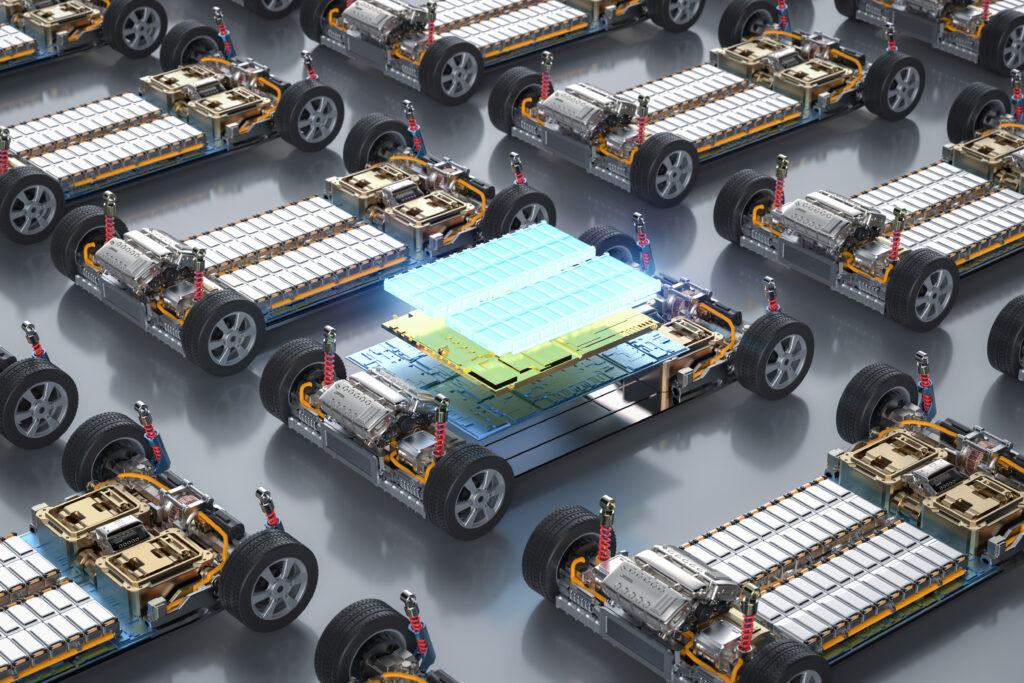 The Battery Passport
As per the new EU Battery Regulation, a mandatory Battery Passport will serve as an electronic record that stores crucial information about the battery through its entire lifecycle. Kezzler's Connected Products Platform enables cell and battery manufacturers to participate in end-to-end traceability across the entire battery value chain to maintain regulatory compliance as well as realizing business critical enhancements to product quality and operations efficiency.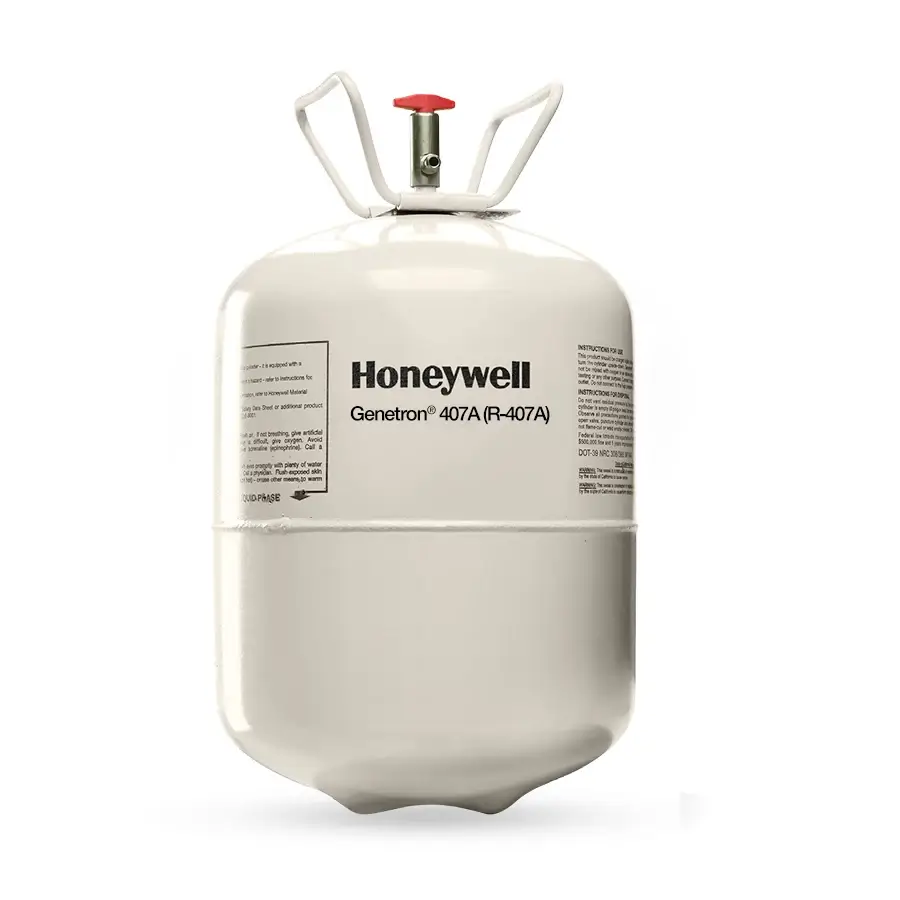 Honeywell fights counterfeits
With contributions from Brady, Kezzler and Honeywell Authentication Technologies, we were able to leverage each company's expertise to create a fully integrated solution that aligns with the product's unique needs. This labeling and tracking program was a much-needed resolution, especially considering the large volume of the product manufactured and shipped globally.

Garth Zambory, Business Development Manager for Honeywell.
It all started with a bolt
In 1989, a fatal plane crash outside of Denmark killed all on board. The cause: counterfeit bolts that could only bear about 60% of their intended breaking strength. From this tragedy, Kezzler was born. Our journey started with combating counterfeit bolts for aircraft and the core of the solution, product digitization and traceability, still forms the foundation of what we do today.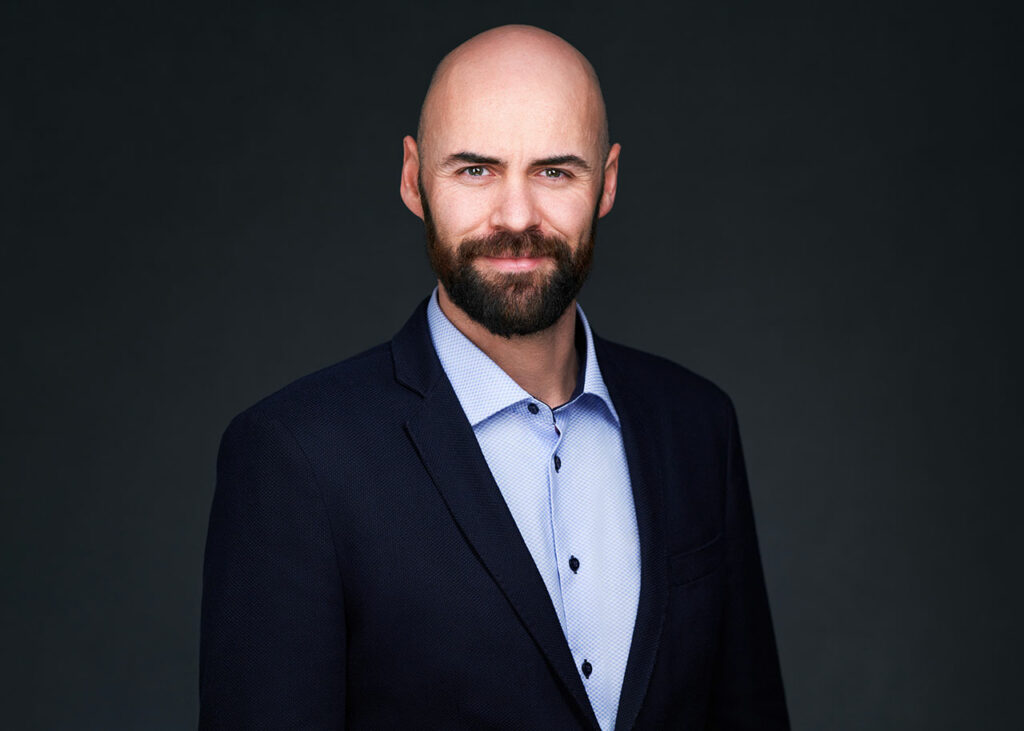 Get in touch to learn more about how Kezzler can transform your operations and drive excellence in traceability, compliance, and quality assurance.
Piet De Vriendt
Sr. Business Development Manager
related blogs