Connected Products Platform
We digitize products to collect, structure and share traceability data at scale.
Building sustainable value chains
Everyone is a stakeholder in the new value-based, circular economy: Consumers, customers, employees, partners, suppliers, government agencies, communities, and shareholders. The Kezzler Connected Products Platform, a cloud-based platform for product traceability – is purpose-built to capture the entire lifetime of each product and every event in its journey.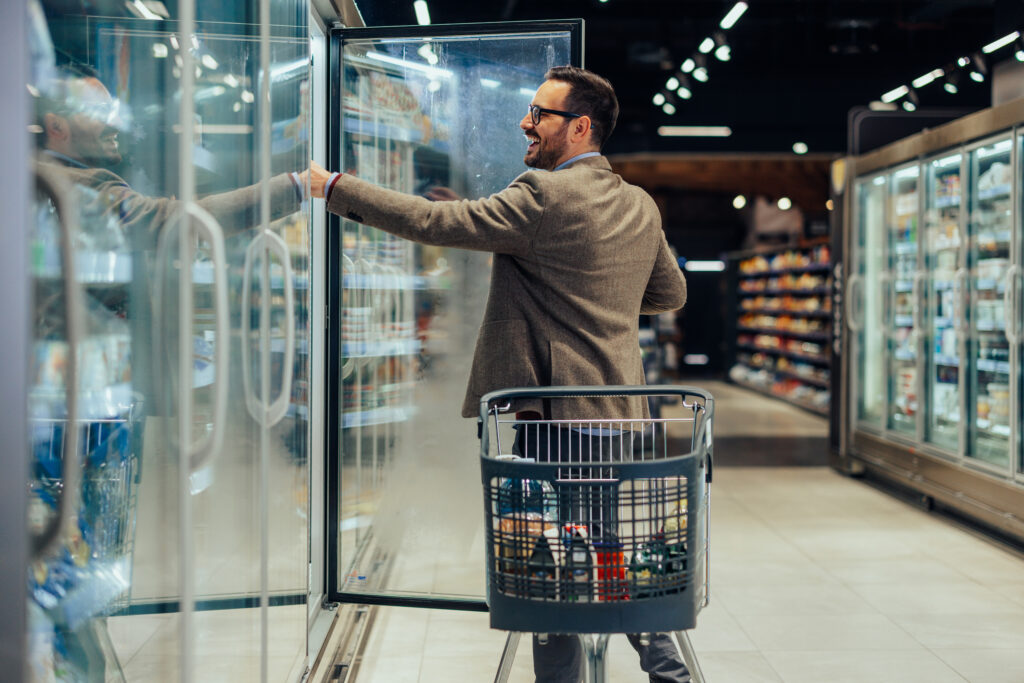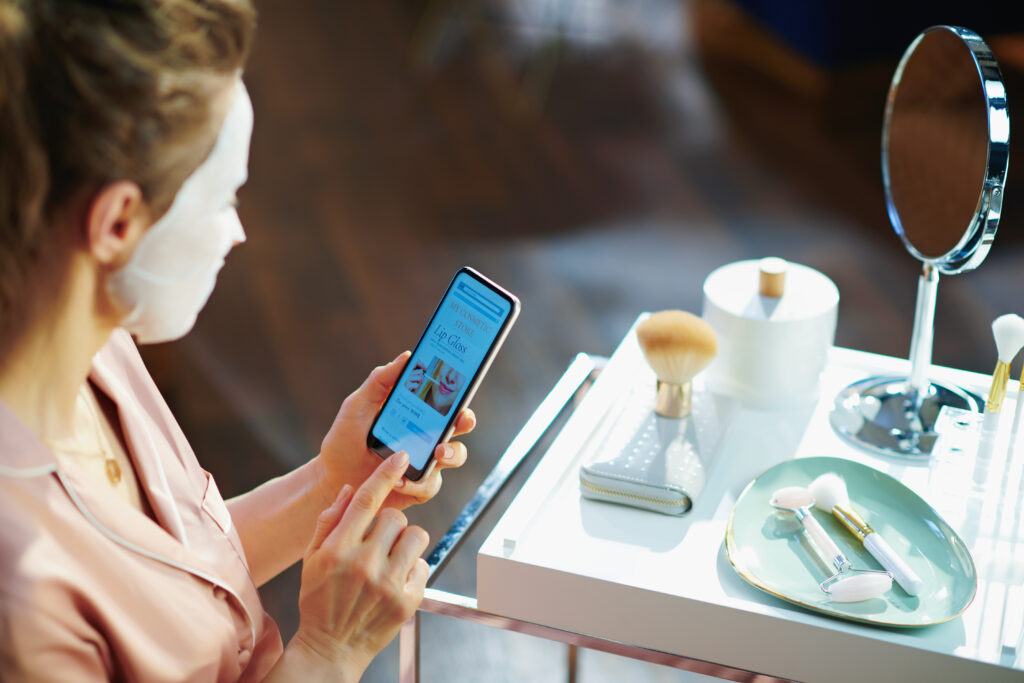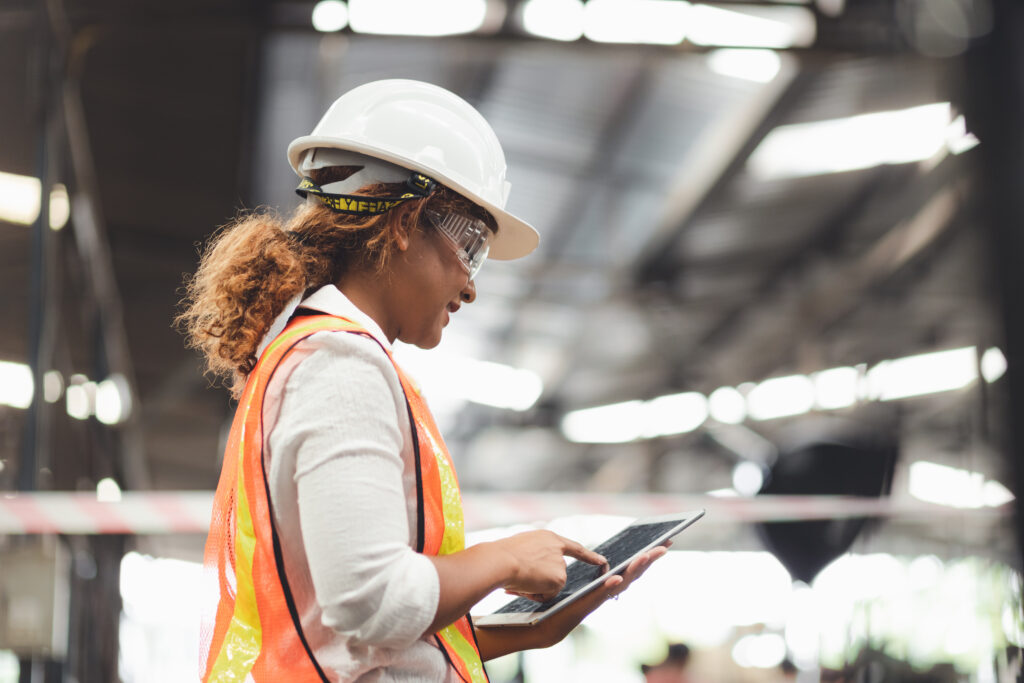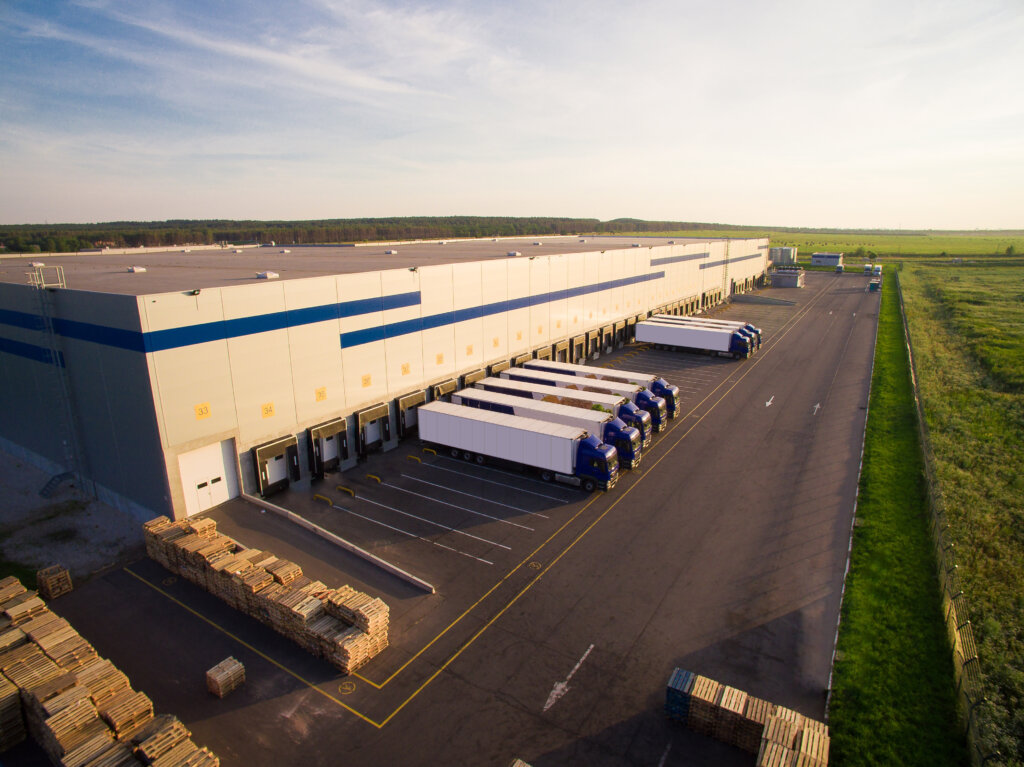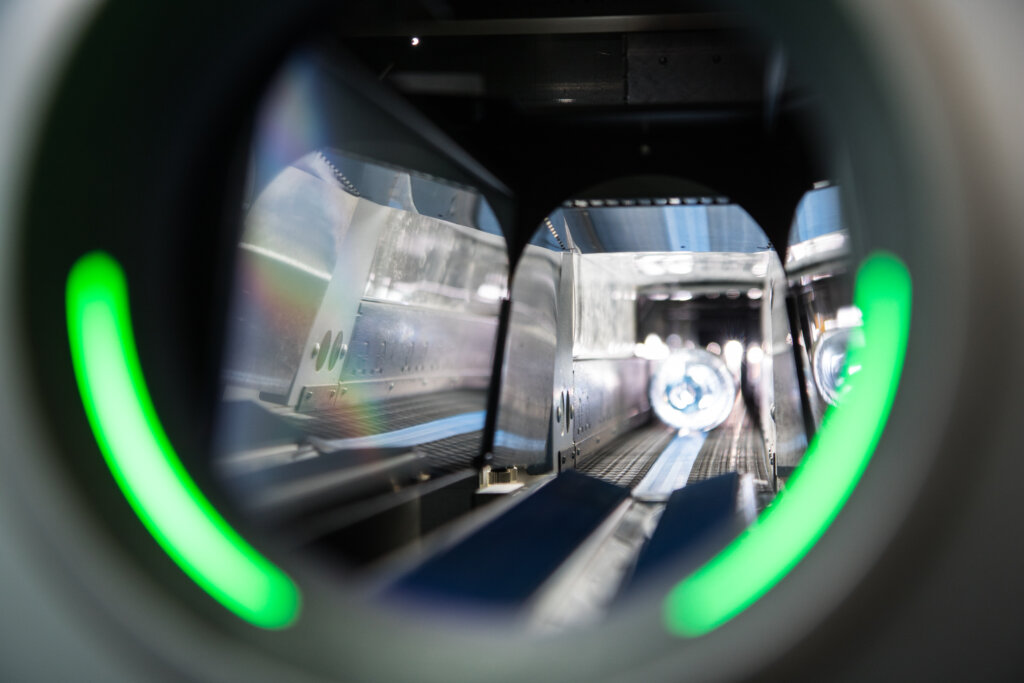 Kezzler for brands
Tomorrows solutions for today's brand challenges
Digitizing your products allows you to deliver an enhanced, personalized, and context-aware consumer experience seamlessly across multiple sales channels and geographies.

Digital ID Webinar Series: Fashion
The fashion and apparel industries are on the precipice of digital disruption. Don't miss this free webinar series on fashion and apparel to stitch together your technology roadmap to sustainable, circular, and transparent apparel supply chains.
Latest News