A Platform for Product
Digitization and Traceability
Kezzler for brands
Tomorrow's solutions for today's brand challenges
Kezzler empowers brands to provide a safe, transparent, and enhanced product experience through connected digital products.
Built on a scalable and flexible architecture, our solution is adaptable to meet brands' changing requirements and future needs. Solving any project from basic product authentication to high volume high complexity traceability scenarios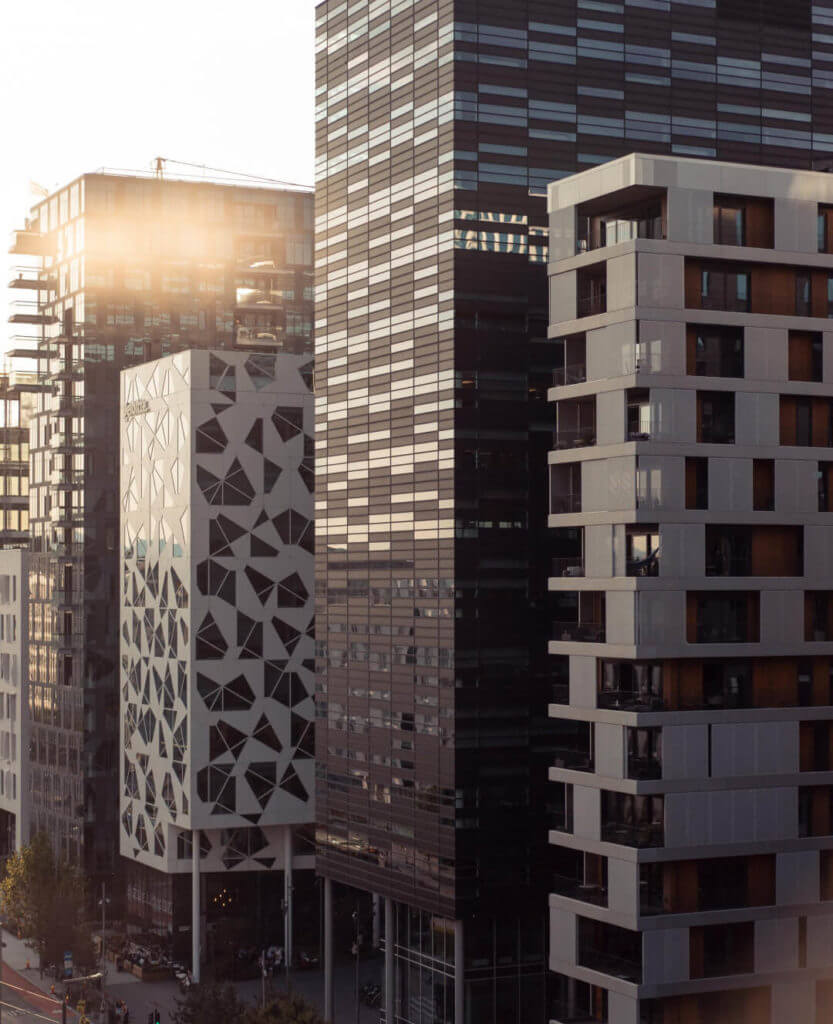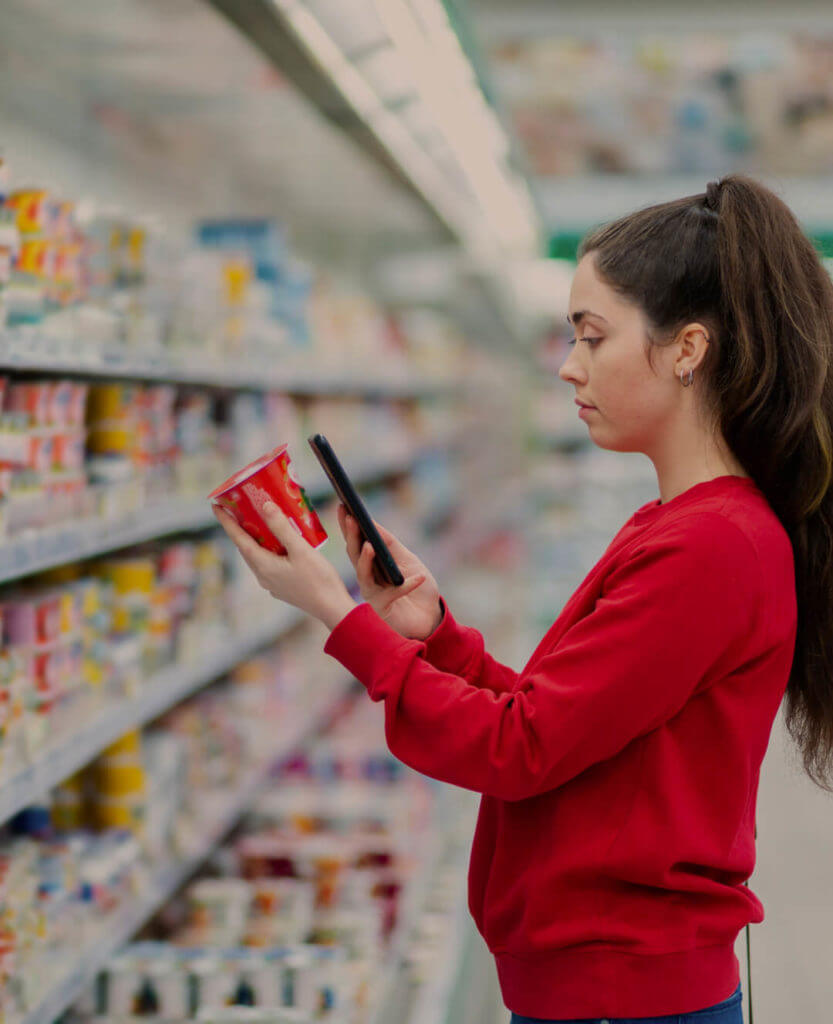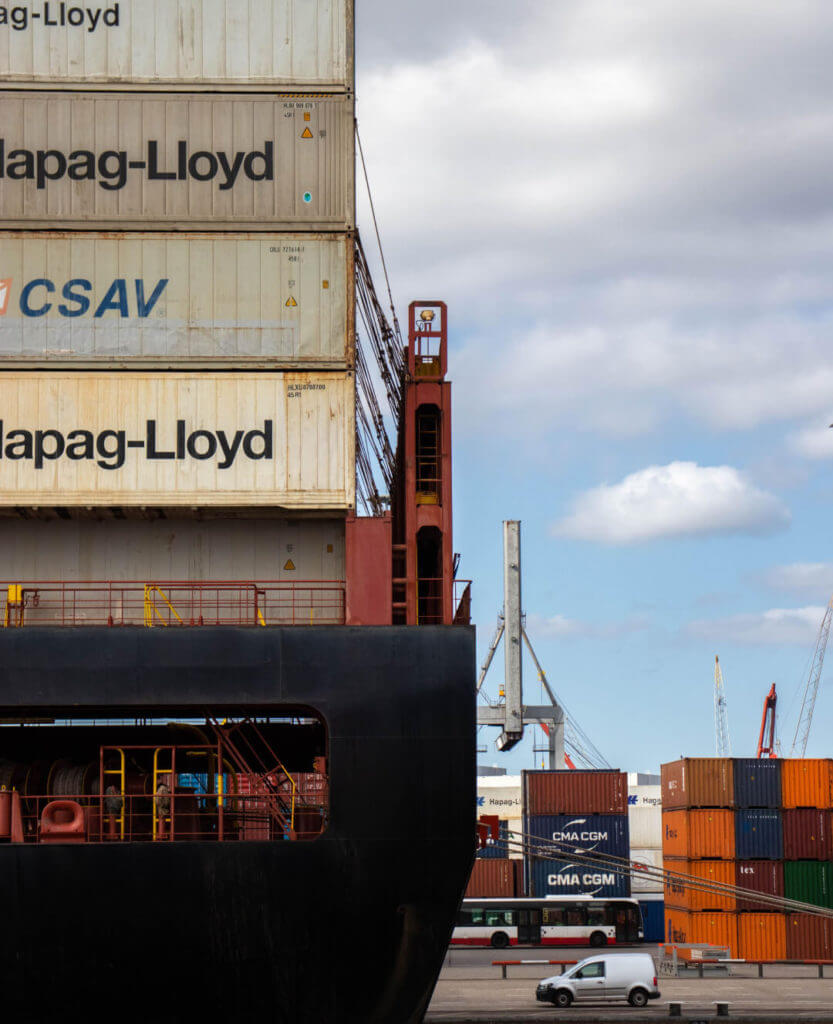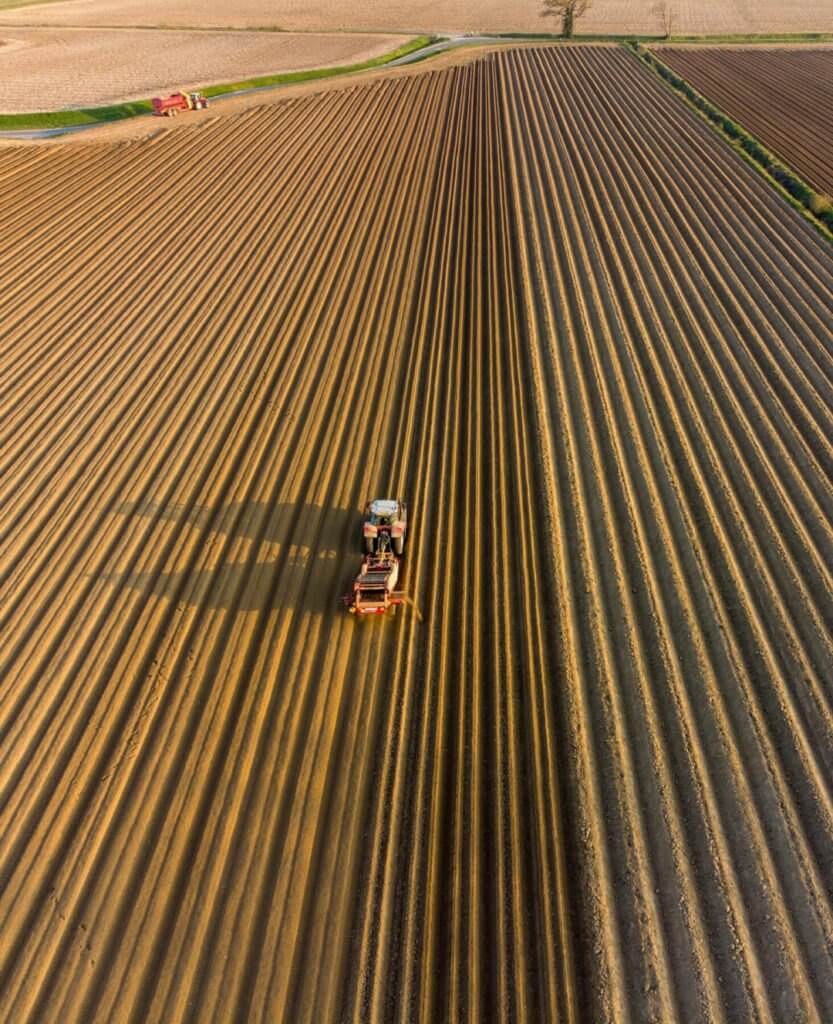 Kezzler for brands
Tomorrows solutions for today's brand challenges
Digitizing your products allows you to deliver an enhanced, personalized, and context-aware consumer experience seamlessly across multiple sales channels and geographies.
Digital ID Webinar Series: Fashion
2023 will see broad adoption of Digital ID in apparel. The drivers are regulatory pressure from the European Green Deal, new consumer engagement opportunities, item-level supply chain visibility, and the constant pressure to reduce cost and increase quality.
This webinar series will discuss how Digital ID helps all those, exploring business cases, technology, and real-world examples.
Gain insights for your Enterprise
Logistics & Operations
State of play – globally and regionally
Potential growth areas
Improved end-to-end efficiency
Historical trends for planning
Detect and investigate deviations
Sales & Marketing
Local and global consumer trends
Opportunities to improve acquisition/retention
Access to structured data on your customers' behavior
Products become a brand owned digital marketing channel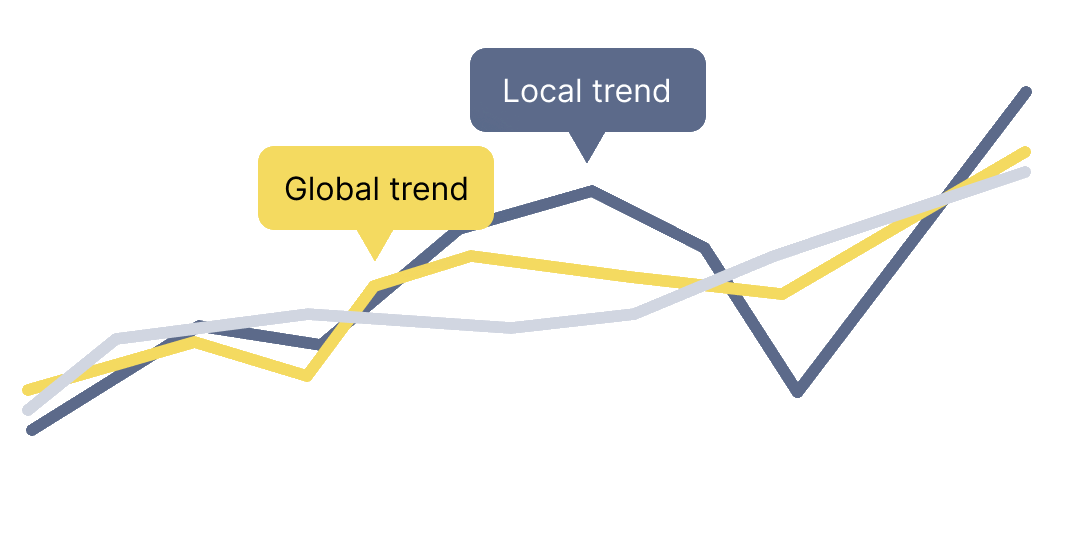 Brand/Product Owner
Consumer driven product improvement
Early warnings of deviations
Detect and investigate deviations
Manufacturing
State of play – locally and regionally
Compare effectiveness of production over time and variations between plants and factory systems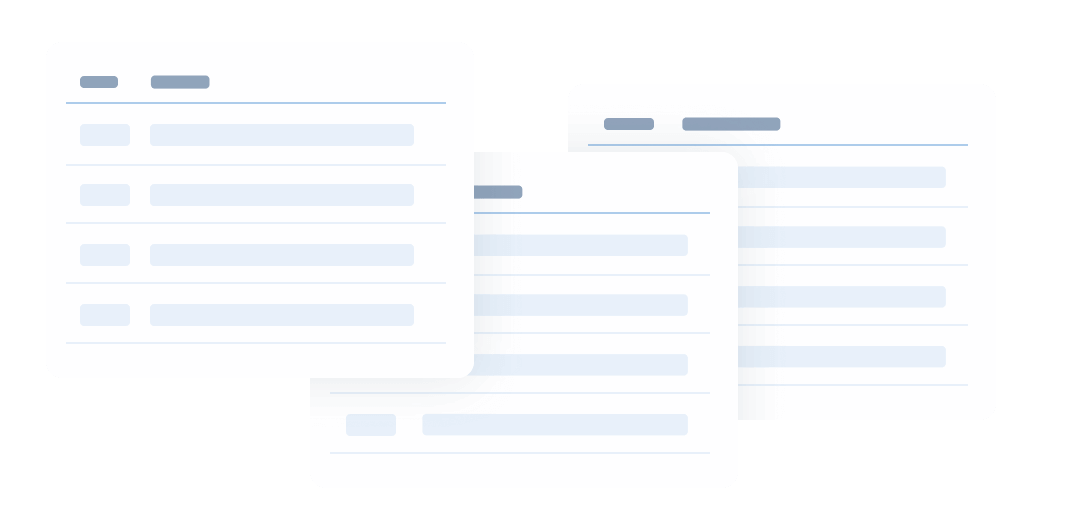 Selected Global Partners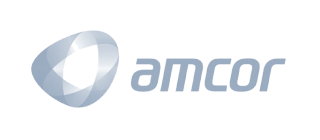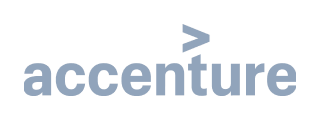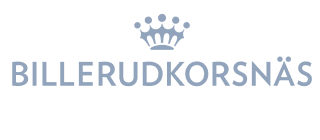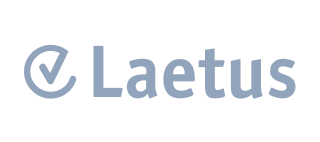 FrieslandCampina
Industry First Smart Packaging Solution, From Grass to Glass
Kezzler was selected by one of the world's largest dairy companies, FrieslandCampina, to provide global traceability services for their top infant formula brand, FRISO. The industry's first and only smart packaging solution FRISO TrackEasy, was launched in Hong Kong during August 2019 and is currently being rolled out globally.
Frequently asked questions
What is product digitization?
Simply put, product digitization consists of converting all the analog information about a product into a digital form. This can be as simple as putting written information about a product into a digital product management system.
What is the difference between digitization and digitalization?
Contrary to digitization, which simply consists of the transformation of analog documents and processes into a digital form, digitalization is the transformation and evolution of business processes by leveraging digital tools. For example, the analysis of data collected throughout the supply chain to put in place more efficient business practices.
What is forward and backward traceability?
Forward traceability is the ability to trace components or materials throughout the supply chain, all the way to the final consumer. On the other hand, backward traceability is the tracing of every single component tand event that comes into contact with a single product, starting from the consumer, all the way back to the basic raw materials.
Why is traceability so important?
Traceability is extremely important, both for the brand owner and the consumer, as it allows them to know everything about their products. Through forward traceability, brand owners can get a clear picture of their product journey, allowing them to optimize their supply chain and guarantee that there are no deviations. Through backwards traceability, consumers can guarantee that their product is authentic and know exactly what is it's compositions and what interventions have been made on it.