We build a world of authentic, transparent and connected products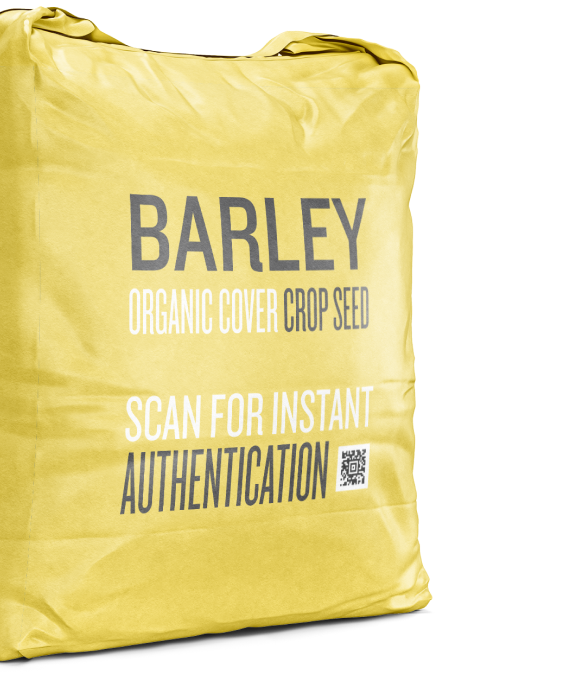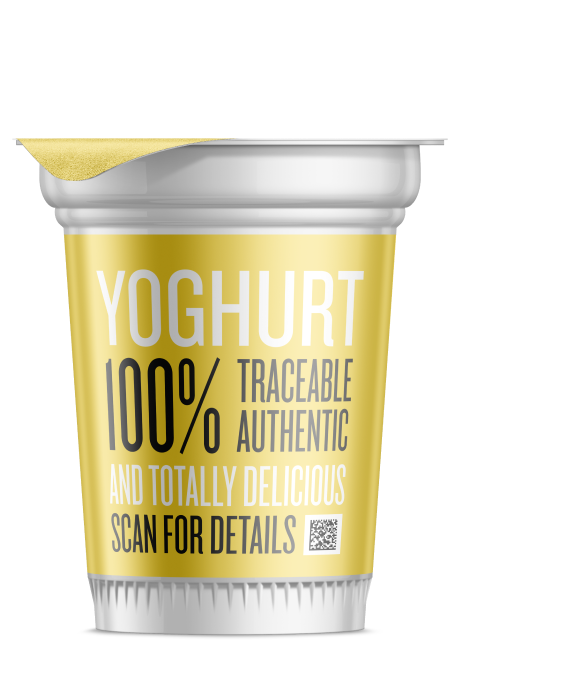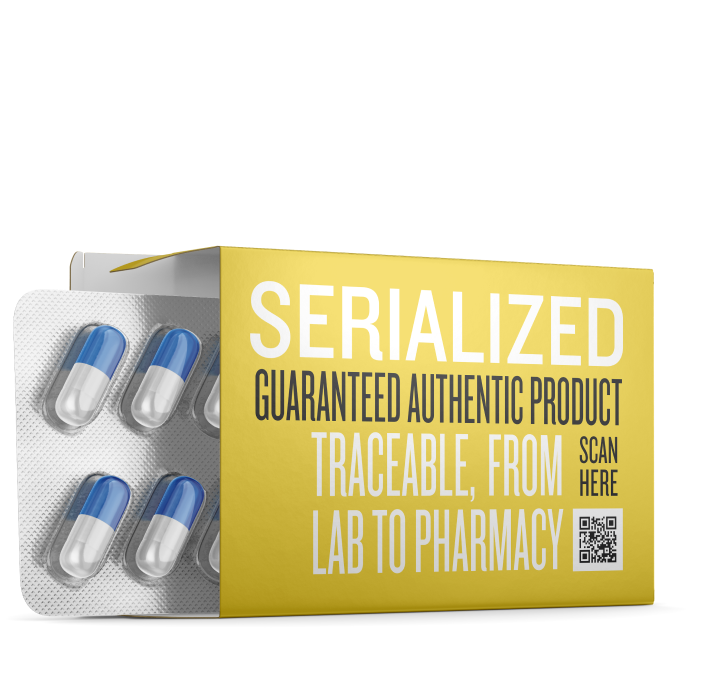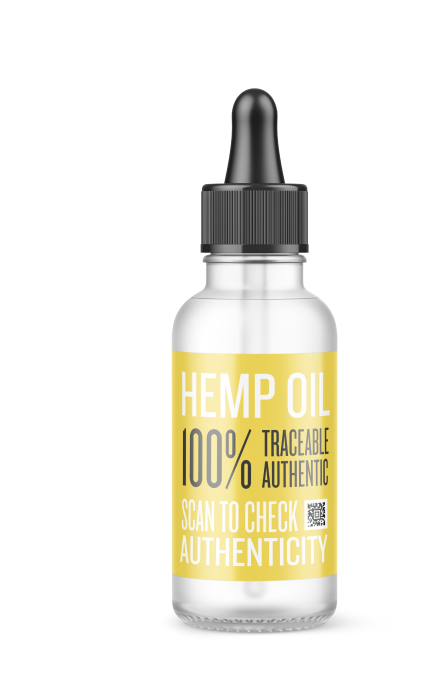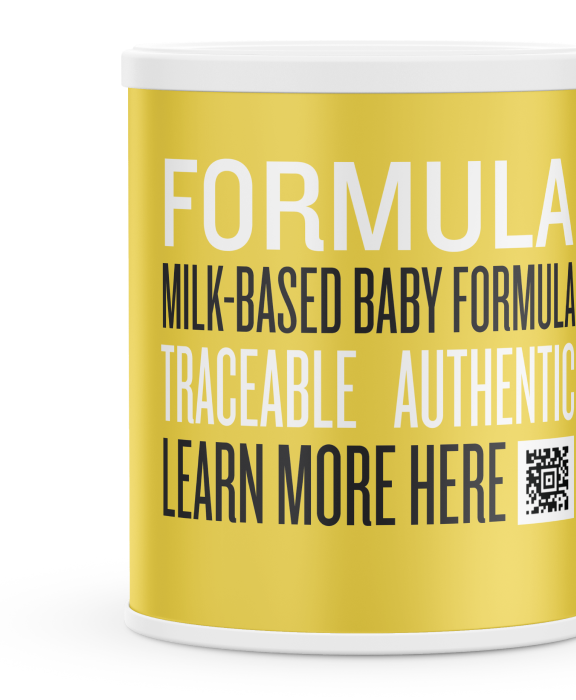 What we can do for you
Risk Management
Efficiently stop counterfeit products and unauthorized distribution by making every product unique, while simplifying the verification of authenticity.
Augmented Products
Enable consumer engagement directly through the product. Build trust, increase loyalty, and instantly reward consumers.
Supply Chain Visibility
Track and trace products from creation to consumption, garnering deeper insights into the product journey and the entire product life cycle.
Blockchain
Combining massively scalable serialization with the benefits of distributed ledger technology.
The value of unit-level traceability
The Kezzler cloud-based traceability platform supports the entire product lifecycle from raw material sourcing to end consumer, greatly enhancing supply chain visibility and insight.
Improve internal processes
Meet Government reporting requirements. Reduce waste and product diversion, achieve targeted recalls and improved customer support.
Enhance consumer experience
Augmented products act as a direct channel to interact with end consumers, increasing loyalty and sales.
Drive better decisions through insights
Access highly structured data sets linked across production, distribution and consumption.
Solutions
World leading cloud-based enterprise solution for product digitization and traceability
We build a world of authentic, transparent and connected products, providing solutions that bring value to brand owners by securing supply chains and elevating consumer experience.
Gain insights for your Enterprise
Logistics & Operations
State of play – globally and regionally
Potential growth areas
Improved end-to-end efficiency
Historical trends for planning
Detect and investigate deviations
Sales & Marketing
Local and global consumer trends
Opportunities to improve acquisition/retention
Access to structured data on your customers' behavior
Products become a brand owned digital marketing channel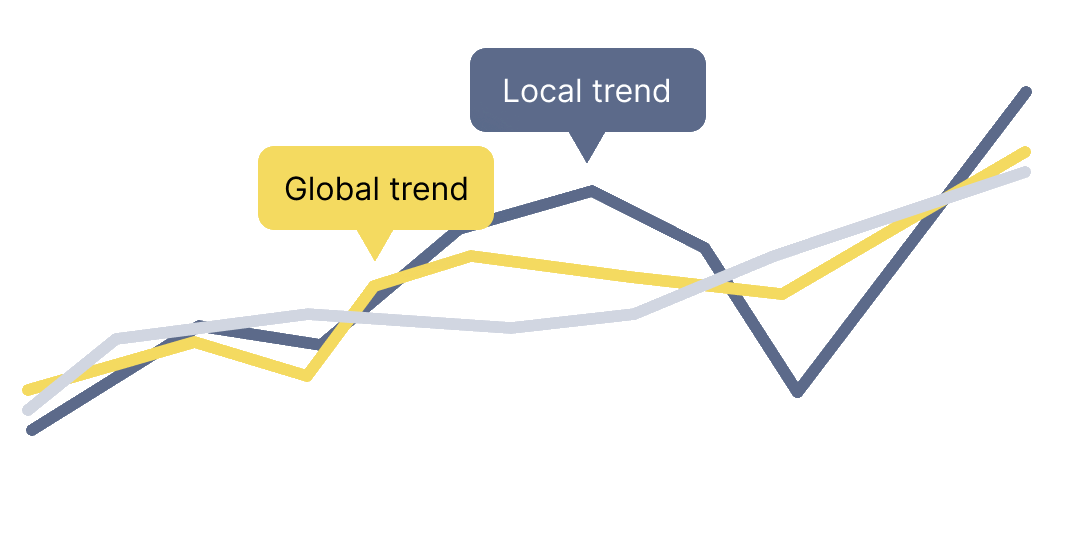 Brand/Product Owner
Consumer driven product improvement
Early warnings of deviations
Detect and investigate deviations
Manufacturing
State of play – locally and regionally
Compare effectiveness of production over time and variations between plants and factory systems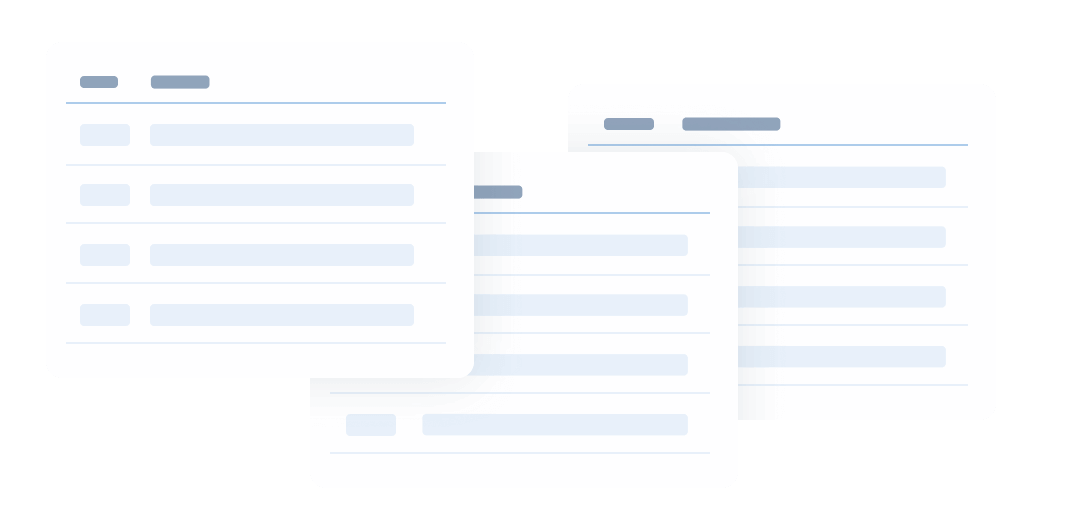 Selected Global Partners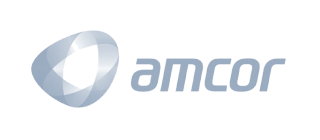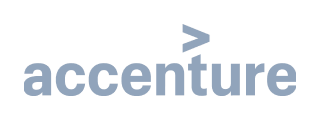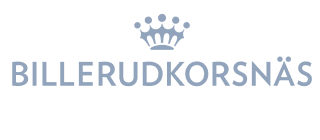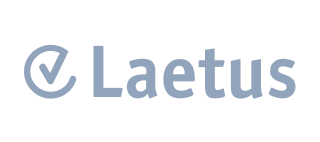 FrieslandCampina
Industry First Smart Packaging Solution, From Grass to Glass
Kezzler was selected by one of the world's largest dairy companies, FrieslandCampina, to provide global traceability services for their top infant formula brand, FRISO. The industry's first and only smart packaging solution FRISO TrackEasy, was launched in Hong Kong during August 2019 and is currently being rolled out globally.
Interested in our solutions?
Take a guided tour of the Kezzler Platform.