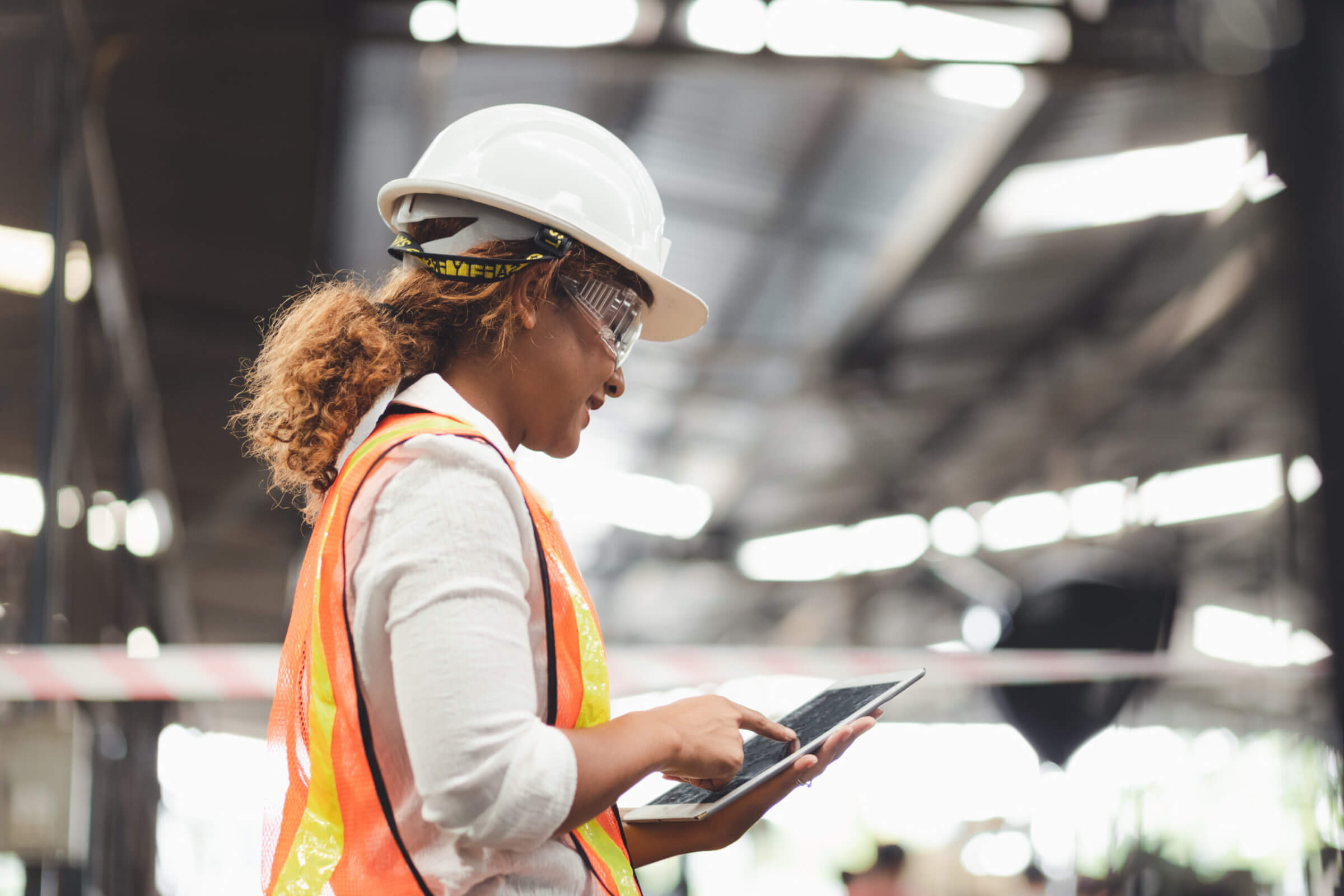 Comply with current and future regulatory requirements
As governments globally introduce legislation for product and supply chain transparency, achieve regulatory compliance with record-keeping, traceability and reporting requirements with ease.
Traceability for regulatory compliance
Regulations change all the time, and the right traceability technology makes compliance easier. The Kezzler Connected Products Platform can help deliver compliance with mandates, such as the European Union's Digital Product Passport, the US Food and Drug Administration's FSMA 204, digital tax stamps, and industry, and market-specific requirements. The platform captures the entire lifetime of every product and is designed to meet the requirements for scale, flexibility, and speed of any customer, industry, or market.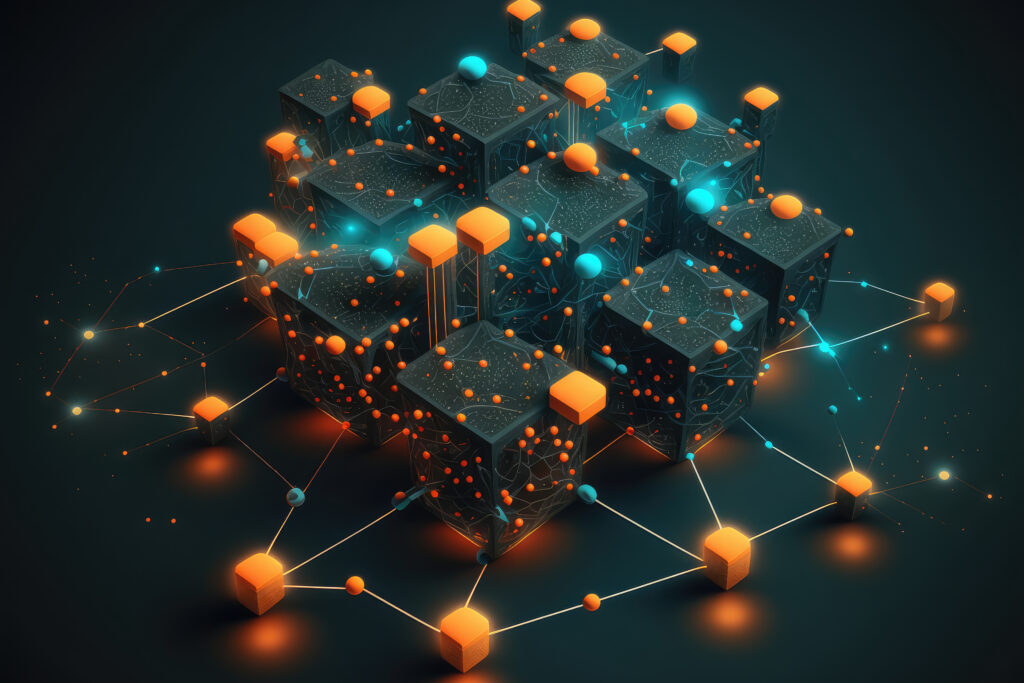 Independent and agnostic platform supports regulatory compliance
As a part of these legislative and regulatory mandates, manufacturers are required to serialize, aggregate, and report to different governments and agencies in line with country and region-specific legislative measures. The scalable and flexible architecture is adaptable to meet our customers' changing requirements and future needs. Carrier, cloud, and code agnostic.
Built for scale
Kezzler's Connected Products Platform facilitates the provision of digital IDs and the collection of relevant data through integrations with manufacturing execution systems (MES), or manual product activations. Key proprietary and patented technology components give the Kezzler platform virtually unlimited scalability. This enables the handling of massive amounts of data.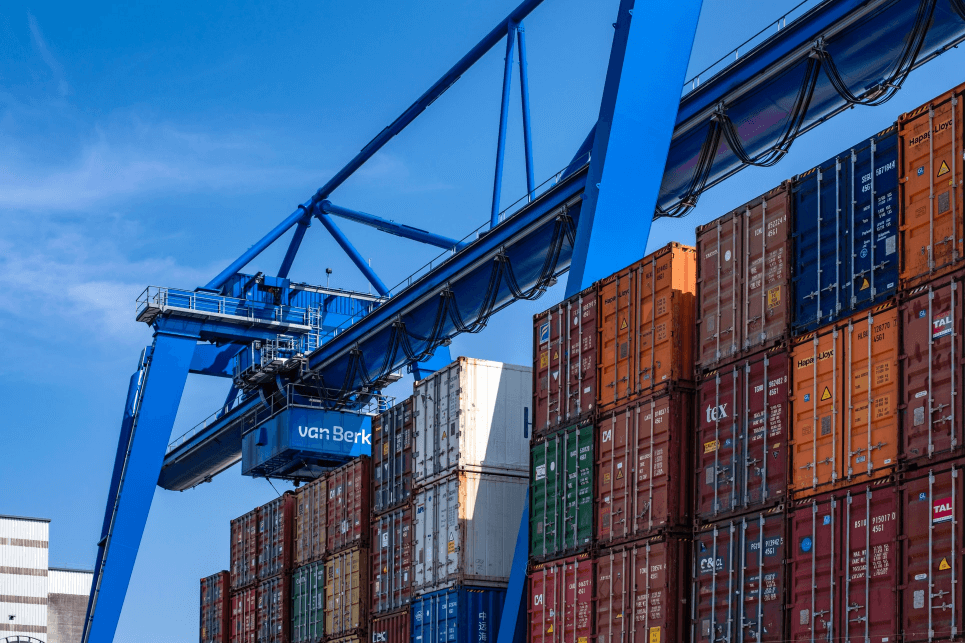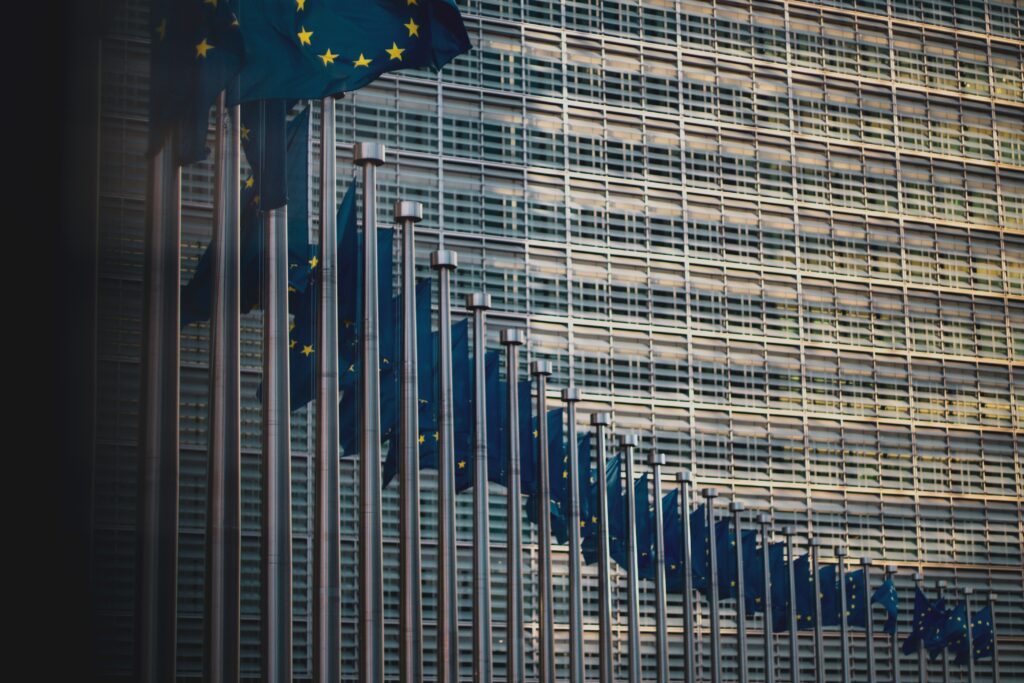 The Digital Product Passport
Certain products sold in the EU market will soon require a digital product passport. Download this white paper to learn more about regulatory compliance, the added benefits of traceability, and why companies should start preparing today to meet the upcoming regulations and access your own DPP checklist.
Digital Product Passport: Aligning with the EU Green Deal
Join this upcoming webinar and delve into the role of unique digital identities for textiles in meeting the ambitious goals of the European Green Deal. Discover how to bridge the gap between the physical and digital worlds while enhancing supply chain transparency, consumer trust, and brand value, all in line with the EU's sustainability agenda.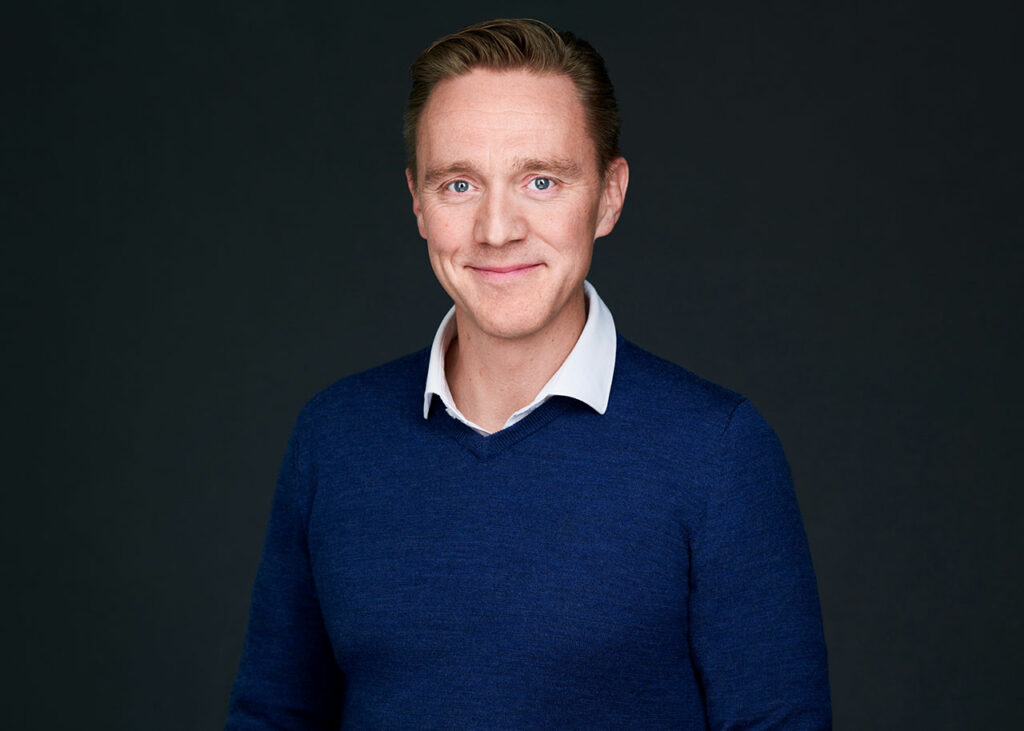 We will help you comply with current and future regulatory requirements.
Espen Braathe
Senior Partner Director
related blogs