Digital traceability for regulatory compliance
Achieve regulatory compliance through product digitization, traceability, and track and trace technology.
Governments globally are imposing legislation for product and supply chain transparency. The European Commission's Digital Product Passport mandate and the US Food and Drug Administration's FSMA 204 are examples of such record-keeping and traceability requirements. By introducing product identification and traceability requirements, transparency is possible.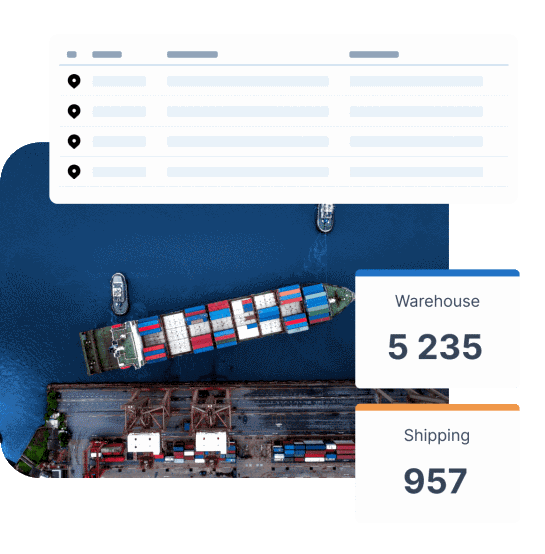 Independent and Agnostic Platform
As a part of these legislative and regulatory mandates, manufacturers are required to serialize, aggregate, and report to different governments and agencies in line with these country and region-specific legislative measures.
The Kezzler cloud-based traceability platform is uniquely placed to manage these complexities. Kezzler specializes in assigning secure digital codes, traceability across complex supply chains from raw material sourcing to end consumers, and real-time validation of generated data.
Our approach to level 4 platform minimizes compliance overhead for manufacturers and lets them benefit internally from the traceability of their products.
Are you ready?
The Digital Product Passport Imperative
Enabling compliance, product lifecycle traceability, and circular economy initiatives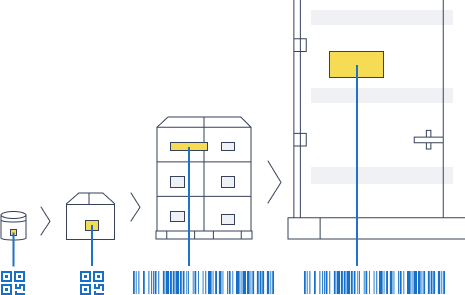 Traceability for compliance requirements
Regulations change all the time, but traceability for compliance remains the same. Technical requirements for traceability include serialization, aggregation, unit- and batch-level traceability, crypto codes, and digital reporting and records management.
Products are marked with a unique identifier and a way to scan items. The data included in the scan will be relevant information for regulatory purposes, e.g.:
A global trade item number (GTIN)
Serial number (such as a kezzlercode)
Verification code (crypto code)
The goal is to create complete traceability throughout the supply chain.
Additional value for brands
In addition to a compliant, secure, and transparent supply chain, traceability creates more value for brands and consumers. This value includes improved internal processes, enhanced consumer experiences, and better decision-making through new insights into the supply chain.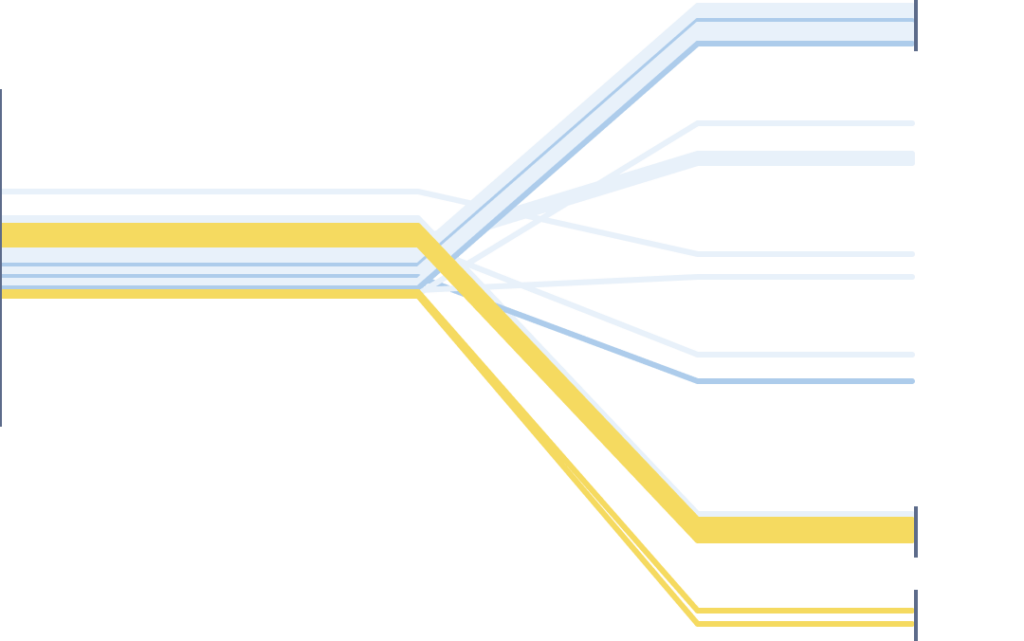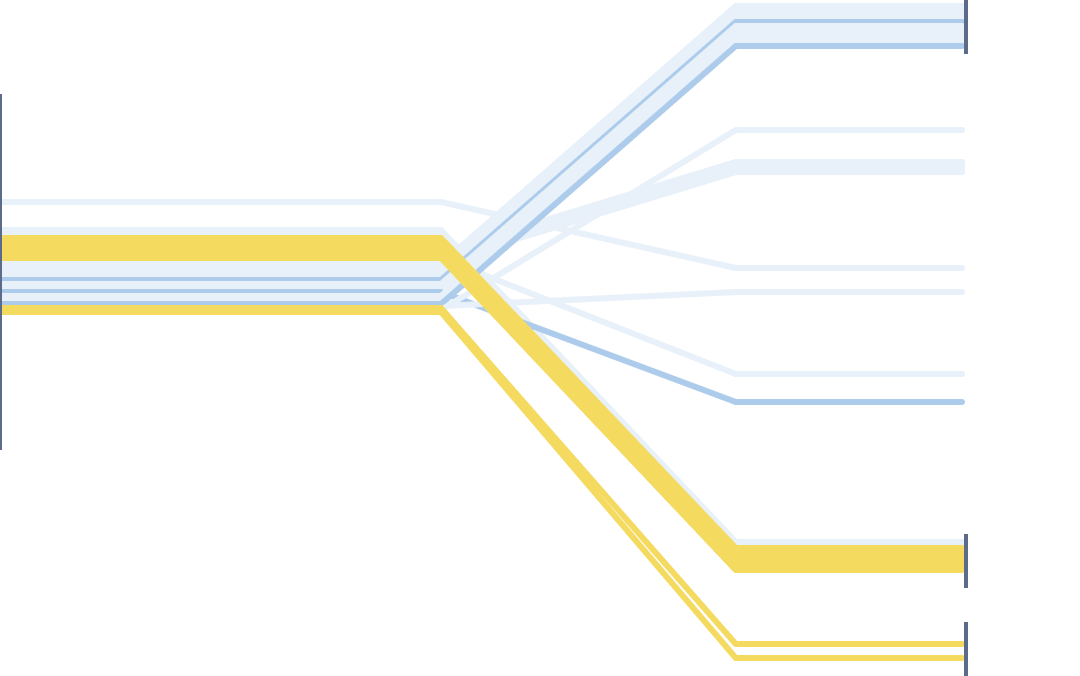 Key proprietary and patented technology components give the Kezzler platform virtually unlimited scalability. This enables the handling of massive amounts of data in unit-level traceability.
Kezzler's platform facilitates the provision of UIDs and collection of relevant data through integrations with manufacturing execution systems (MES), or manual product activations.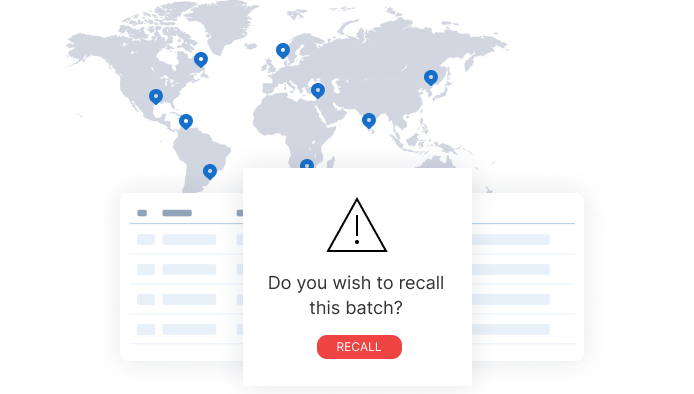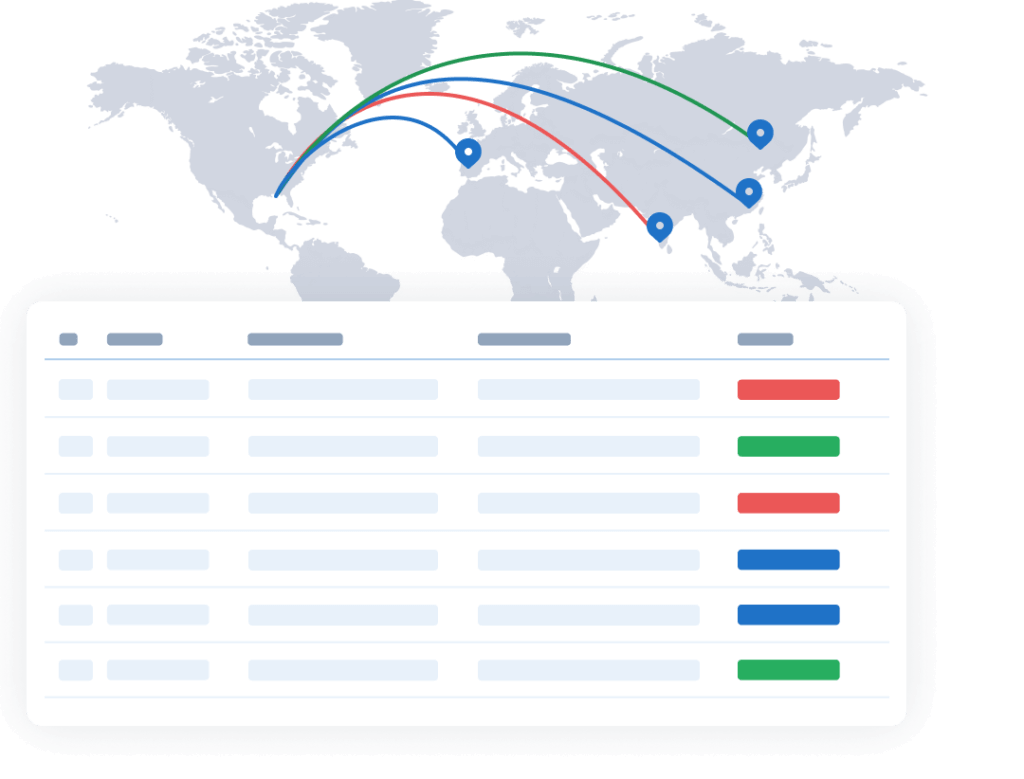 Supports the acquisition of data from the supply chain via integration with logistics systems, or manual tracking through dedicated apps.
Modules allow brands to bring augmented product experiences to end consumers and capture last-mile consumption data.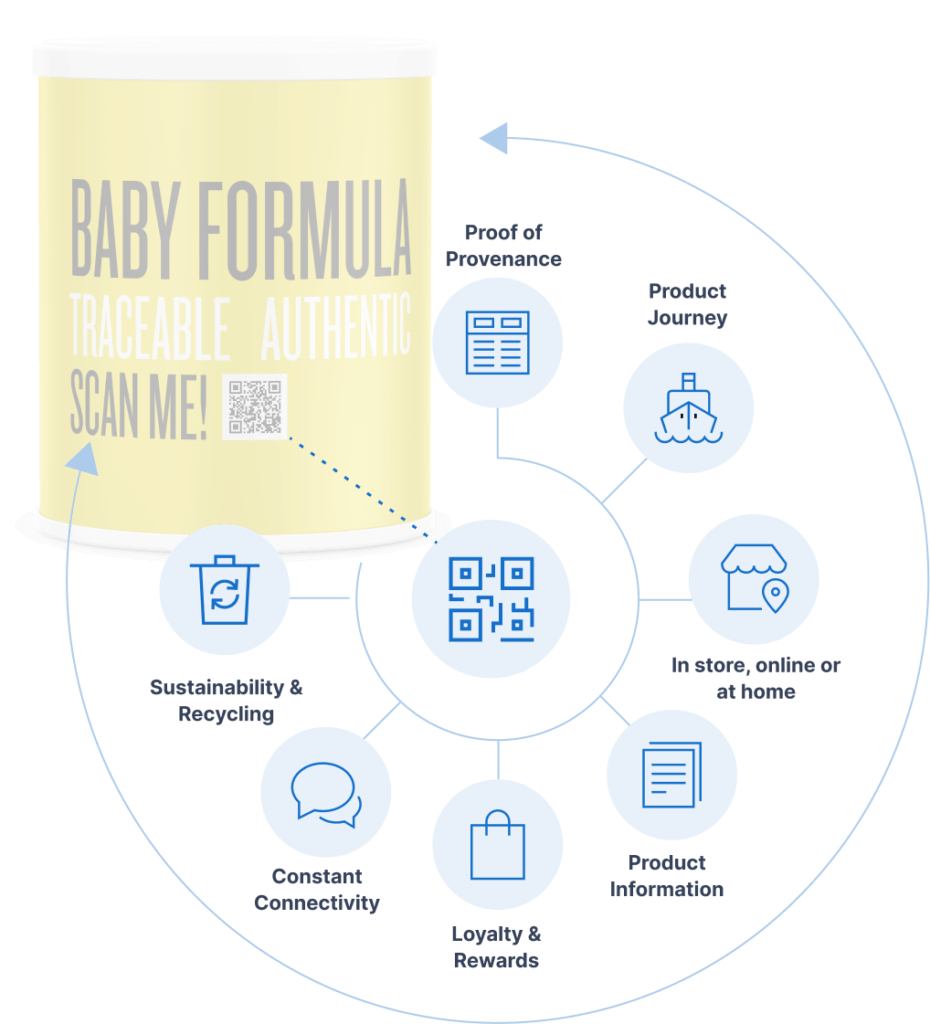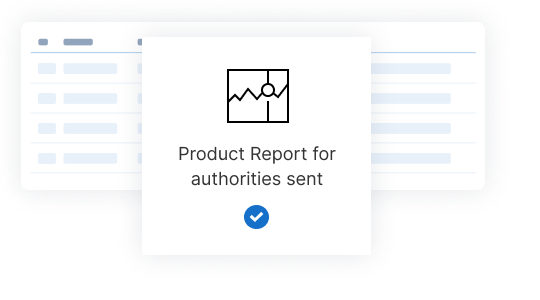 Supports customers in analyzing our structured and highly customizable datasets, including government reporting.
EU Digital Product Passport – Is your Business Prepared?
Certain products sold in the EU market will soon require a digital product passport – take the initial steps now
We are here to help you get ready, starting with a checklist
Contact us
Product digitization and traceability will drive verifiable sustainability through transparency, supply chain visibility, and digital product passports. Reach out to find out how your business can be ahead of the curve.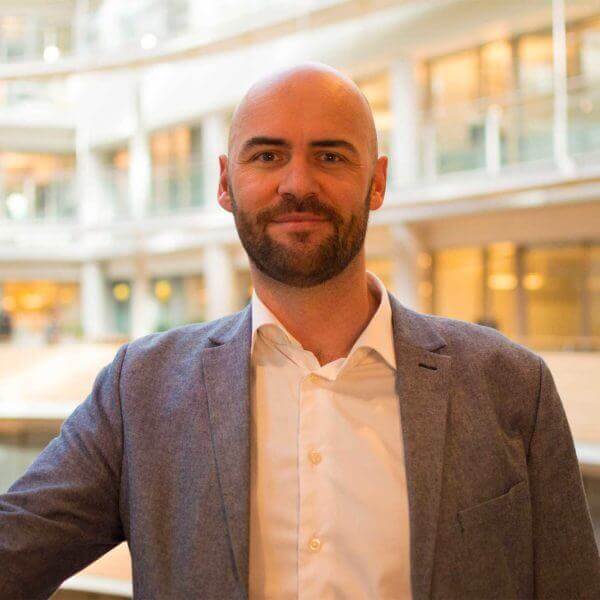 Piet de Vriendt
Sr. Business Development Manager