Solutions / Track & Trace
Follow your product to the last mile with track and trace solutions
Maintain confidence in your logistics through the transparency of end-to-end unit level traceability. Full supply chain visibility, thanks to track and trace, means your team can get ahead of product diversions, conquer compliance measures, and maintain total product transparency.
To enable our track and trace solution with unit-level product traceability across the supply chain, Kezzler has developed a highly flexible and scalable EPCIS repository for storing and retrieving EPCIS tracking events. Kezzler offers a rich set of integration options in addition to applications for manual track and trace and supply-chain inspections.
How it works
SSCC Hierarchy
Connect product items to pallets and/or containers for tracking.
Shipping & receiving
Track your pallets/ containers through the supply chain.
Point of sales
Integrate at POS to gain insights and incentivize retailers.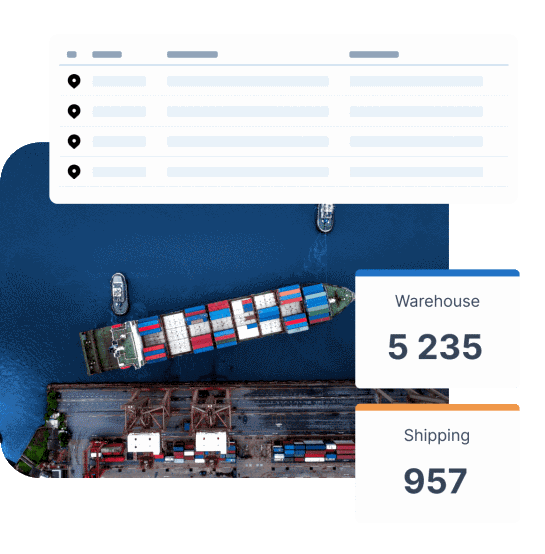 Supply Chain Integrations
To implement unit level traceability with low operational burden, Kezzler´s Track & Trace solution is architectured around GS1 EPCIS standard.
The platform supports all GS1, EPCIS business steps and dispositions for ease of integration with any logistics infrastructure. We support SAP integrations through ASN and RECADV.
To simplify the implementation of unit level traceability, our platform can include excisting SSCC codes from pallets and containers in the packaging hierarchies.
Additional Modules
Kezzler Track App & Web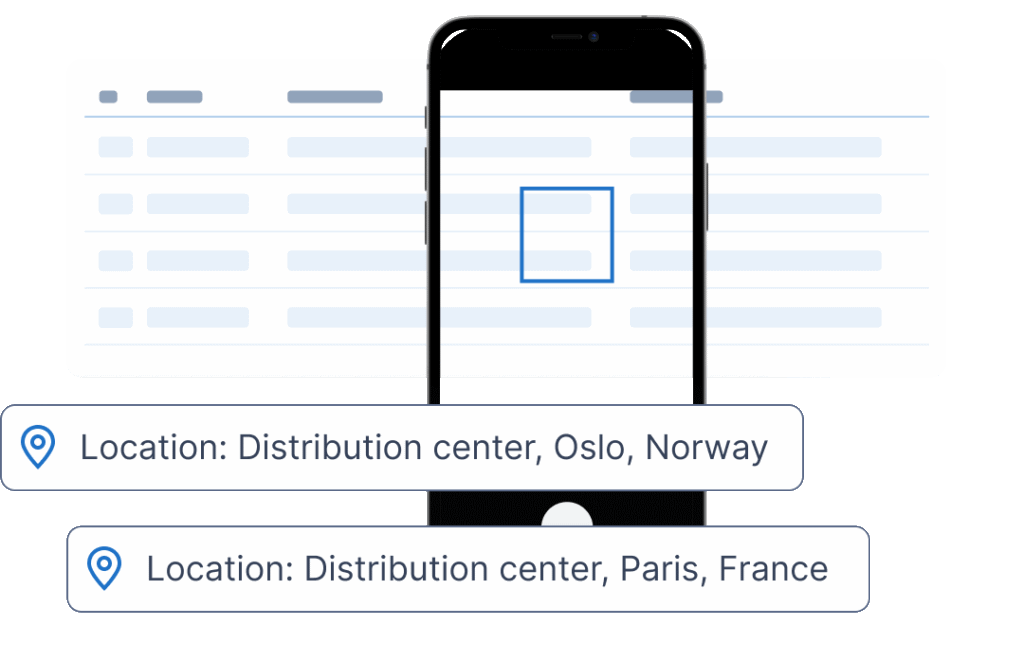 A lightweight tool enabling simple and rapid deployment of aggregation and tracking operations in low automation environments. The application is paired with a web interface allowing brand owners to pre-configure an unlimited number of activities related to pick-and-pack, distribution and hierarchy- management.
Kezzler Inspect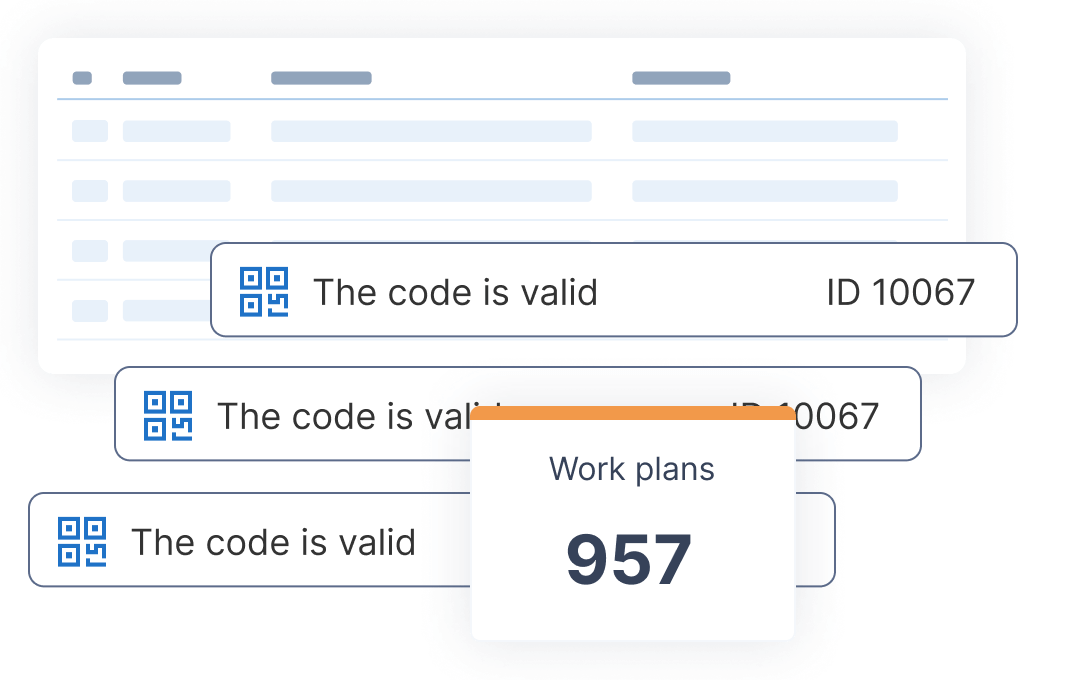 Create, manage and execute marketplace inspection programs to detect challenges in your supply chain. Kezzler Inspect is based on an administration web UI in combination with an Android app for inspectors. Through a lightweight web interface, centralized inspections can be done anywhere in the world with unlimited inspectors.
Kezzler Geofence
Enhance detection of product deviations and unauthorized distribution. Geofence provides a new level of granularity: depending on the region or country in question, geofencing rules can be defined even at the county-level (or equivalent).
Kezzler Recall
Improve the recall process, reduce waste and better inform the consumers. With targeted product recalls, you can proactively alert consumers scanning the product and register the returned products on unit level.
Integration Examples

Supply Chain related Insights

Business location based insights
Current inventory overview
Trends of time spent at locations
Global overview of SKUs in supply chain
Non-Conformity related insights
Product diversion within supply chain
Deviations from intended product journeys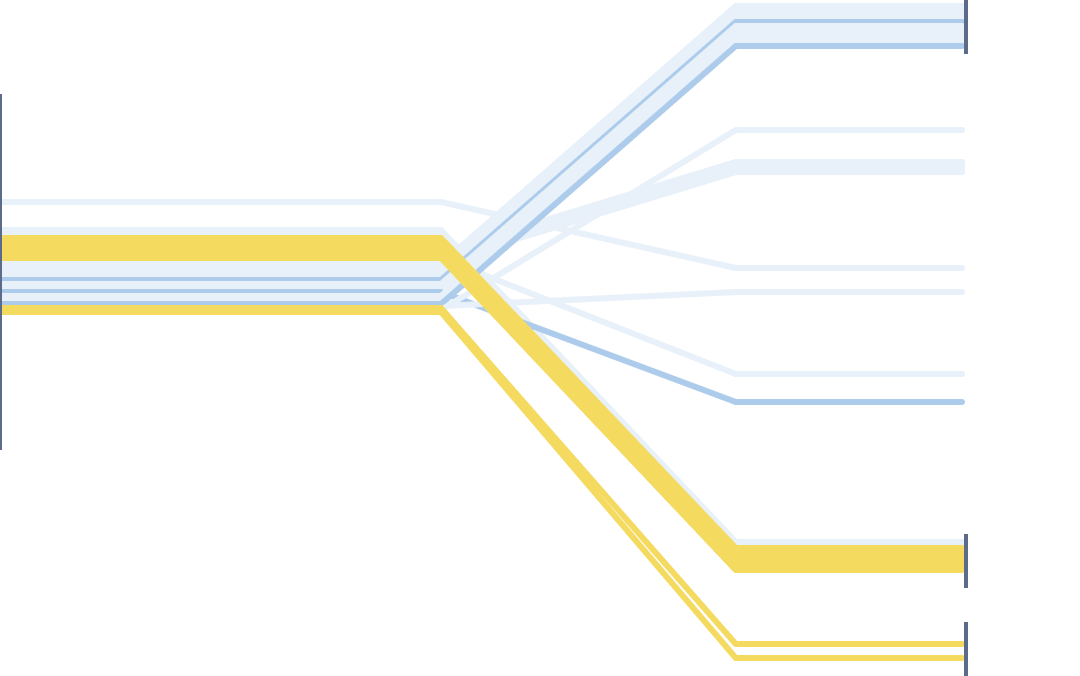 Business location based insights
Overview of products by production batch
Product journey trends over time
Recall oversight and tracking
Frequently asked questions
What are track & trace solutions?
Track and trace solutions allow brands to track an individual product's unique journey through each step of the supply chain. Brands can proactively use real data and insights to resolve issues related to product sustainability, production efficiency, regulatory compliance and risk. Kezzler technology has been designed so that all participants in the supply chain can mark and track products with minimum possible impact on their operations; without expensive IT-installations, hardware or personnel training. In practice the Kezzler solution has greatly simplified the nature of these implementations.
How does track and trace help with product recalls?
The Kezzler track and trace solution ensures the product link to a brand is never broken, from manufacturing all the way to the consumer. Making every product unique, makes it possible to trace and select only those products that require recall. If a product is causing an issue in the market, a quick scan reveals its history. There might be nothing wrong with the batch, only one leg of transportation, for example, saving you vast costs trying to put right what isn't wrong. Or if a specific batch needs recalling, you know exactly where these products are in your distribution chain and can begin minimising damage.
Why should a brand invest in a more transparent supply chain?
A transparent supply chain, with the ability to trace products throughout the entire product lifecycle from raw material to end consumer, can greatly enhance supply chain visibility and insight. The Kezzler cloud-based traceability platform enables brands to achieve a compliant, secure and transparent supply chain. Additional value is created through improved internal processes, better decision making through new insights and an enhanced consumer experience through augmented products.
How do you collect the location of a scan?
Kezzler accepts several ways of knowing where the scans are taking place, depending on our clients' needs and what it is willing to provide us. Those forms of localisation can for example be the IP address, geolocation, location ID or a country code.
Consumer Engagement
Your Product is a New Key Touchpoint
Contact us
Track and trace products from creation to consumption, collecting data through the product journey and the entire product life cycle.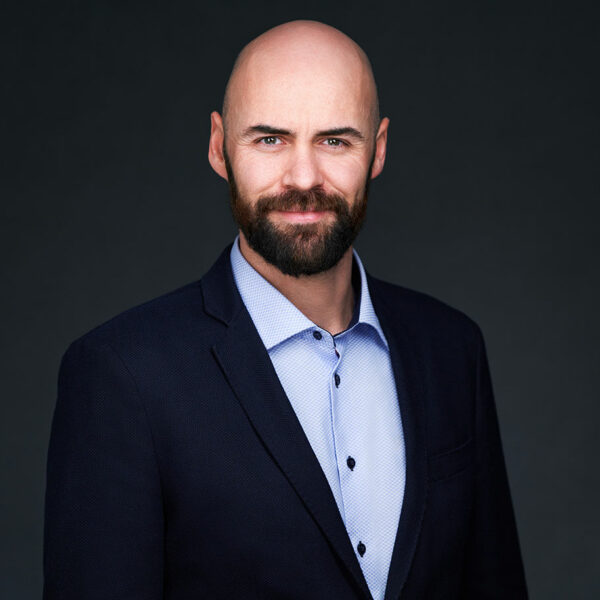 Piet de Vriendt
Sr. Business Development Manager