Traceability platform, delivered as MSaaS
Kezzler's world-leading cloud-based enterprise solution for product digitization and traceability helps brands provide a safe, transparent and enhanced product experience.
Highly scalable and flexible, with a rich set of APIs, the platform provides easy integration into the customers' existing IT/OT architecture. Solving anything from basic product authentication to high volume, high complexity traceability scenarios.
Compliant and transparent digital supply chain
Reduce waste and improve
supply chain efficiency
Track products from source to consumer and eliminate data silos by creating end-to-end visibility in one place. Use data and analytics to drive decision-making and improvements.
Comply with government
traceability requirements
Meet requirements for enhanced traceability by marking each product with a unique identity. Report to authorities and governments via integrations or customized reports.
Detect product diversion and
stop counterfeits
With a simple scan, consumers, market inspectors, and brands can identify counterfeit products. Receive real-time alerts of product scans outside of intended markets.
Build trust, increase loyalty and
get last-mile consumption data
Give instant visibility of ingredients, provenance, or recyclability. Enhance the consumer experience, reward desired behavior, and get last-mile data in return.
Extremely scalable technology, with patented core technologies
Technological competitive advantage in massive volumes: currently used in the world´s largest commercial serialization project, with product volumes in the billions.
Supply chain event handling (EISR)
Unit level serialization (DME)
Packaging Hierarchy management (ITCC)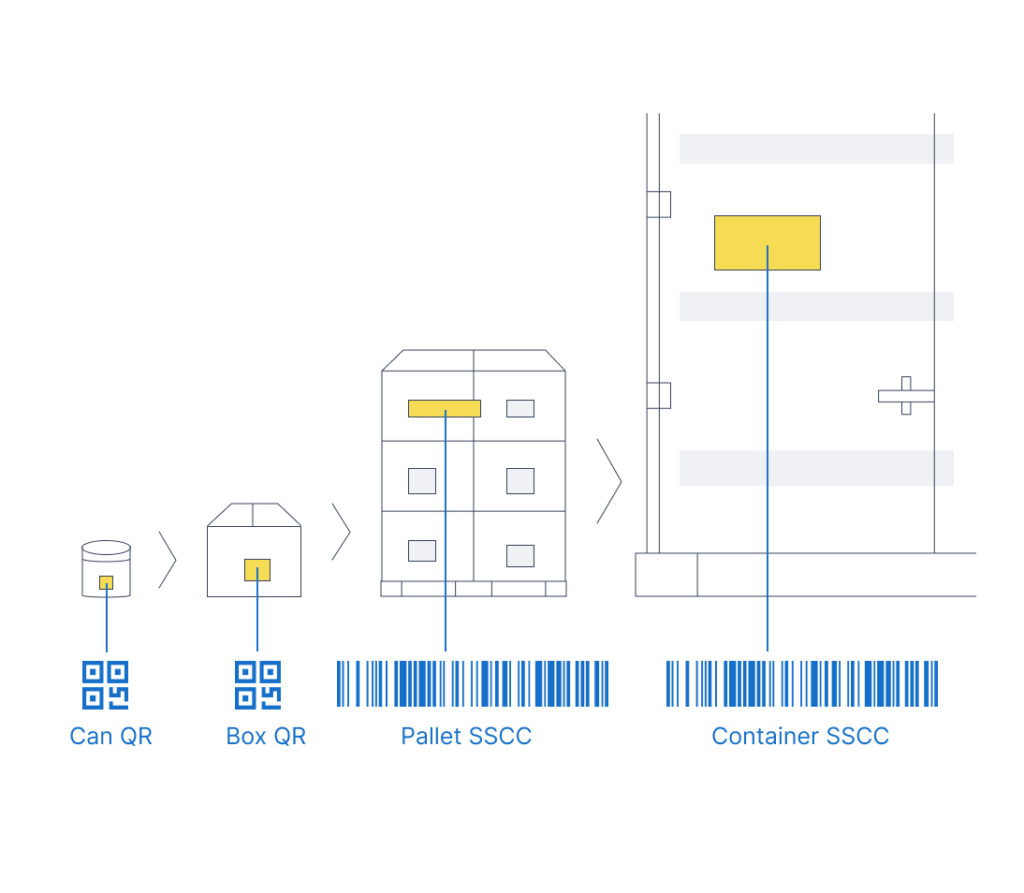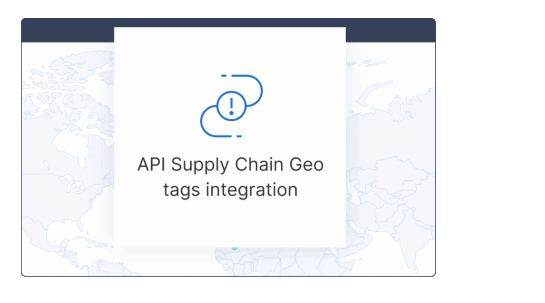 Integration-friendly, enabling current and future use-cases
Modular and standards-based integration approach supports expanding eco-system of applications
RESTful APIs with data transfer over JSON
Standards based (GS1, EPCIS, "SAP-RECADV/ASN")
Gateway API: flexible business logic architecture allowing quick deployment of custom APIs
Flexible & modular, with dedicated infrastructure
"System agnostic" – Can integrate with existing IT software, MES, WMS, ERP. loyalty system etc
"Carrier agnostic" – QR code, Datamatrix, NFC/RFID
"Code agnostic" – Kezzlercodes, third-party vendor-codes, govt. issued compliance codes, company-internal serial numbers etc. into one enterprise solution
"Cloud agnostic" – Can host on Amazon, Azure, Alibaba, Yandex etc.
"Application agnostic" – Labels or product packaging (in-line printed or pre-serialized)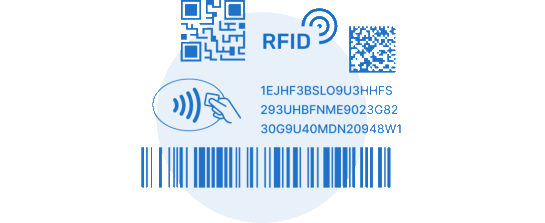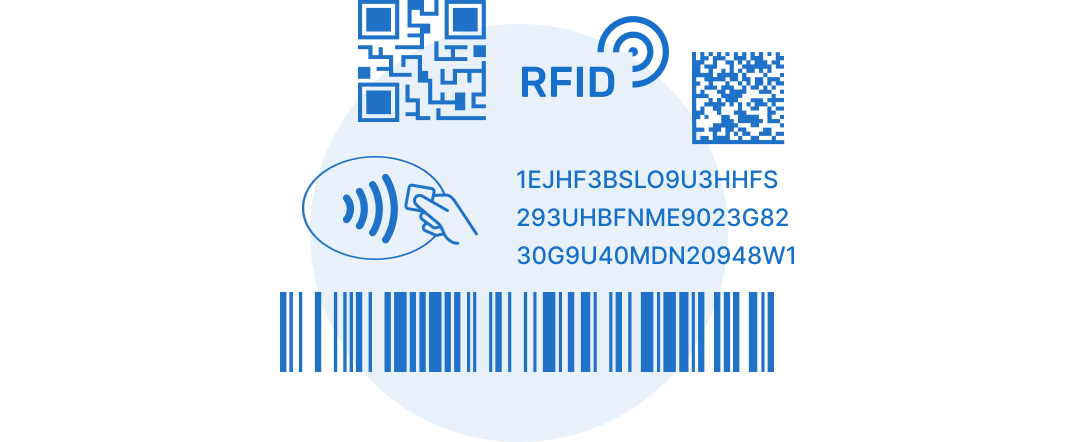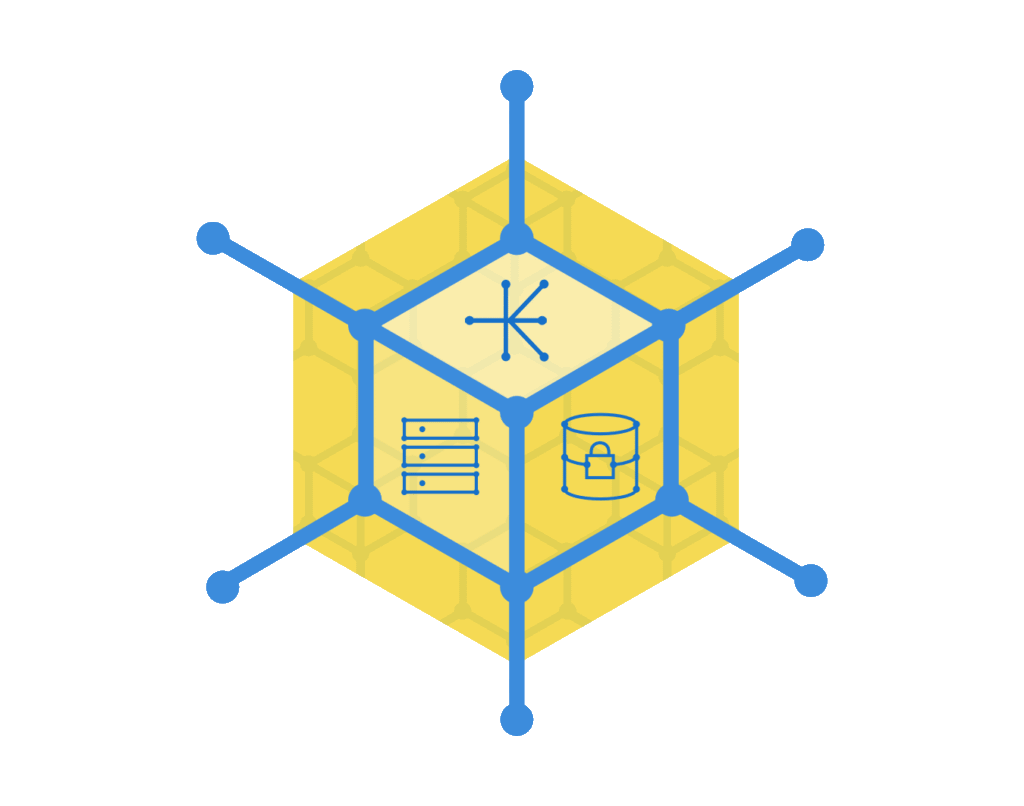 Blockchain, combining scalable serialization with the benefits of distributed ledger technology
Benefit from provenance data on existing blockchains or publish tracking events to shared ledgers while retaining the real time performance and unrivalled scalability of Kezzler.
Where blockchain uses encryption to guarantee the immutability of transactions, Kezzler applies encryption to guarantee the uniqueness of codes and massively scalable performance.
Tested & proven in real world scenarios
Rich feature set, developed with customers
Supporting a wide array of use cases and organizational setups.
Working integrations towards other IT systems to ease implementation and lower operational burden.
Flexible metadata schemas related to every aspect of the product life-cycle.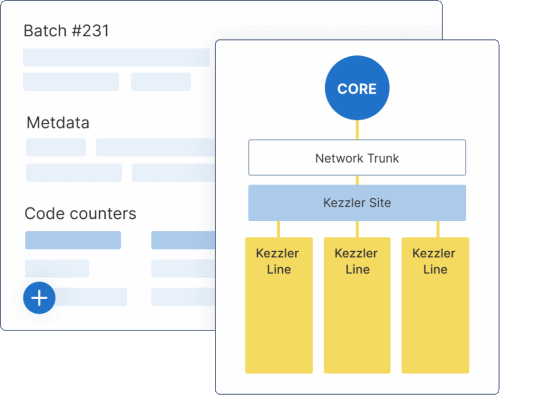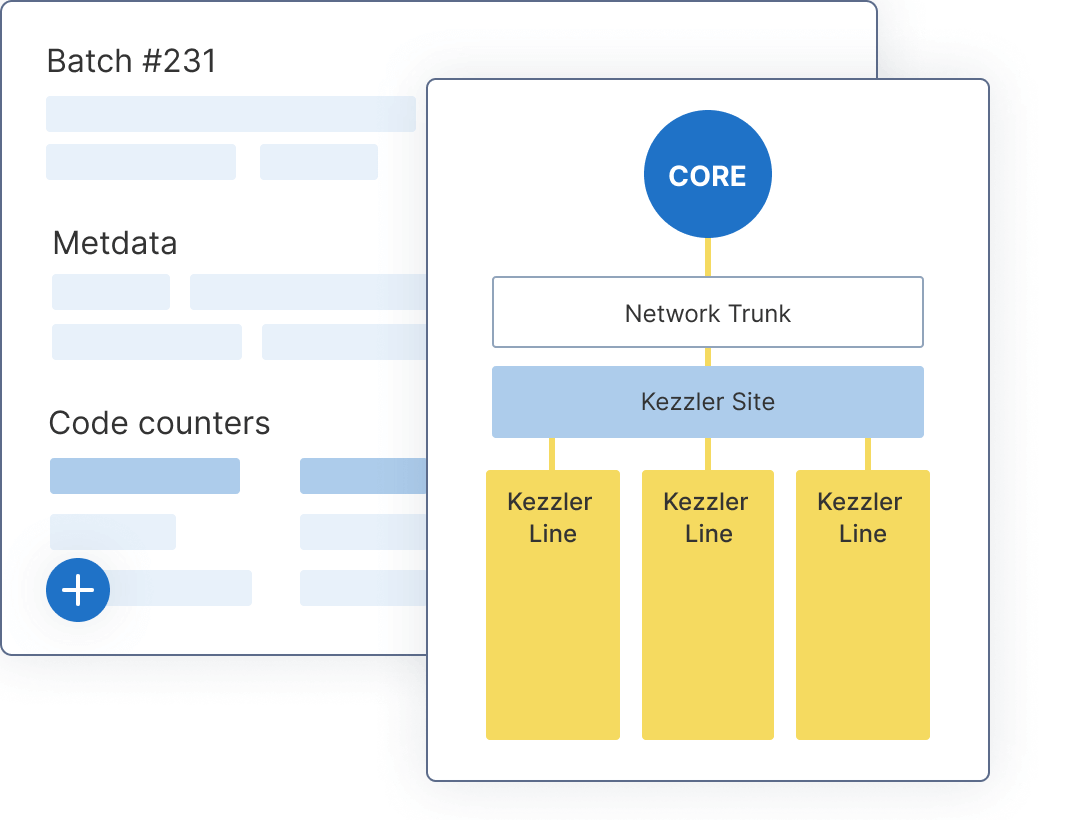 Get in touch
Find out how our cloud-based enterprise solution for product digitization and traceability can bring value to your business.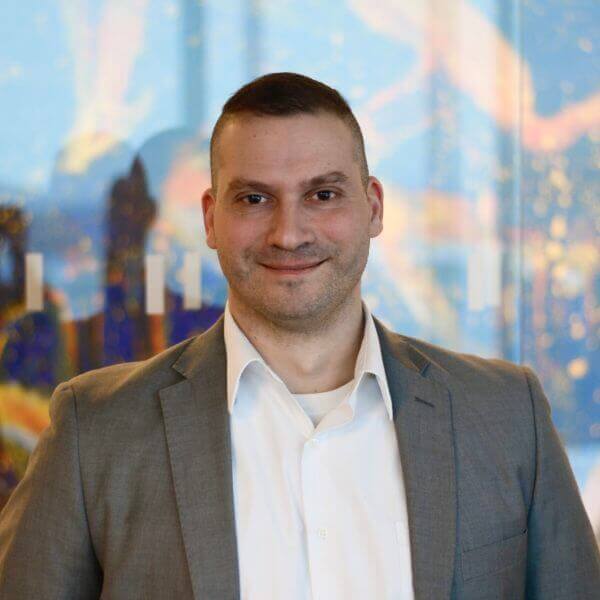 Frederic Clulow
General Manager Americas