Solutions / Print, Pack & Activate
Product Digitization & Activation at Scale
Kezzler´s traceability platform consists of a rich set of APIs and modules for printing and activation of UIDs. For easier integration, we support the EPCIS standard and our APIs are highly customizable to suit any production environment.
Kezzler has experience in integrating our enterprise solution (level 4) in a variety of production environments, ranging from manual repacking lines to fully automated, high volume production lines.
How it works
Print Codes
Apply digital identities to each individual product.
Associate Data
Associate product information and activate product.
Build hierarchies
Build packaging hierarchies and add tracking information.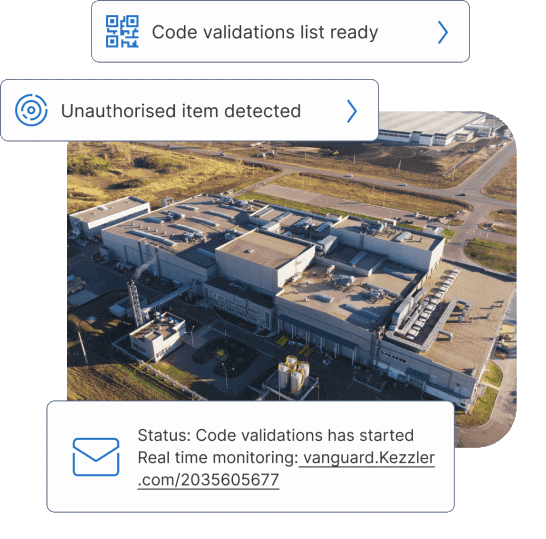 Production integrations
No two integrations to production environments are the same. Our platform is built to be flexible so it can adapt to our customers' changing requirements.
We have worked with customers where the production process requires printing, activating and aggregating on one production line, and customers where these are split between multiple production sites.
We support GS1, EPCIS for standards based integrations, or customized integrations based on RESTful API and JSON data interchange.
Selected Modules
Kezzler Prepare & Activate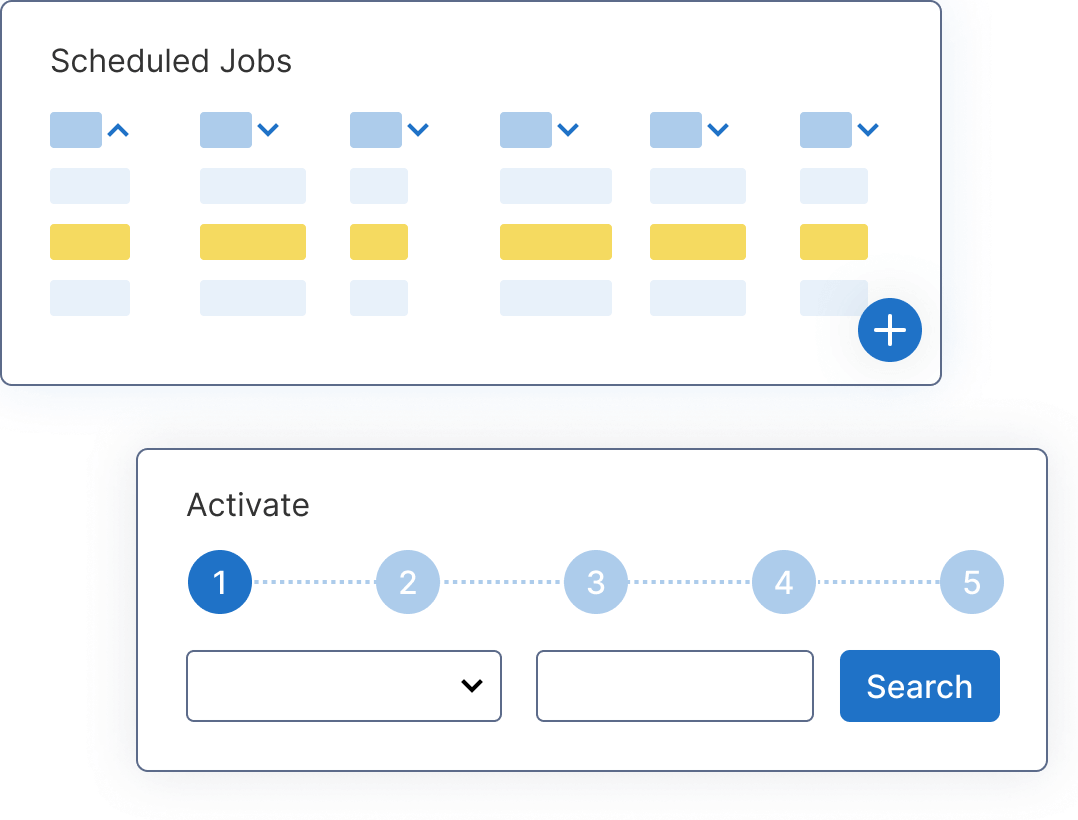 Easy-to-use tools allowing clients to serialize at low cost through pre-serialization. Kezzler Prepare is used to create and register rolls at label printer, while Kezzler Activate enables activation of products at any point. Product metadata can be associated to each code once activated.
Kezzler Site & Line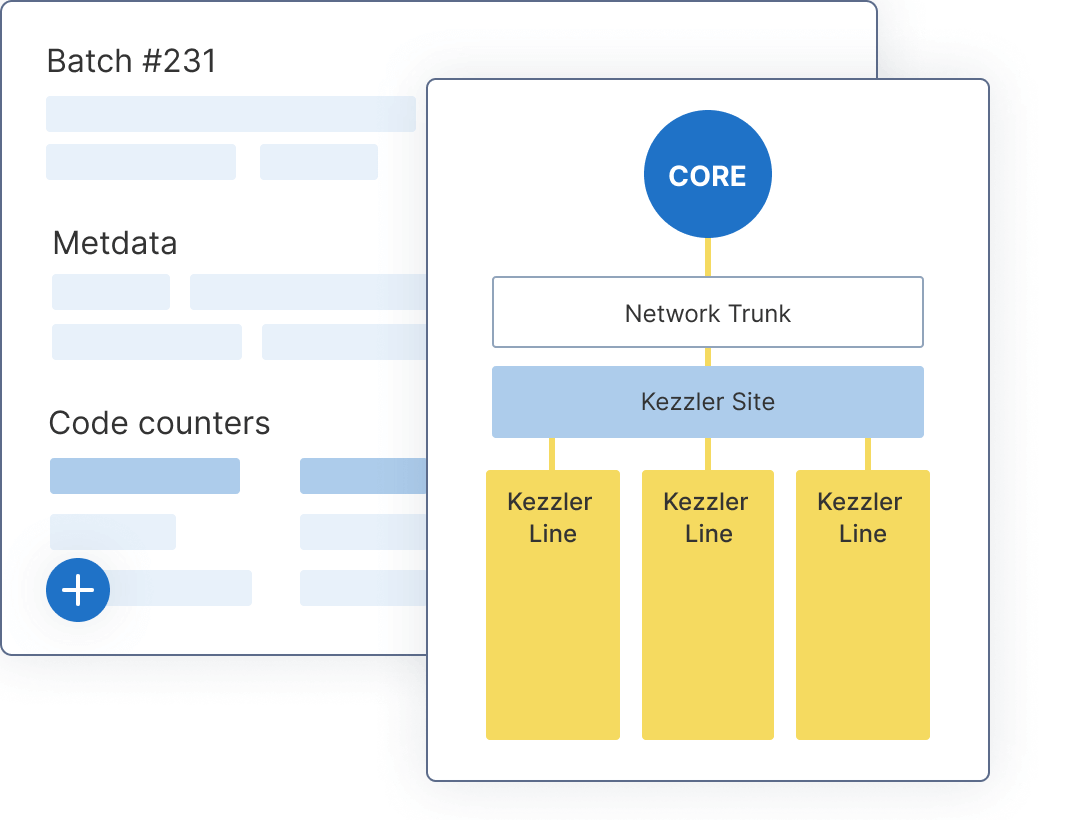 Proprietary Level 2 & 3 serialization software that
enables activation and real-time, in-line printing of UIDs, together with creation of packaging hierarchies. Integrates with MES and ERP systems and is compatible with major industrial printing and vision systems.
Pre-serialization
Kezzler technology offers the unique flexibility of Pre-Serialization from the label or packaging provider through a cloud hosted Kezzler Prepare solution with minimum implementation effort. Considering all aspects, like equipment and manufacturing rejection rate, Pre-Serialization can be a substantial cost saver.
Integration Examples


Production related Insights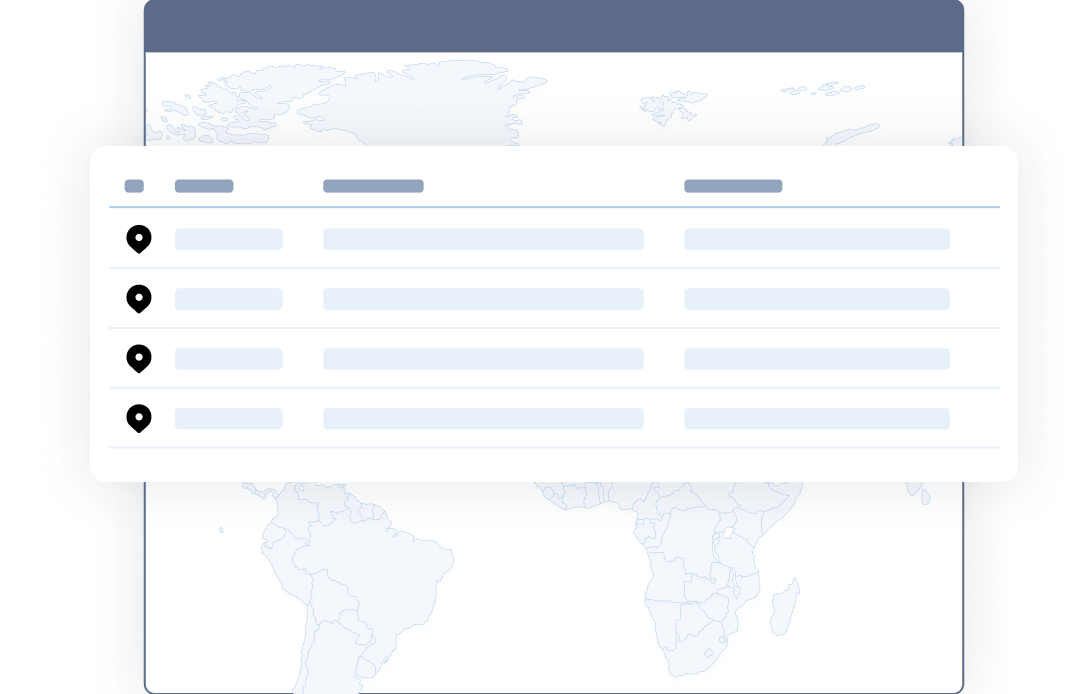 Production statisitcs
Production statistics across locations
SKU based production overview
Production trends over time
Product types and intended markets
Track & Trace
End-to-end unit level traceability
Contact us
Not sure of the differences between pre-serialization and in-line serialization? Get in touch to discuss which option is best for you.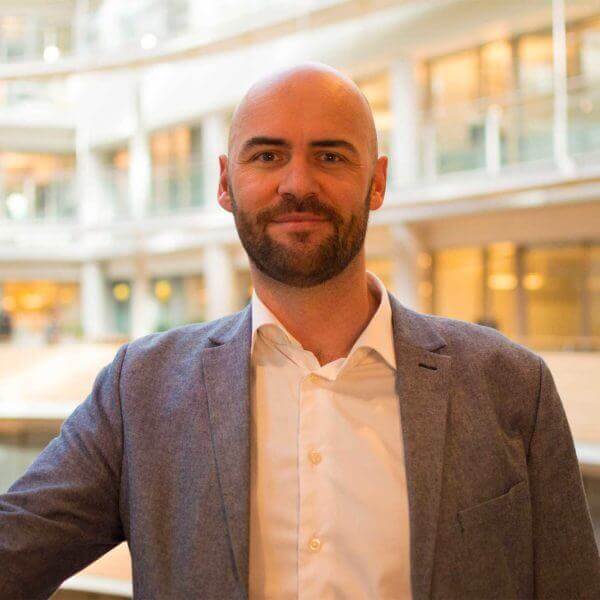 Piet de Vriendt
Sr. Business Development Manager