Digitizing food & beverage products for a safer future
How are you dealing with increasing regulatory requirements from authorities? Combined with increasing transparency and sustainability expectations from consumers?
Kezzler addresses these core challenges with the same single platform. Our mature, scalable, and flexible platform has been developed with customers to: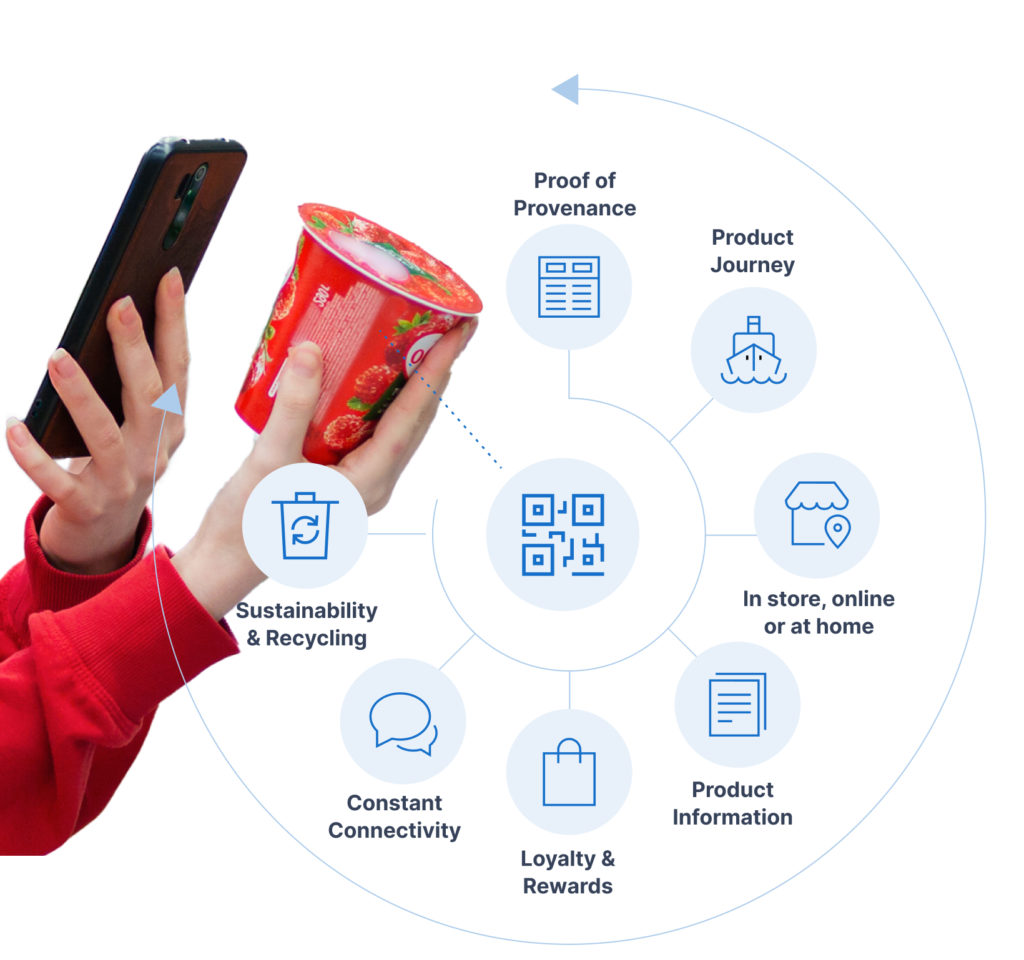 Benefits of Connected Products
Assigning unique digital identities to your products, allows you to deliver an enhanced, personalized, and context-aware consumer experience.
A "digital twin" of the product is created in the Kezzler Cloud, storing all information about the product. Information can be shared back at any stage.
Full traceability from source to consumer
Real-time inventory check down to batch level
Highly efficient recall capability
Fulfill regulatory traceability requirements
Data-driven consumer insights
Kezzler Named Winner of FDA´s Food Traceability Challenge
The FDA (U.S. Food and Drug Administration) announced Kezzler as a winner of the New Era of Smarter Food Safety Low- or No-Cost Tech-Enabled Traceability Challenge.
The objective of the challenge was to encourage stakeholders, such as technology providers, to present affordable food traceability solutions "to advance the widespread, consistent implementation of traceability systems across the food industry."
FrieslandCampina Case Study
Industry First Smart Packaging Solution
Kezzler was selected by one of the world's largest dairy companies, FrieslandCampina, to provide global traceability services for their top infant formula brand, FRISO.
The industry's first and only smart packaging solution FRISO TrackEasy, was launched in Hong Kong during August 2019 and is currently being rolled out globally.
Simplify Integrations with GS1 Standards
Kezzler Named GS1 Success Story
GS1 standards are designed to improve the efficiency, safety, and visibility of supply chains across physical and digital channels in 25 sectors. They form a business language that identifies, captures, and shares key information about products, locations, assets, and more.
Kezzler has been highlighted as a top global GS1 success story, a selected example of how businesses are successfully using GS1 standards for traceability.
Interested in our solutions?
Book an online face-to-face custom demo and learn how product digitization and traceability can bring added value to your business and consumers.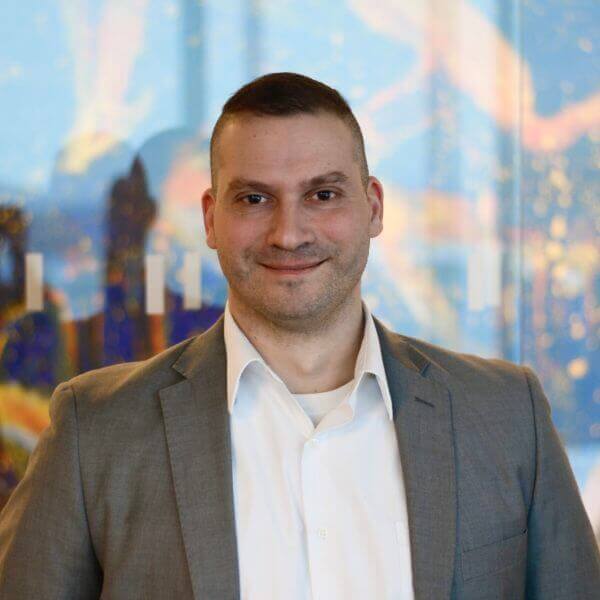 Frederic Clulow
General Manager Americas