Industries / Industrial Goods
Digitization of Supply Chain: Visibility from the factory floor to end customer
Unit level serialization is the first step to digitalizing supply chains. Follow your products from raw materials to end customers. Get deep insights into the flow through the entire product life-cycle.
Enhance customer trust and engage end-users directly with your product. Let them check authenticity and provenance while being rewarded for their loyalty.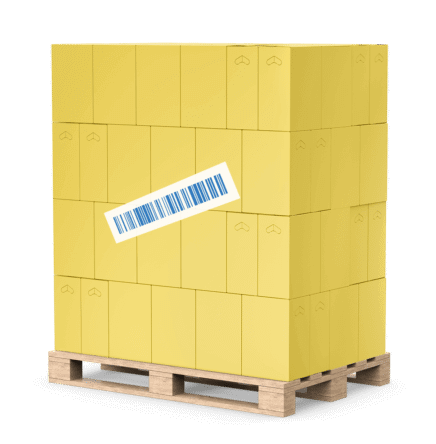 Prevent fraud and parallel imports
Efficiently stop counterfeit products and illicit trade by securing your supply chain. Customer engagement initiatives can be targeted towards different markets, providing tailored information on aspects such as warranty, safety instructions and maintenance.
Real-time manufacturing overview
Maintain control of authenticity throughout the supply chain
Efficiently manage product recalls and warranties
Channel diversion management
Effective channel sales incentives
Honeywell's smart move on counterfeits
Counterfeit refrigerants pose an incredible safety risk to anybody handling them: not only do they damage a company's bottom line, but also endanger the lives of anybody in their proximity. Honeywell chose to retain Kezzler to uniquely serialize Freon products manufactured in Baton Rouge Louisiana.
Solutions
Traceability platform, delivered as MSaaS
Contact us
Want to know how you can proactively use real data and insights to resolve issues related to product sustainability, production efficiency, regulatory compliance, and risk?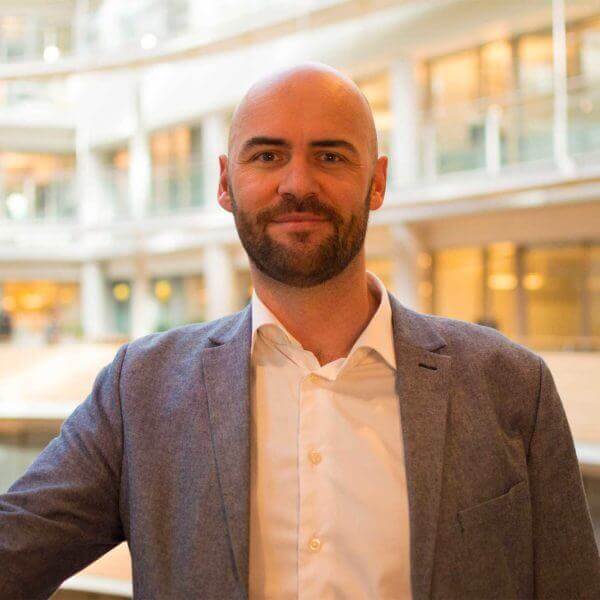 Piet de Vriendt
Sr. Business Development Manager