Industries / Home & Personal Care
Protect brands, increase sales and engage consumers
Know exactly what is happening to your consumer goods. Brand owners can protect against counterfeit products, create direct relationships with consumers and track products through the distribution chains.
With a rising variety of products to choose from, consumers are demanding more information than is shown on the label.
Build trust, increase loyalty
Through our secure MSaaS solutions, unique Kezzler product identities prevent fraud, allowing you and others to see exactly where your product is in the supply chain and enabling brand owners to talk directly and in real-time with their end consumers through augmented products.
Increase sales and build brand loyalty through consumer engagement
Enhanced customer insight
Context-aware and dynamic user experiences
Waste reduction
Prevent Counterfeits, Grey Import and Product Diversions
Winning online shoppers with digitized packaging
Ecommerce has come under the spotlight for its soaring sales performance under the extraordinary time consumers have been living through around the world lately. MaXQ by Kezzler and Amcor is a transformational end-to-end digital packaging solution that makes every single product unique, secure, traceable and interactive.
Solutions
Traceability platform, delivered as MSaaS
Contact us
Find out how giving each of your products their own digital identity can protect your reputation, revenue, and consumers.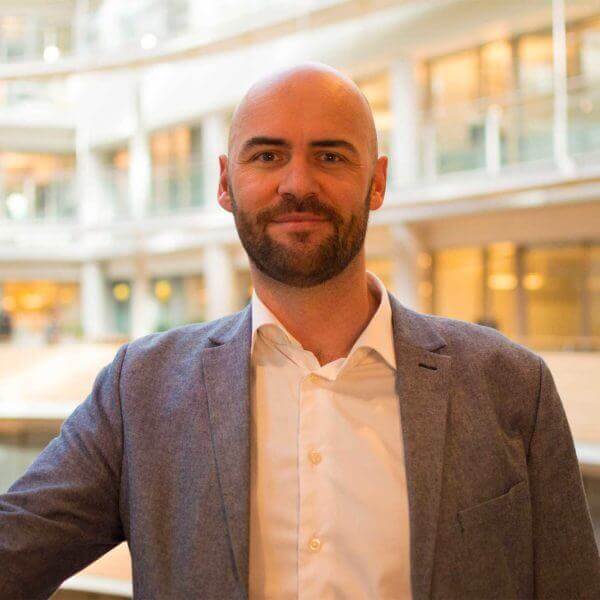 Piet de Vriendt
Sr. Business Development Manager