Digitizing food & beverage products for a safer future
Food & Beverage companies face increasing legislation requirements from authorities and increasing transparency and sustainability expectations from consumers.
Unit level serialization is the first step to digitalizing supply chains. Follow your products from raw materials to end customers. Get deep insights into the flow through the entire product life-cycle.
FrieslandCampina
Global grass-to-glass traceability & consumer engagement for infant formula brand, FRISO
Kezzler was selected by one of the world's largest dairy companies, FrieslandCampina, to provide global traceability services for their top infant formula brand, FRISO. The industry's first and only smart packaging solution FRISO TrackEasy, was launched in Hong Kong in August 2019 and is currently being rolled out globally.
Experienced provider with a proven track record
Production-level coding, anti-counterfeiting and consumer validation for Reckitt Benckiser for hundreds of millions of products a year.
Solutions built to meet changing requirements and future needs
Kezzler empowers brands all over the world to provide a safe, transparent, and enhanced product experience through connected digital products.
At the center of our Enterprise Traceability Platform is Kezzler Core, serving as the repository for all serialization and traceability data. Built on a scalable and flexible architecture adaptable to meet our customers changing requirements and future needs.
Solving any project from basic product authentication to high volume high complexity traceability scenarios.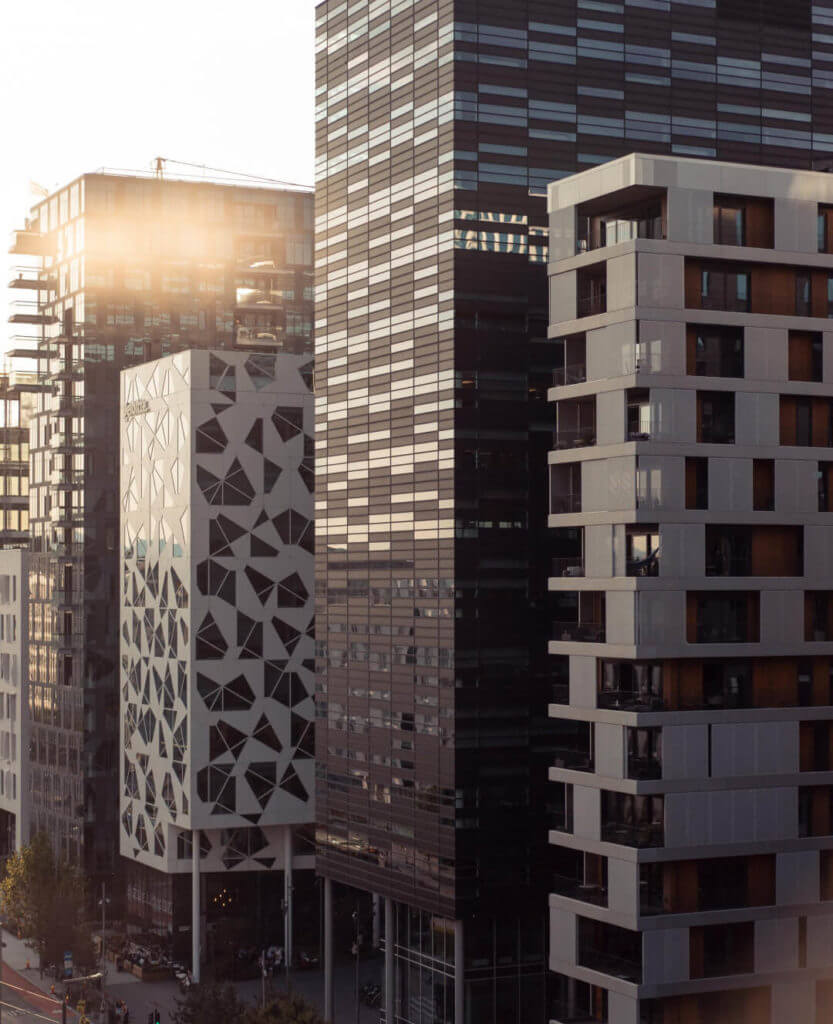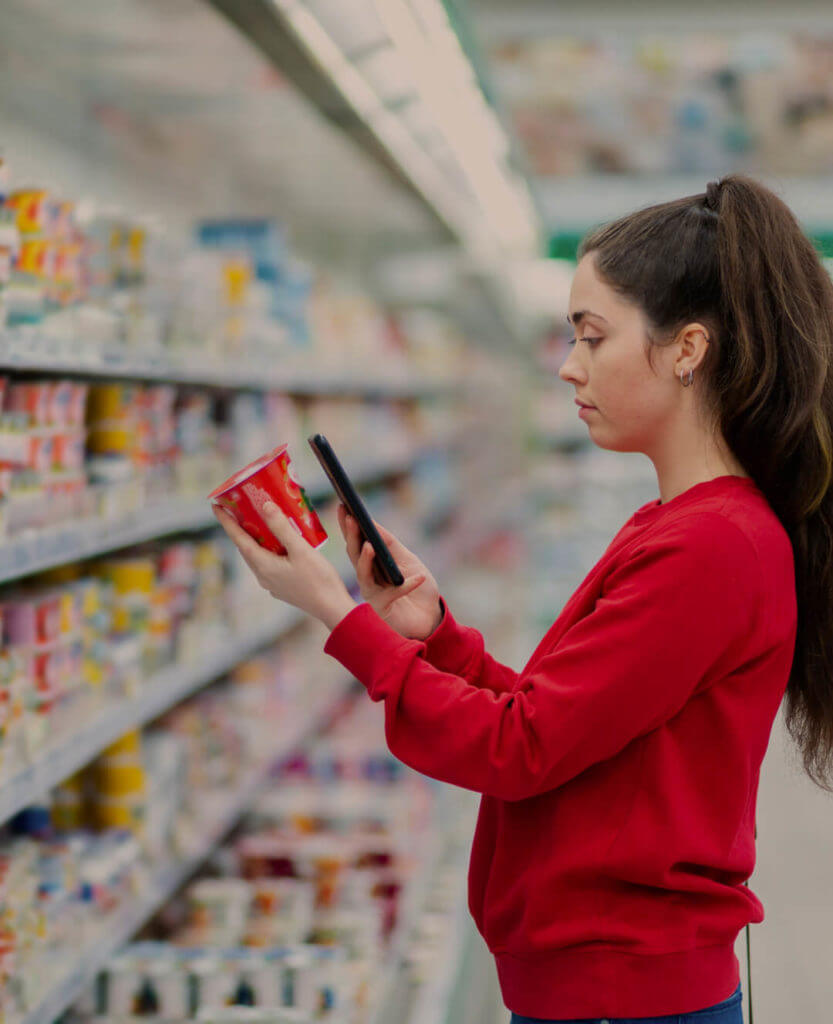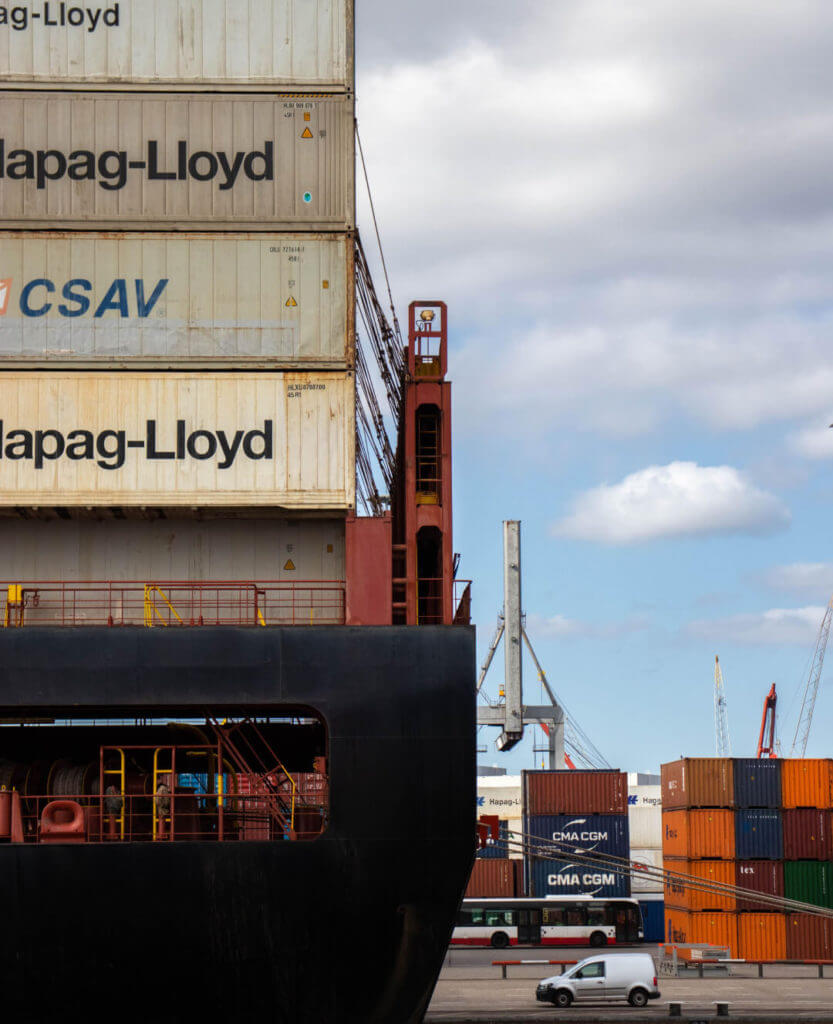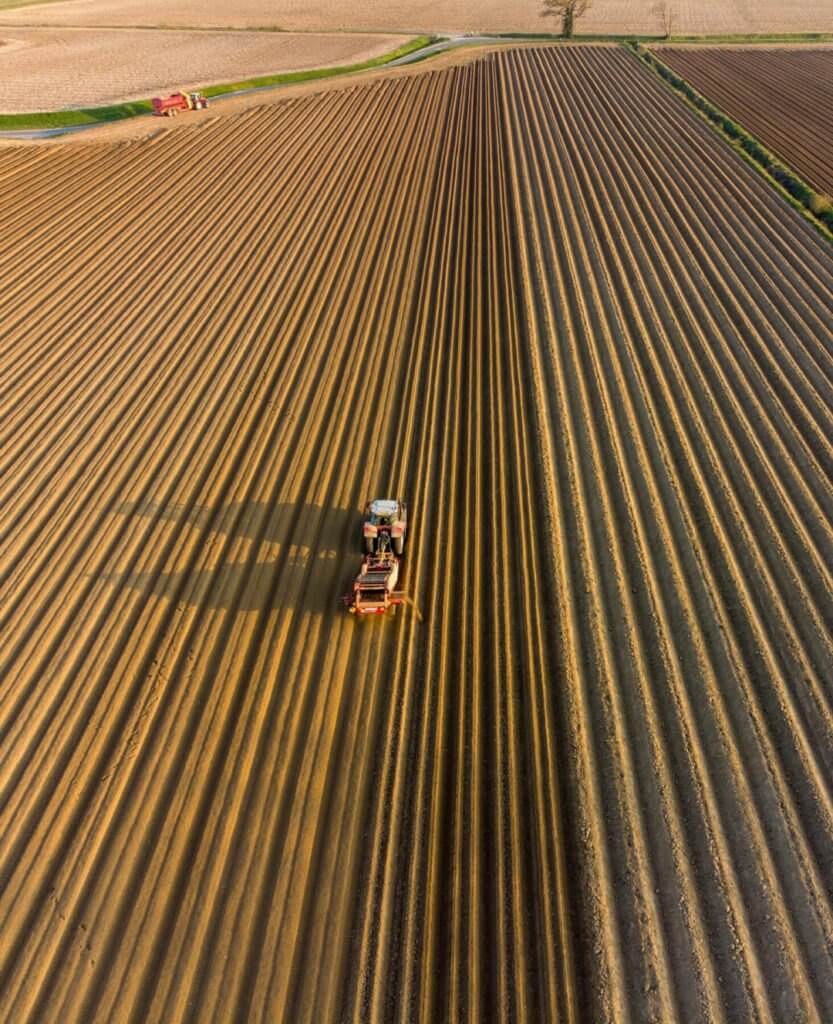 Full traceability from source to consumer
Unique Kezzler product identities prevent fraud and parallel imports, allowing you to see exactly where your product is in the supply chain and enabling brand owners to talk directly with their end consumers.
Full traceability from source to consumer
Real-time inventory check down to batch level
Highly efficient recall capability
Fulfill regulatory traceability requirements
Data-driven consumer insights
Selected Global Partners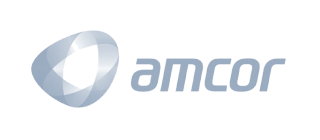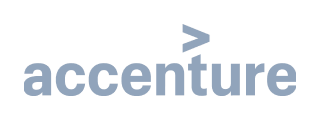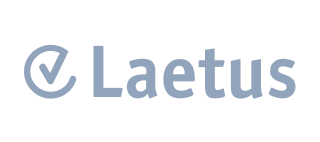 Interested in our solutions?
Get in touch to find out how giving each of your products their own digital identity can protect your reputation, revenue, and consumers.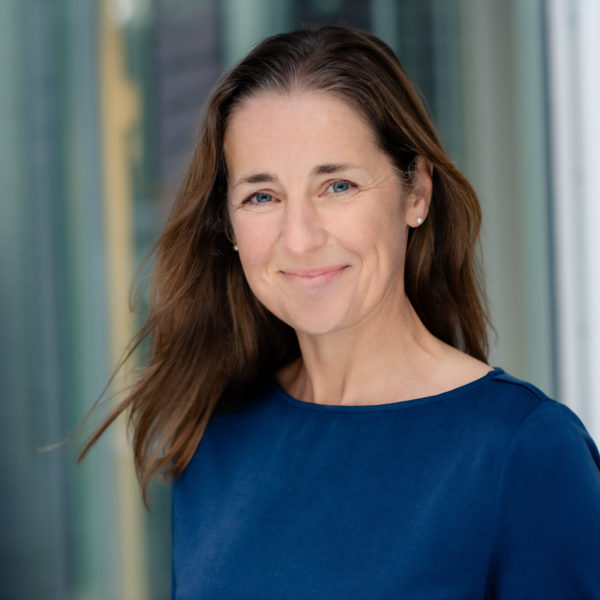 Marie Pettersson
CMO & General Manager Asia Pacific