Digitizing CPG products for a smarter future
Are your products smart enough to deliver on increasing regulatory requirements from authorities and increasing transparency and sustainability expectations from consumers?
Kezzler addresses these core challenges with the same single platform. Mature, scalable, and flexible it can solve any project from basic product authentication to high volume high complexity traceability scenarios.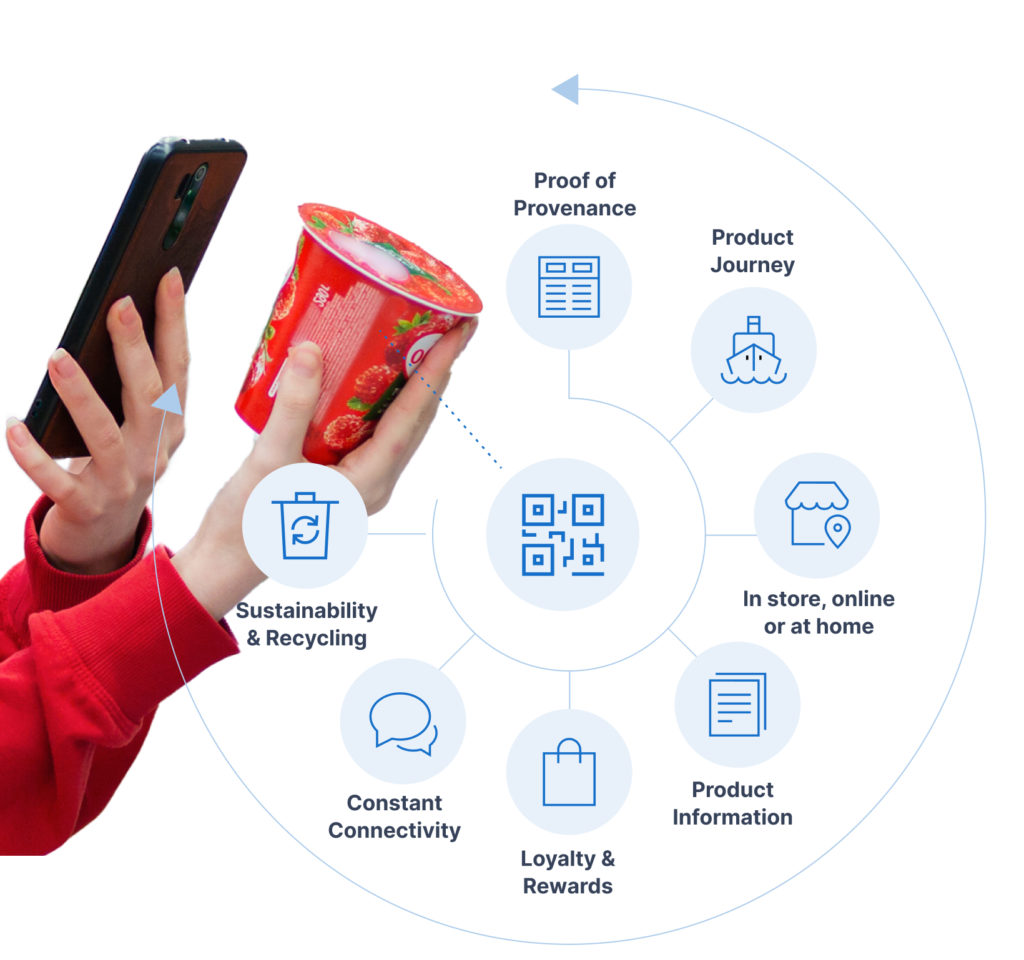 Benefits of Connected Products
Assigning unique digital identities to your products, allows you to deliver an enhanced, personalized, and context-aware consumer experience.
A "digital twin" of the product is created in the Kezzler Cloud, storing all information about the product. Information can be shared back at any stage.
Full traceability from source to consumer
Real-time inventory check down to batch level
Highly efficient recall capability
Fulfill regulatory traceability requirements
Data-driven consumer insights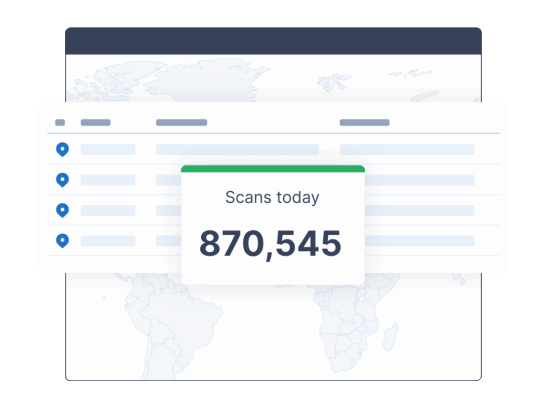 Mature, scalable and flexible solution
Highly scalable and flexible, with a rich set of APIs, the Kezzler platform provides easy integration into customers' existing IT/OT architecture. adaptable to meet our customers changing requirements and future needs.
Key benefits:
Eliminate data silos, reducing the time and cost from data to unprecedented valuable insights
Integration friendly
Proven in real-world scenarios
Independent and specialist platform
Build trust and loyalty by sharing your sustainability story
Today's conscious consumers are driven by a new set of demands and expectations around brand transparency and access to product information.
Communicate your ESG (Environmental, Social, and Governance) efforts directly to consumers through Connected Products. Share the environmental footprint for the exact product in hand together with tailored recycling instructions.
Government Reporting
The Kezzler platform enables easy reporting to authorities and government compliance via integrations and reports.
The flexible data reporting modules can be used for both internal and external purposes. An increasing number of countries are implementing traceability compliance, and our platform is ready to meet the requirements including reporting on a unit level.
Stop counterfeits and product diversion
Protect your brand against counterfeit products and unauthorized distribution by making every product unique, secure, and traceable.
Giving each product a unique digital Kezzler identity (UID) allows consumers to verify the authenticity of products in real-time and shines a light on illicit markets for brands. Protect brand reputation and revenue as well as the safety of consumers with end-to-end supply chain visibility from production to consumption.

Simplify Integrations with GS1 Standards
Kezzler Named GS1 Success Story
GS1 standards are designed to improve the efficiency, safety, and visibility of supply chains across physical and digital channels in 25 sectors. They form a business language that identifies, captures, and shares key information about products, locations, assets, and more.
Kezzler has been highlighted as a top global GS1 success story, a selected example of how businesses are successfully using GS1 standards for traceability.
Key drivers for supply chain visibility
Internal and external drivers are driving demand for more transparency in supply chains.
---
External
Consumer Safety: Ensure safe, secure & genuine products are available in the supply chain for consumers
Consumer Engagement: Increase connectivity between consumer and the brand, creating a trusted, transparent relationship
Brand Protection and Differentiation: Enhanced product security, deters the entry of counterfeits and maintains the brand reputation
Regulations: An increasing number of regulations are emerging, like the EU digital Product Passport
Internal
Supply Chain Efficiency: Reveal hidden bottlenecks, for continuous improvement, eliminate waste, and improve sustainability.
Supply Chain Resilience: Real-time data permits timely intervention and corrective actions when required
Communication Silos: Trusted shared data empowers cross-functional cooperation and inter-organizational collaboration
Supply Chain Risks: Understanding the conditions experienced during global shipments, permits strategic planning to mitigate potential risks
Interested in our solutions for CPG products?
Get in touch to find out how giving each of your products their own digital identity can protect your reputation, revenue, and consumers.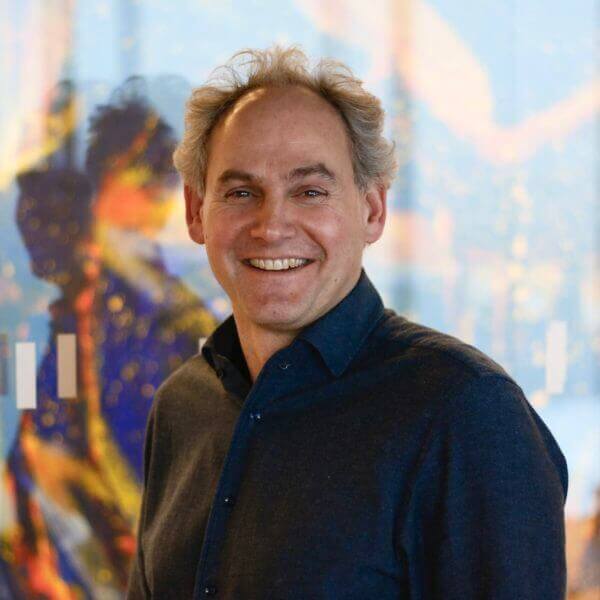 John Beerens
Chief Sales Officer