Kezzler CEO Christine C. Akselsen recently spoke with Packaging News about what Active and Intelligent Packaging (A&IP) means for brands looking to boost sustainability.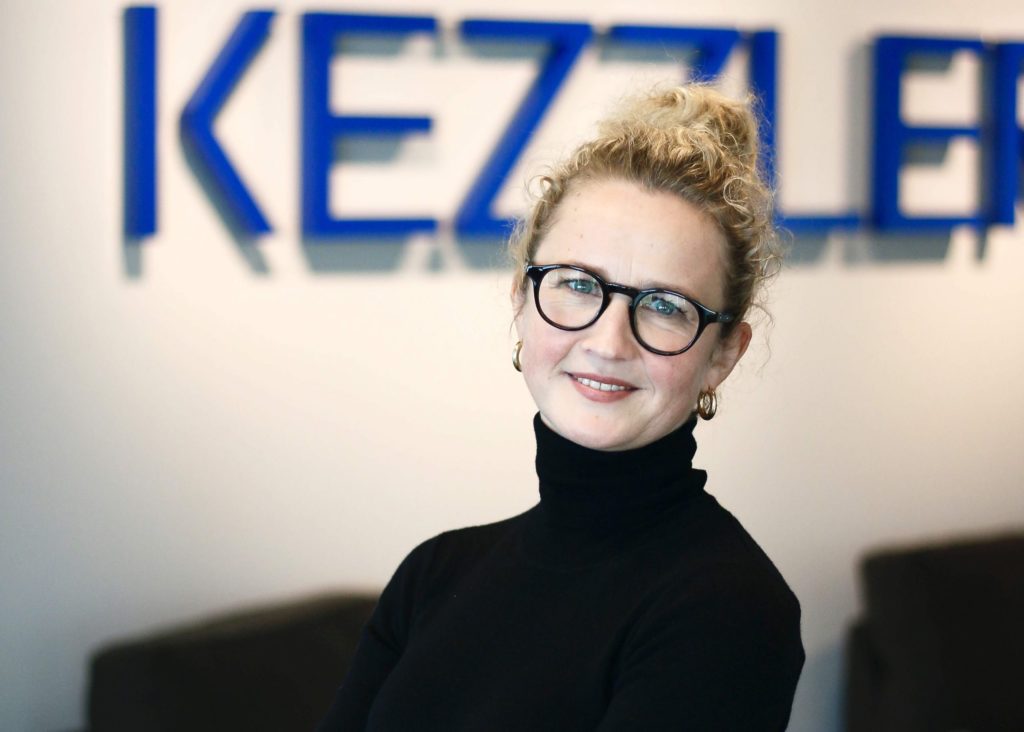 Kezzler CEO Christine C. Akselsen
Kezzler's serialization technology is deployed for the purposes of brand protection, supply chain visibility and consumer engagement. However, it can also support brands to improve sustainability.
As Akselsen explains the application of unique, secure and traceable codes to products is an opportunity for brands to provide consumers with additional information on sustainability, waste reduction and recycling.
By enabling brands to track their products through the supply chain from creation to consumption, serialization can also support the development of more efficient and sustainable business operations.
Speaking to Packaging News, Akselsen also explained how Kezzler's technology works through the application of a unique, secure and traceable codes that can be embedded into an existing code such as a QR or alphanumeric. This means brands can enjoy all the benefits of A&IP without the technology presenting a challenge for recyclable packaging.
You can read the full article entitled 'Smart sustainability' at https://www.packagingnews.co.uk/features/smart-sustainability-category-focus-active-intelligent-packaging-06-06-2019