Kezzler has been featured in the latest edition of Packaging Europe. CEO Christine Akselsen sets out how serialization supports food safety throughout the supply chain.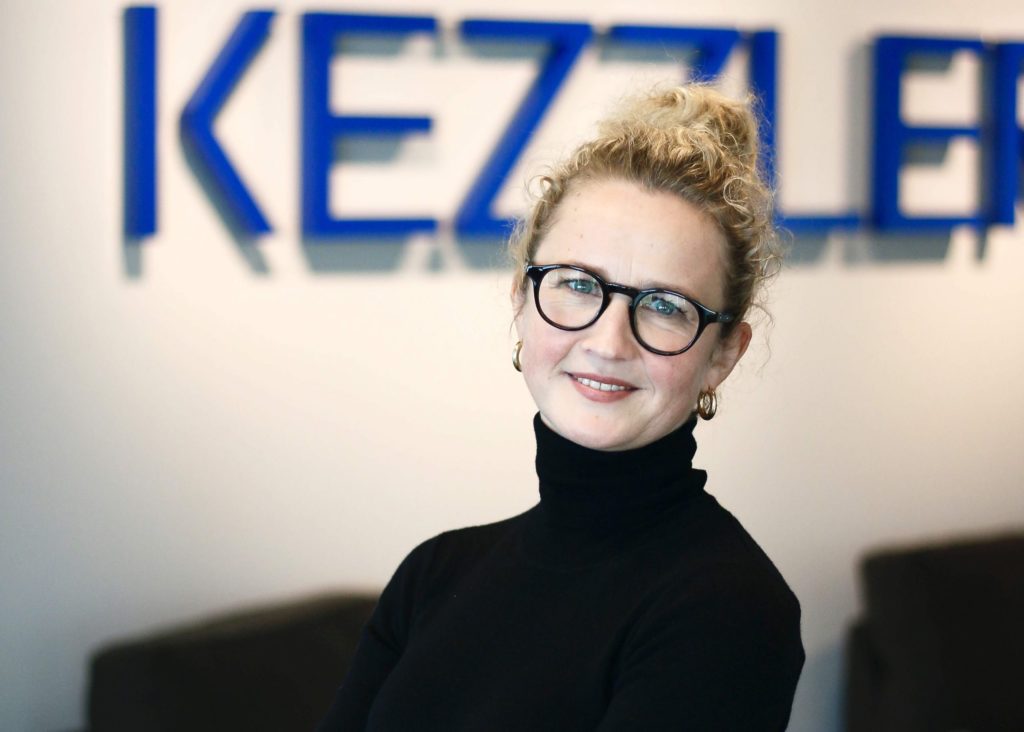 Akselsen explains how serialization can help companies protect both their brand and consumers by delivering supply chain visibility.
Kezzler's technology involves the applications of a unique, secure and traceable code to every product item. This not only enables companies to track goods from creation to consumption, but also makes inspection and authentication possible.
In the article Akselsen highlights the risks presented by counterfeit products. She also discusses the related challenges brands face in securing the trust of consumers and building brand loyalty.
By digitizing their products brands create a way for consumers to verify a product's authenticity in real-time using their phone. The unique code applied to each item can also be used to communicate additional information regarding the product that supports food safety. For example, details regarding allergens and advice on proper storage or preparation. More broadly, it supports the consumer engagement objectives of brands by creating a way to personalize the product experience and engage consumers directly.
Kezzler offers brands a variety of simple application options with Kezzler codes. These include the provision of pre-serialized labels, the printing of codes inline and pre-serialization. As Akselsen sets out, using pre-serialization means that codes integrated into the product packaging can simply be activated at a later stage via the cloud and used as required. Kezzler's joint offering with Amcor, MaXQ, enables brands to do just that.
The full article entitled 'Inspecting, Tracing, Authenticating – Food Safety Across The Supply Chain' is available to read in the latest edition of Packaging Europe magazine, as well as on online at https://packagingeurope.com/inspecting-tracing-authenticating-food-safety-supply-chain/.