Industries / Life Science Products
Reduce complexities and meet regulatory requirements
Kezzler solutions enable Life Science companies to ensure visibility and control throughout the supply chain.
By managing and tracking product data from manufacturer to consumer, companies ensure quality and regulatory standards are met.
Ensure visibility and control
Implementing Kezzler supply chain visibility solutions allow brands to manage risk and engage directly with end consumers to build trust and loyalty. Improve visibility on contract manufacturing operations and establish tools to incentivize sales in-store. Manage quality by tying claims and returns to production data.
Instant authenticity verification for consumers
Direct marketing channel to build brand loyalty
Regulatory compliance
Effective recall handling
Protect against illicit trade
Prevent Counterfeits
Technology changing the game for smallholder farmers
By assigning individual products with unique, secure and traceable identities, small-scale farmers can authenticate the provenance of their seeds before planting. Kezzler's cloud-based app opens up a direct channel of communication between farmers and consultants.
Solutions
Traceability platform, delivered as MSaaS
Contact us
Get in touch to learn how Kezzler can help you achieve compliant, secure and transparent supply chains.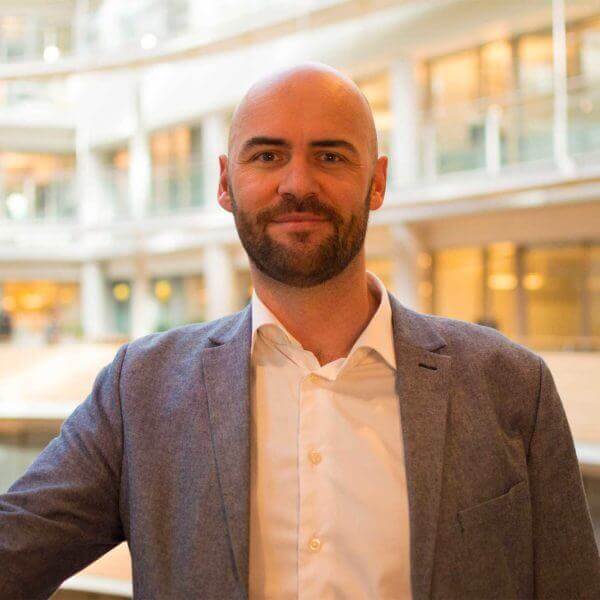 Piet de Vriendt
Sr. Business Development Manager