Enabling connected products
and traceability at scale
Kezzler and Rockwell Automation provide end-to-end supply chain traceability across IT/OT systems to meet regulatory and business requirements, consumer driven initiatives and brand protection goals by tracking products from inception to consumer.
The combined technologies help customers connect suppliers, manufacturing, logistics, and consumers into one real-time traceability platform.
Data aggregation and tracking throughout the supply chain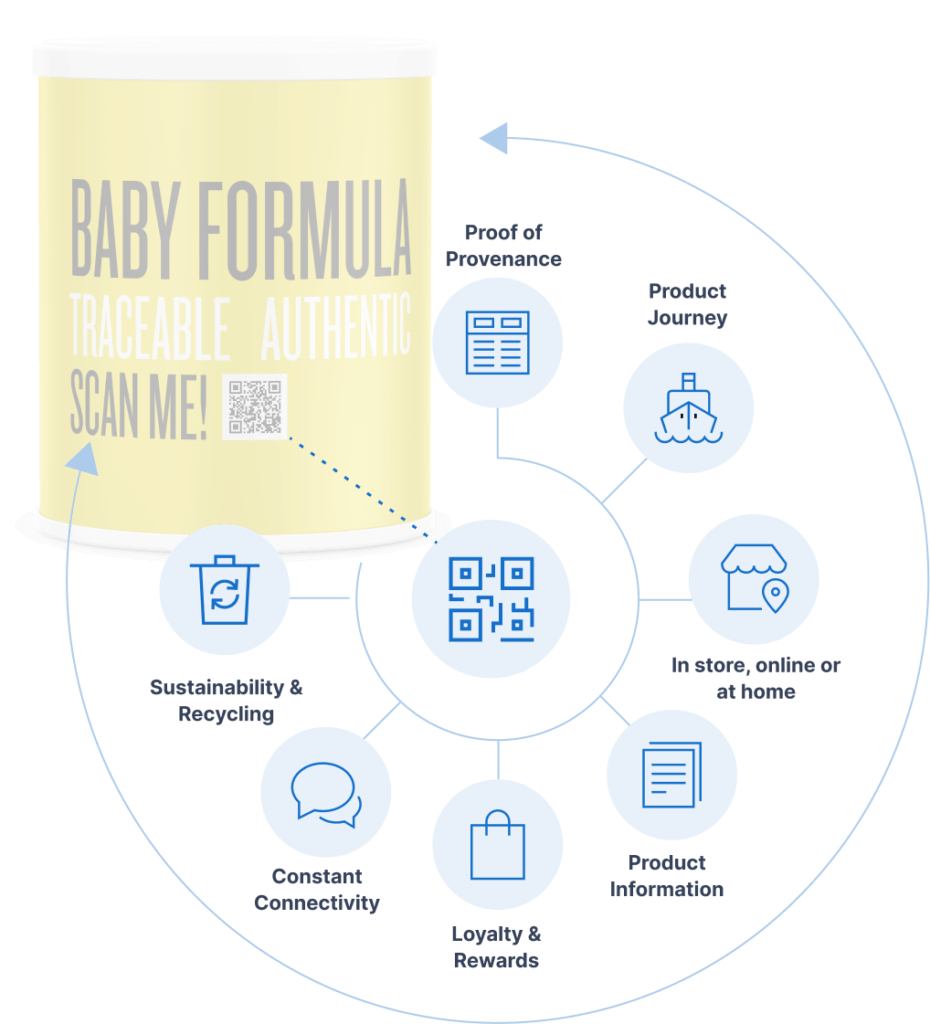 Value of End-to-End Traceability
Rockwell's supply chain capabilities combine with Kezzler's traceability technologies to offer customers a best-of-breed approach to Digital Transformation beyond the factory walls, through product digitization and traceability.

Assigning a unique digital ID to every single product allows manufacturers and brands to:
Create a digital thread from inception to consumer for every individual product.
Collect different sets of data for different types of stakeholders.
Use this data to give stakeholders valuable insight and understanding.

Kezzler is a member of the Rockwell Automation Digital Partner Program A centralized resource for best-in-class digital solutions designed to help customers as they guide and simplify digital transformation within their manufacturing operations.
For more information about our joint solution get in touch.
FrieslandCampina Case Study
Industry First Smart Packaging Solution
Learn how traceability solutions from Rockwell Automation and Kezzler helped one of the world's largest dairy companies give parents visibility from raw material to consumption for their FRISO infant formula products.
FRISO named GS1 Success Story
The FrieslandCampina project has been highlighted as a top global GS1 success story, a selected example of how businesses are successfully using GS1 standards for traceability.
DRIVE BETTER DECISIONS THROUGH INSIGHTS
Operations | R&D | Sales | Marketing
The combined offering is ideal for customers in industries like life sciences, food and beverage, and consumer packaged goods that are focused on complying with regulatory requirements and meeting consumer expectations in areas like product quality, safety, and sustainability. Manufacturers can capture the journey of their products from raw material sources to point-of-sale or beyond using cloud-based supply chain solutions that focus on product traceability.

---
Improve Internal Processes
Eliminate counterfeits and diversion
Ensure regulatory compliance
Manage recalls & understand shelf-life
Get control of supply chain events
Reduce waste
Get last mile consumption data
Handle customer interaction and support
Enhance Consumer Experience
Trust product authenticity
Be rewarded for their purchase
Repurchase from eCommerce
See the origin of ingredients
Get a customized experience
Get recycling rewards
Provide product feedback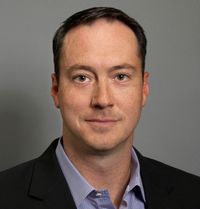 "Our partnership with Kezzler will provide greater supply chain transparency to enhance safety and quality control measures, ensure regulatory compliance, and meet ESG goals with cloud-based technologies that are easy to implement and easy to use" – Matt Fordenwalt, Rockwell Automation Vice President and General Manager, Systems & Solutions Business

Digital Transformation from Inception to Consumer
The combined technologies and expertise can quickly design and deliver a product digitization and traceability solution customized to meet specific business requirements with advanced cloud-native software.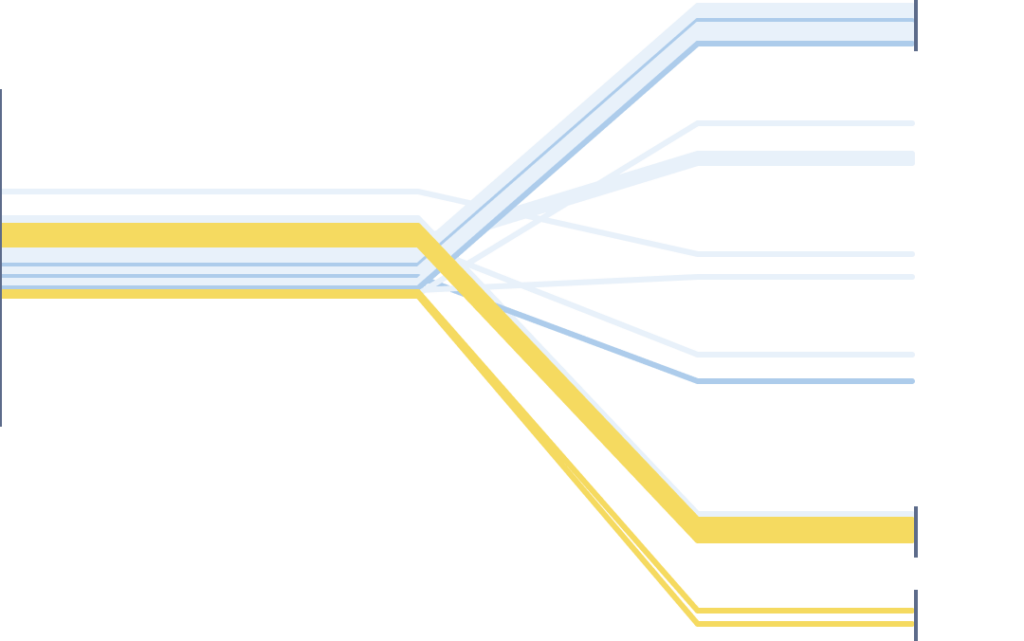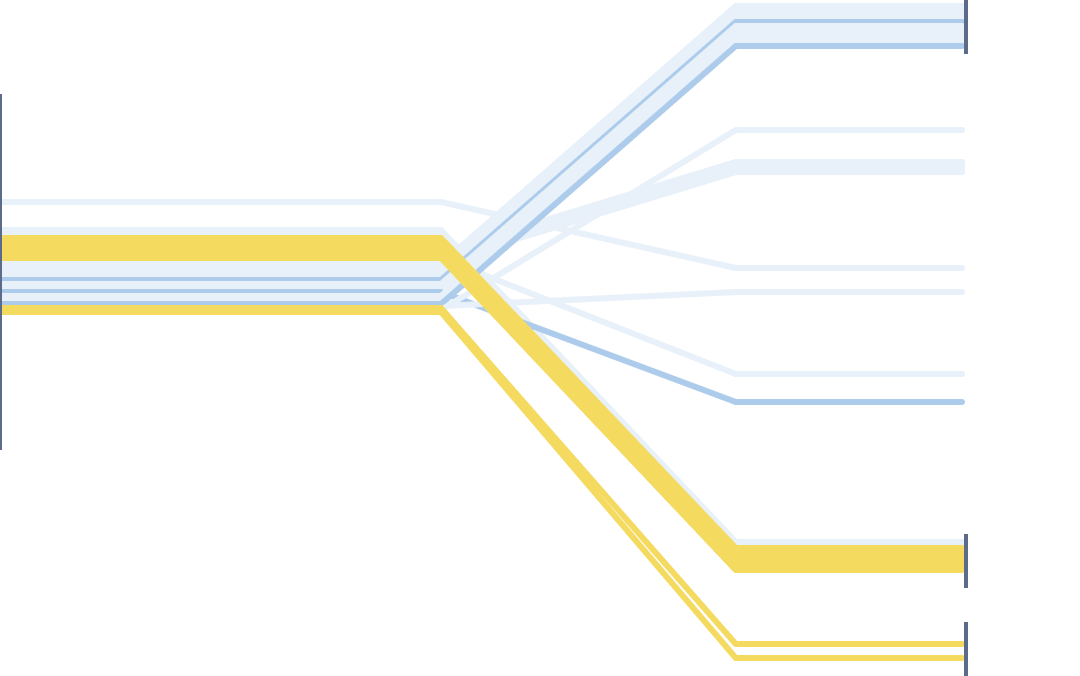 Platform Agnostic
Depending on the needs of the customer and past investments, Rockwell and Kezzler can offer:
Fully integrated L1-L5 solution
Upgrade / Replace any component of a L1-L5 solution
Our approach avoids Technology lock-in
Scalable and Modular
A scalable and modular solution allows customers to focus on their priorities first, safeguarding a long-term ROI and avoiding expensive total replacements of systems.
Start with the most crucial components to address critical issues and stay within budget
As requirements evolve, additional modules can be added and contribute to a higher ROI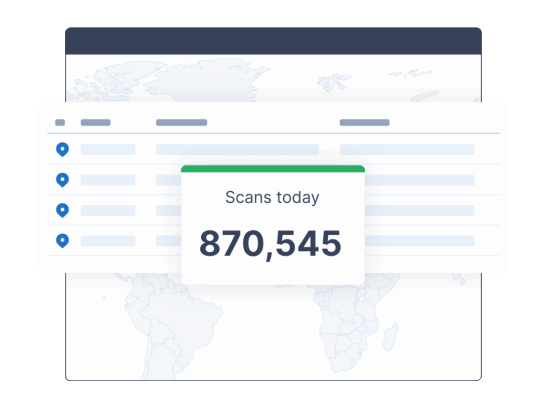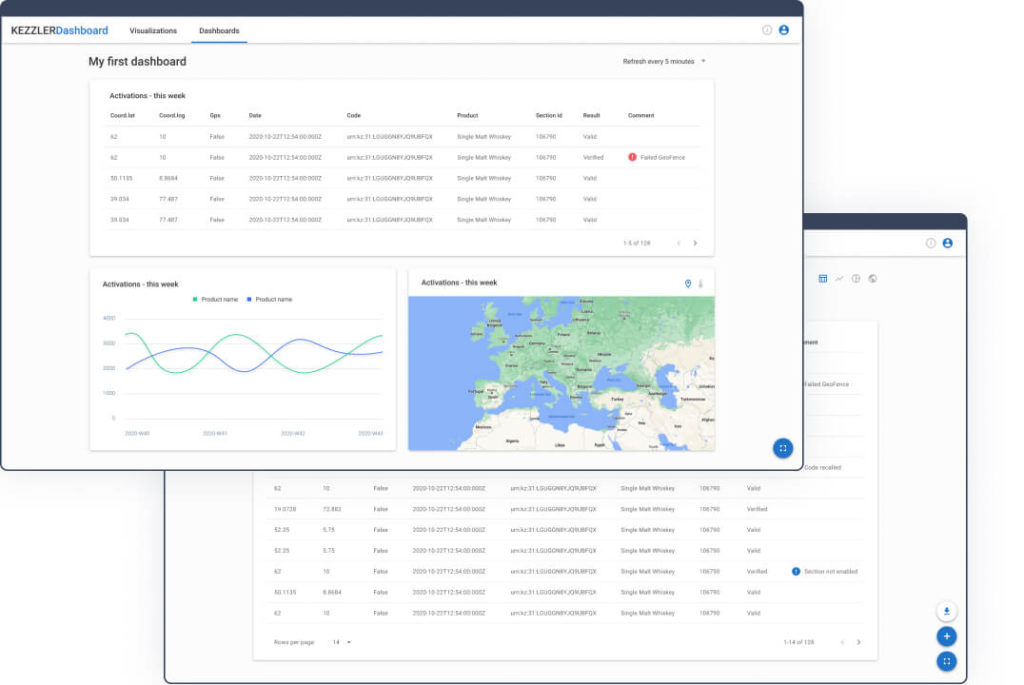 Seamless Data Flow
Open Architecture allows data, collected via serialization, to flow to other systems and tools to garner as much value out of the data as possible.
Dashboards
Analytics Software
Data Lakes
Single Point of Contact, Single Point of Ownership
The joint-solution delivers end-to-end supply chain traceability across IT/OT systems​ using leading technologies and expertise through a single point of contact and ownership to lower the burden of implementation.
Installation, Maintenance, and Support are provided by the same team of Rockwell Automation engineers providing:
In-depth understanding of where the serialization component lives in the overall IT / OT Architecture
In-depth knowledge of other challenges & opportunities that exist within IT / OT
Contact us
To learn more about how the joint-solution drives easier regulatory compliance and improvements in product quality, safety and sustainability.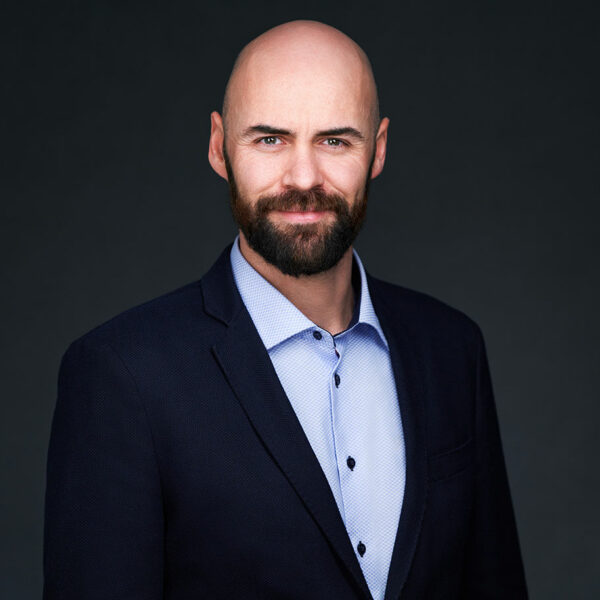 Piet de Vriendt
Sr. Business Development Manager
Partners
Let's solve problems
– together