The case study drew on data analytics of several years of real-world experience across billions of serialized products to deliver an analysis of interactive packaging engagement and uptake across industries.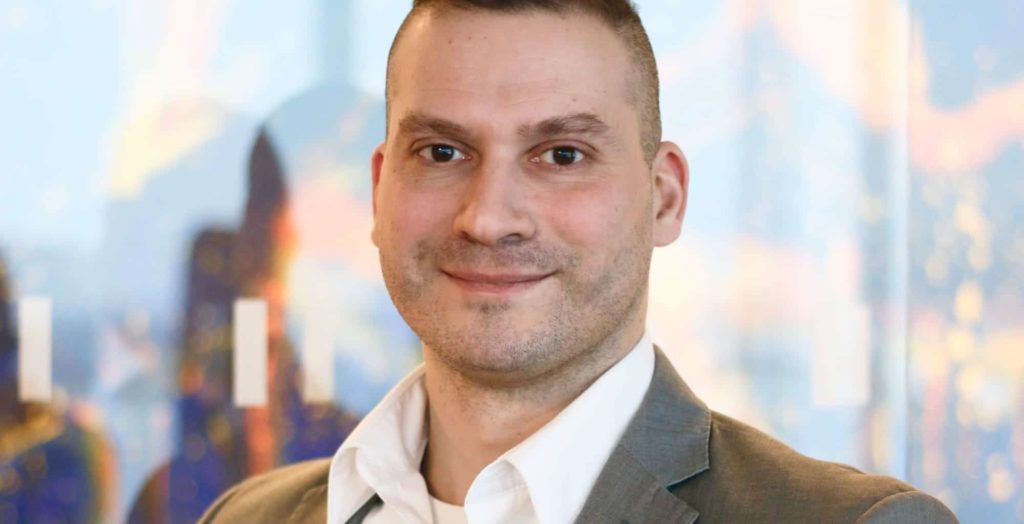 Frederic Clulow, General Manager Kezzler – United States
Clulow began by highlighting the significant growth in the supply of interactive packaging, which is up an average 120 percent year-on-year. Kezzler also calculates that the introduction of unique & interactive packaging can help drive average engagement rates over time from one percent to eight percent and beyond.
Speaking on the presentation Clulow commented "Kezzler's insights are the product of 16 years of pioneering innovation in the industry with the objective of delivering solutions to real world problems such as counterfeit goods and unauthorized distribution, changing regulatory requirements, and the need to build consumer trust."
"There are many drivers for engagement, from product authentication to consumers seeking more detailed information about their purchases. However, the strongest drivers we are seeing to date include personalized loyalty and rewards, which when properly executed with an individualized component can generate up to eight percent engagement rate."
To date Kezzler has deployed solutions for brands ranging from Reckitt Benckiser and Pfizer in Asia to Mondelēz in Europe and Honeywell in the United States.
"Unique, secure, and traceable codes carry and transmit information throughout every step of the product-cycle, supporting digital packaging systems for the purposes of brand protection, supply chain visibility and consumer engagement," Clulow explained.
"The advantages of serialization are huge. Our clients have reported benefits from productivity improvements as a result of distribution insights garnered by tracking crops from seed to shelf, to increased sales following the introduction of loyalty programs, and authentication offerings that provided individualized reward and were integrated across social media platforms."
Kezzler now routinely facilitates millions of consumer interactions, and the Kezzler ecosystem processes more than four million API calls a day to support end-to-end industrial applications.