Kezzler's Chief Technology Officer, Johan Borg, Chief Sales Officer, John Beeren and Chief Commercial Officer, Cecilie Bergenstjerna, will take to the stage next Tuesday at the AIPIA World Congress.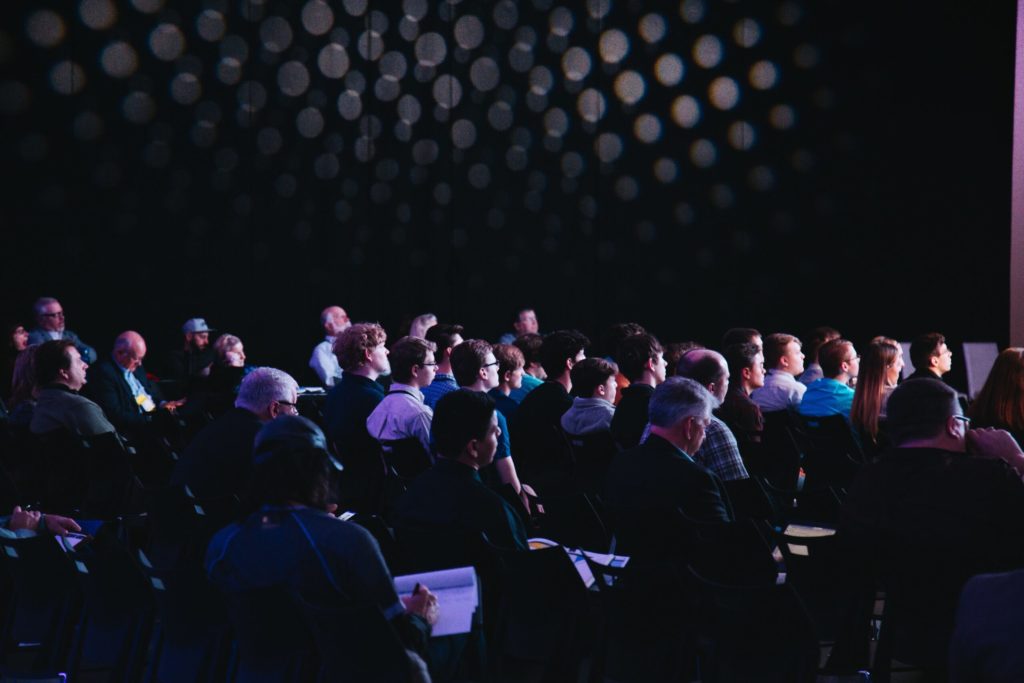 They will be joined by FrieslandCampina's Project Manager, Rob Van Stek, and, Senior Project Manager, Hans Wessels, to talk about their partnership and the practical experience in developing and implementing the 'Track Easy' solution for FrieslandCampina's infant formula, FRISO. 
Earlier this year Kezzler was selected by FrieslandCampina, one of the world's largest dairy companies, to provide global traceability services for its top infant formula brand, FRISO. The industry-first and only smart packaging solution TrackEasy was launched in Hong Kong in August and will be rolled out across mainland China, SEA and Europe in the coming months. 
The leadership teams will deliver a joint keynote speech on their partnership and the practical experience of developing and implementing the TrackEasy solution across China and other markets, as part of a wider global project.
Safe and sustainable products to consumers
In a world where global supply chains are becoming increasingly complex and at risk of counterfeiting, it could not be more crucial to ensure food safety standards: brands must have full visibility from ingredients through to consumption for every product. Kezzler is proud to support FrieslandCampina in its mission to bring safe and sustainable products to consumers. 
Kezzler and FrieslandCampina announced their partnership just over a decade after the Chinese infant formula scandal of 2008, that saw thousands of babies fall ill, with many dying due to the contaminated milk that entered the Chinese supply chain. The incident shattered the confidence of Chinese-made infant formula and the entire local supply chain, becoming a major concern for those supplying to this huge market. 
The Chinese government have since implemented tougher government oversight, which in conjunction with rising consumer awareness, has placed a significant amount of pressure on brands to ensure food safety standards and visibility of their supply chain.
The TrackEasy solution
Kezzler provided each FRISO product with a unique, secure and traceable identity in the form of codes to the brands. By creating a fully connected supply chain from production to consumption, the solution supports confidence in the brand by eliminating concerns about counterfeiting as well as enabling FrieslandCampina to engage consumers directly. 
Kezzler uses its patented encryption code technology to produce individual codes for each unit of FRISO. The first code is located under the can of FRISO and is used for track & trace purposes, with a second code placed inside the product, providing a channel for direct consumer engagement, including loyalty programs and promotions. 
FRISO is manufactured in Europe and exported to China. As the product moves through the supply chain, data from upstream production partners, such as dairy farmers, and downstream participants, such as importers and distributors, is associated with the relevant codes using multi-tier aggregation.