Personalized gifting enabled by digitalization
Companies face fierce competition from rival brands, especially during holidays and peak periods. Unit-level serialization combined with customer engagement technology enables brand owners to individualize their marketing campaigns to support fully personalized experiences and brand engagement.
More people than ever are using their smartphones to engage directly with their favorite brands: to discover new products, get special offers, or learn more information.
Interactive experience for consumers
Global packaging leader Amcor partnered with Kezzler to deliver a smart packaging solution, MaXQ, for Mondelez and their popular Milk Tray brand for Valentine's Day. MaXQ allowed Mondelez to personalize the consumer experience of giving chocolate as a gift, making the act of giving chocolates an emotional and unique experience that would appeal to young and digitally connected consumers.
Increased sales and brand engagement
This innovative approach allowed the brand to appeal to a younger generation of consumers and to drive up sales during this important Valentine's period. Mondelez used the same solution on its popular Toblerone bars.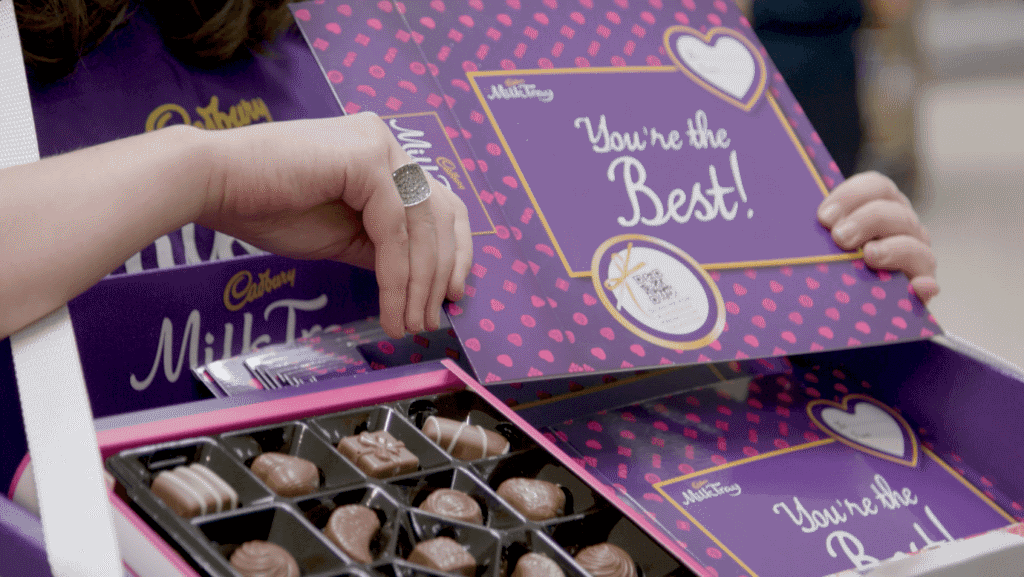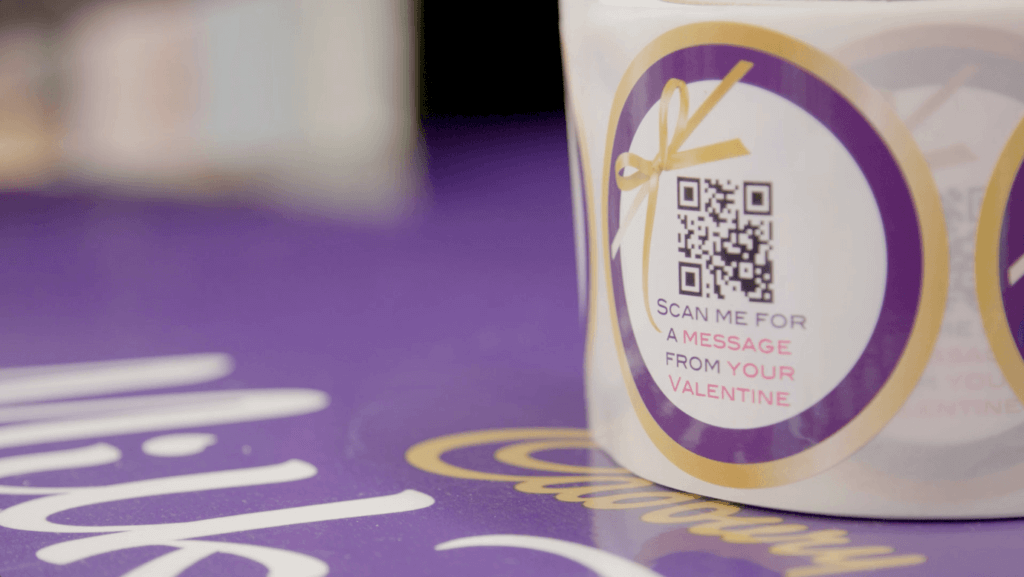 How it worked
The solution allowed customers to simply scan the unique MaxQ QR code on the pack with their mobile phones to record a personal Valentine's message for their Valentine. Milk Tray recipients then scanned the same QR code to see the personalized video message made especially for them.
Facing fierce competition on this traditional chocolate gifting day, they created an interactive experience that created a lot of attention and media coverage.