Read any current beauty mag or website, and it confronts you with best-of lists about refillable beauty products. The latest trend, according to publications like Vogue as well as industry groups, is sustainable fashion. And by extension, refillable – and sustainable – packaging. Sustainable beauty and cosmetics are trending.
The fashion industry is one of the leading contributors to an unsustainable carbon footprint, with fast fashion trumping circular fashion. As this starts to change, the cosmetics and beauty industry takes note — and takes action. In addition to the industry's attention to fair trade raw materials and organic products, packaging is on the beauty industry's radar.
Plastic packaging waste is one of the biggest problems society creates. Eight million tons are dumped in oceans annually. According to Harper's Bazaar, "It's also common knowledge that the beauty industry is one of the biggest offenders. From reams of superfluous cellophane to gilded boxes and those tiny skincare application spoons, our personal care products are heavy with extras (which, according to Zero Waste Europe, amounts to approximately 120 billion units each year)."
Beauty is in the bag (or box or bottle): Consumer-driven sustainable packaging
Consumers have been sold the idea that they are buying products from beauty brands that are packaged in recycled materials that can easily be recycled. But the brands selling this promise often don't have foolproof ways to prove or guarantee it. Only about 7% of plastic waste verifiably makes its way through the entire recycling process. As a society, plastic is consumed in too great a volume for an overwhelmed system to handle. And consumers are given confusing directives about what is actually recyclable.
And for these reasons, consumers drive change in the cosmetics industry. They increasingly demand sustainable beauty and cosmetics in the form of everything from raw ingredient provenance information to the end of single-use plastic. They insist on sustainable beauty products from the brands they already use and love. It doesn't matter if they love small independent brands or massive corporate cosmetics industry names. Consumers want evidence of and visibility into their support for a clean beauty brand.
Youth for the people: Leading the consumer charge
Beauty trend forecasting agency WGSN predicts that Gen Z consumers are leading the charge. They seek change in both how beauty products are consumed and how they are marketed and sold. The youngest demographic consumers see environment, social and governance (ESG) concerns as part of their buying journey and consumer responsibility. The willingness to reuse containers, bring refillable packaging and reusable shopping bags is second nature. Ending packaging waste is a bonus, but the underlying idea is about value-driven consumption. Brands looking to capitalize on this demand will offer the full range of options from refillability to reusability to recyclability.
Consumer engagement in the beauty industry is its bread and butter. And adopting sustainable beauty and cosmetics approaches, such as adopting the refillable and reusable, is a built-in way to offer creative, durable and beautiful packaging that fosters loyalty (discounts on refills, container reuse and recycling). A number of retail stores offer refill stations, and a number of brands have already boarded the sustainability train, offering a range of options, from sustainability-oriented beauty subscriptions (everything from skin and hair care to fragrance to make-up).
But will the mass-market consumer follow? Sustainable beauty and cosmetics are trending, but the refillable revolution is not a brand-new concept. It has worked for coffee – even if it took a while to catch on. And it can work with beauty products as well. In such cases, it is all about the balance of incentive and requirement.
Beyond demand: Mandating circularity in beauty
Regulations target the majority of industries, including cosmetics. These pertain to, for example, waste reduction, circularity and sustainability. The EU's Green Deal introduces regulations around wastewater treatment as well as packaging and packaging waste, and there are all manner of other policy aims that target microplastics and consumer safety.
Compliance doesn't have to be a burden when it's tightly interwoven with the same solution that enables consumer engagement and experiences. Traceability technology lets brands know exactly what is happening with their consumer goods, building in regulatory compliance, protecting against fake products, and enabling dynamic experiences for consumers. 
Find out more about the beauty of traceability.
Contact us
Learn more about traceability technology and giving products unique digital IDs to help make sustainable beauty and cosmetics one way to reach circular economy and ESG goals.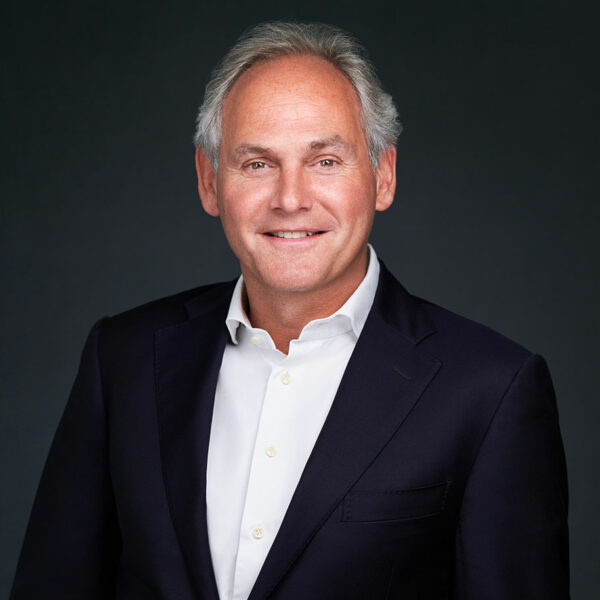 John Beerens
Chief Sales Officer