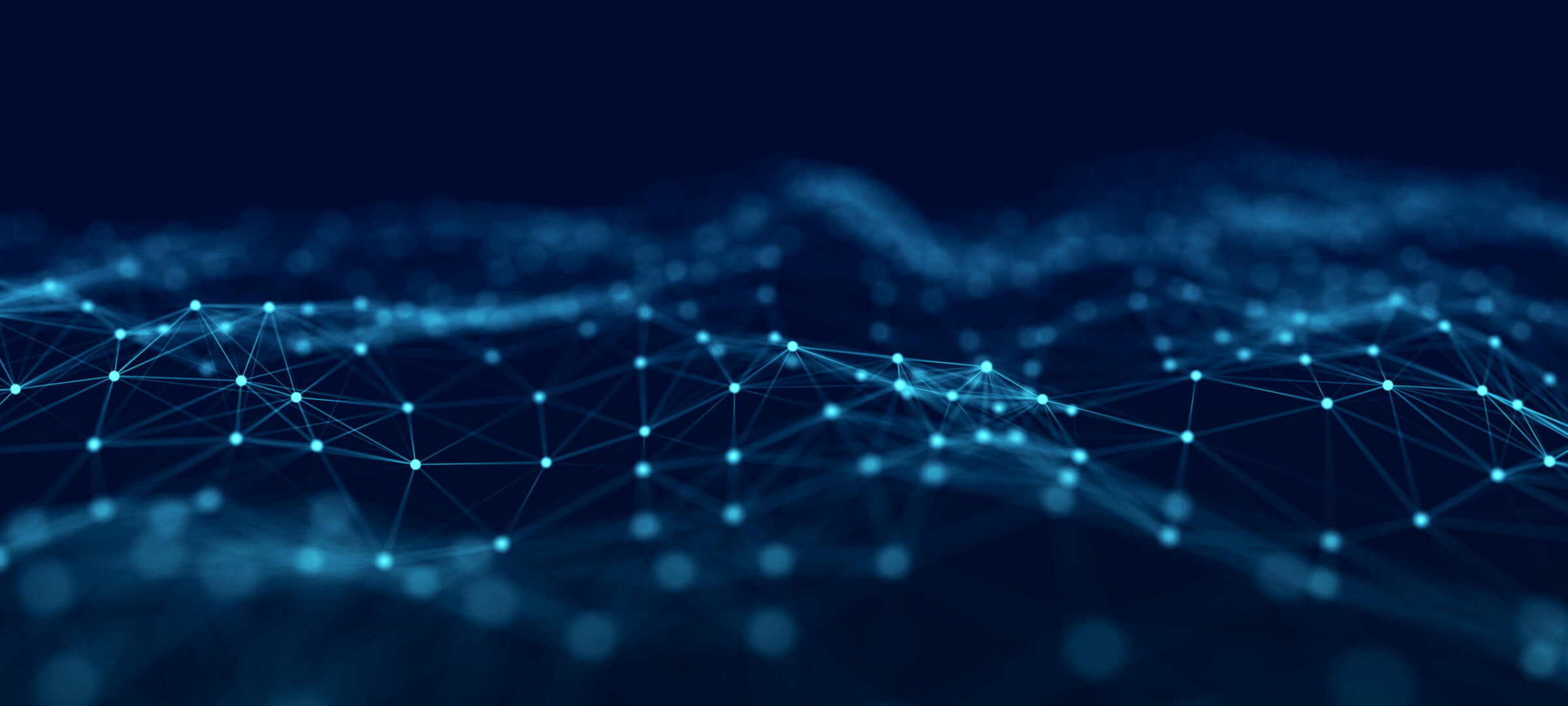 Hey, you are a Digitization Beginner!
It seems like you are a digitzation beginner, at the early stages of considering product digitization and traceability.
Next steps:
Start by understanding the basics of product digitization. This is a crucial step toward ensuring supply chain transparency, customer satisfaction, and brand protection.
Schedule a conversation to explore how our platform can simplify this process for you.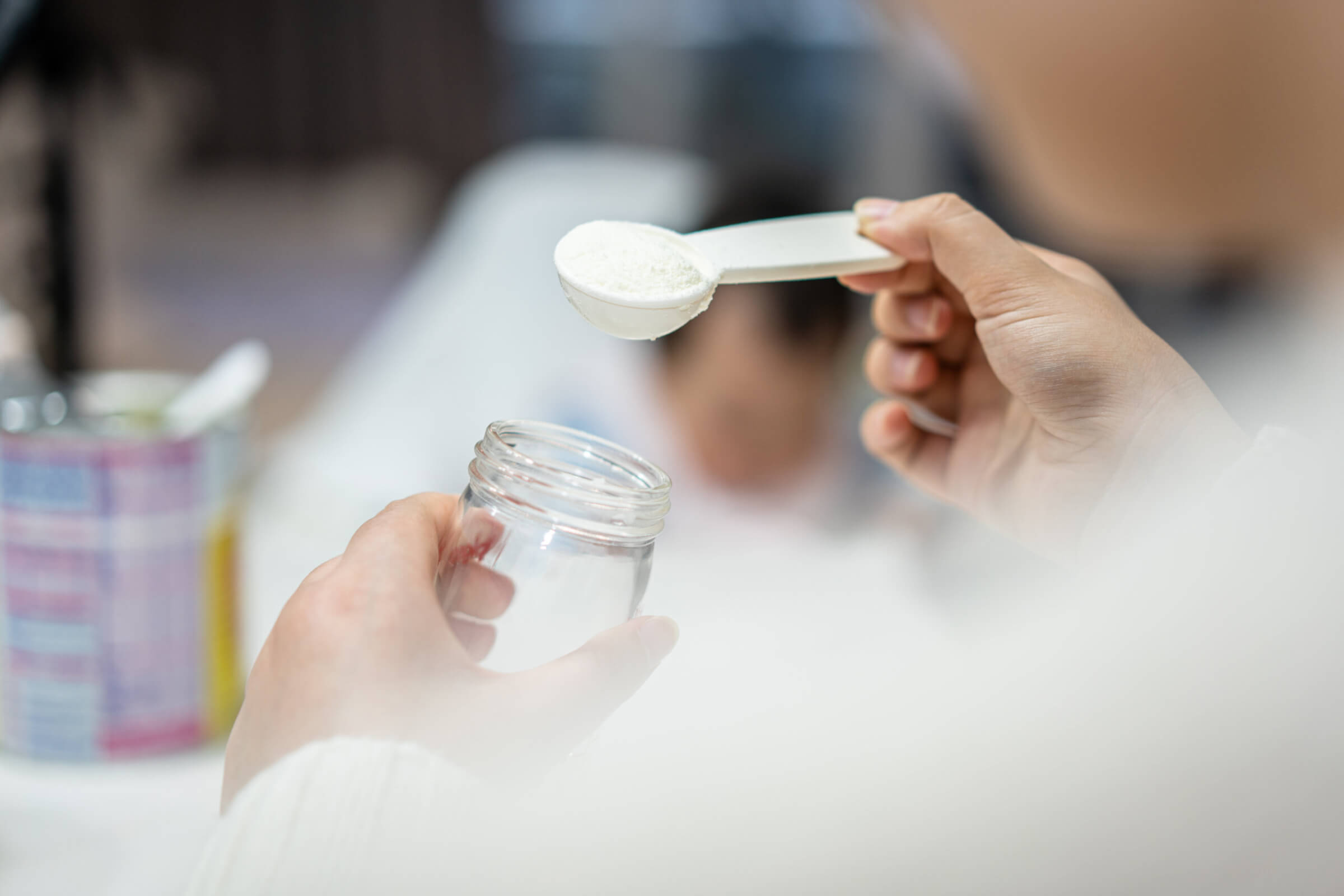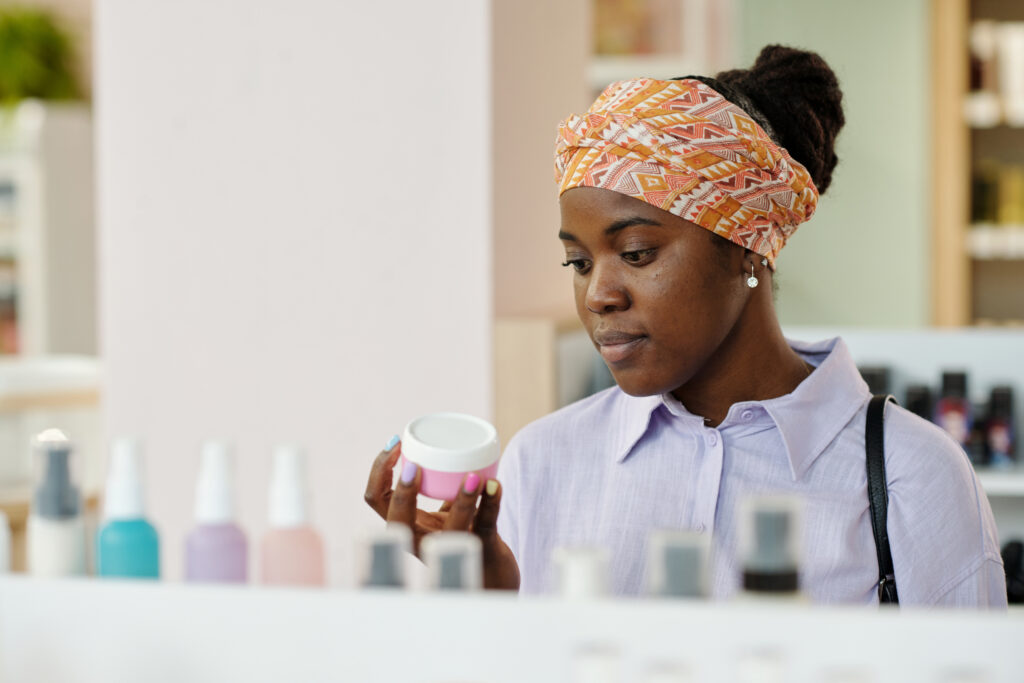 Watch our videos
Title of ebook
and schedule a discussion to explore how our platform can help.
Thank you for completing the Product Digitization Readiness Assessment.
We hope this assessment has given you insight into your current state and what you can do now to move forward in your digitization journey.
Kezzler is here to support you. Get in touch with one of our experts today to take the next step.
Mariann Nærland Norheim
Senior Partner Manager
ARTICLES YOU MIGHT FIND INTERESTING