Oslo, Norway, April 20, 2022- Complex supply chains, a demand for sustainable and safe products, and greater traceability requirements mean that the market for product tracking is larger than ever.
The concept of product transparency is not new. Technology innovations and the broader public sentiment have finally caught up to the demand for visibility. As governments, brands and consumers have become increasingly aware of and educated about the value of authentic, transparent, and connected products, product traceability is now a necessity rather than a nice-to-have feature.
How valuable is it in this landscape to be able to verify what products are made of, where they have been, where they came from, and what has happened to them along the full supply-chain journey? From visibility to safety, from provenance to sustainability, the reasons are many as to why traceability equals trust. For governments implementing legislation to protect consumers and safeguard taxes, for consumers expecting safe and sustainable products, and brands that aim to increase sales, improve supply chain efficiency, reduce the risk of counterfeiting, achieve regulatory compliance, and engage with and understand their consumers, there is no better way to achieve these goals than to invest in product digitization and traceability.
Companies are expected to take full responsibility for products they put on the market, but in reality, they have very little information about or control over manufactured products beyond the point of manufacturing
Powering the unique identity of products
– Lack of traceability is the main obstacle to safe and sustainable consumption and a massive problem for governments, companies, and consumers. Companies are expected to take full responsibility for products they put on the market, but in reality, they have very little information about or control over manufactured products beyond the point of manufacturing. In a world in which supply chains are increasingly complex and society is reliant on their efficiency, making the full product journey visible through traceability is key to securing transparency and trust, says Christine C. Akselsen, CEO at Kezzler.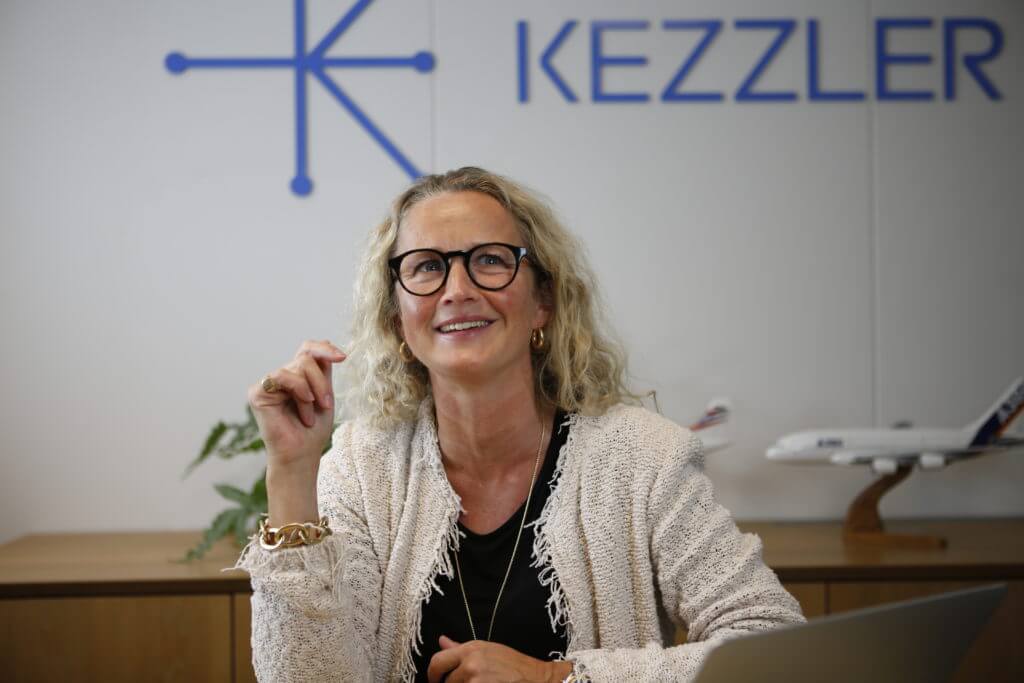 Kezzler technology platform enables full product track & trace, making it possible to build end-to-end supply chain visibility by tracking the entire product life cycle from creation, through consumption or diversion and recycling or re-use. Digitizing products, allows gathering and sharing of data on a product and its value chain. Each product is given a secure, traceable and unique ID in the form of a QR code or an RFID tag. Then a "digital twin" of the product is created in Kezzler's cloud platform, where all information about the product is stored.
Why Kezzler traceability? Enabling informed choices and product trust
– Recent research supports the idea that stakeholders throughout the value chain expect safe, transparent and connected products. Whether this is because a large majority of companies experience problems with counterfeiting or diversion, need to secure compliance with regulations, or want to improve their ESG efforts, or a combination of these, the drive for traceability supports these initiatives. Perhaps more importantly, it supports companies' future-oriented endeavors for consumer-facing initiatives and product innovation and facilitates informed choices. Customer experience is top of mind for most of these companies, who want to use traceability data to ensure the safety of and improve products at the same time as gaining understanding and interacting directly with consumers, Akselsen explains.
While Kezzler's ambitions and the scope of what traceability makes possible have expanded, the story behind its origin comes from a single event: a fatal plane crash in Denmark 1989 ultimately led company founder Magnar Løken to create Kezzler in 2002. After reading about the cause of the crash (counterfeit bolts that only had 60% of the strength of original parts), Løken believed it was imperative to be able to identify whether spare parts were counterfeits or not.
– He began to explore how all physical objects in the world could have a unique identity, by placing a unique code on the products, making it possible to trace them back to the origin, says Erik Langaker, chairman and investor at Kezzler.
Today, this type of tracking technology has become a huge global market for a number of reasons, but fundamentally because informed consumer choice depends on being able to place trust in products, whether it is baby formula or airplane bolts. Kezzler technology scales to meet the challenge.
We have tracked an accumulated 25 billion physical products, keeping up with the rapidly accelerating demand for track & trace technology

Erik Langaker, Kezzler Chairman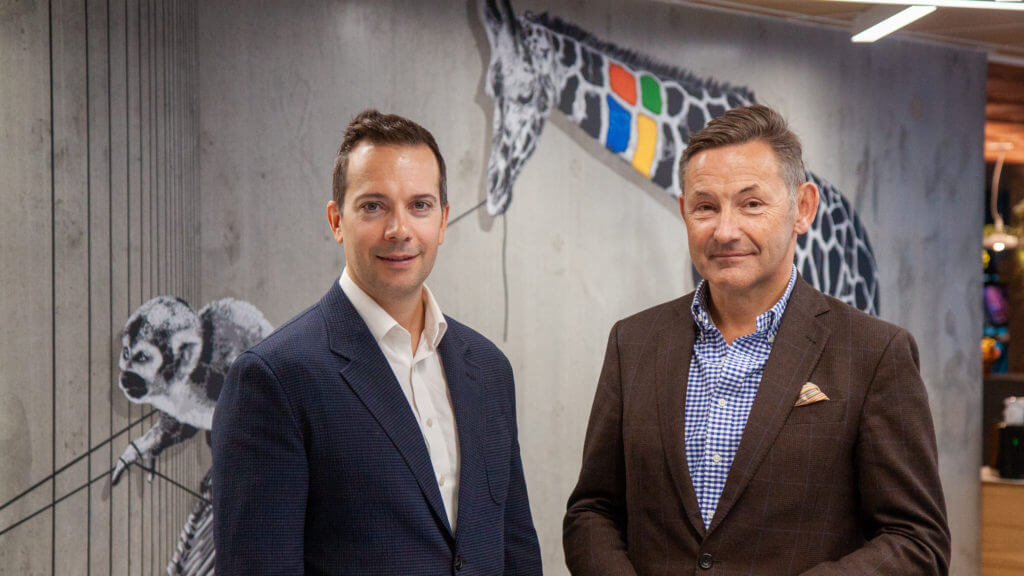 Partnerships facilitate scale: Kezzler technology deployed to Microsoft Azure
As Kezzler moved toward a partner-driven sales model, collaborating with Microsoft was a natural fit.
Kezzler has always operated its solutions in the cloud, and the company now sees clear advantages in using Microsoft's Azure platform over other cloud providers.
– While our platform is cloud-vendor agnostic, there is a preference for us to deploy on Azure. Simply because of the added value that Microsoft and Azure adds, says Robert Lillefloth, VP of Partnerships at Kezzler.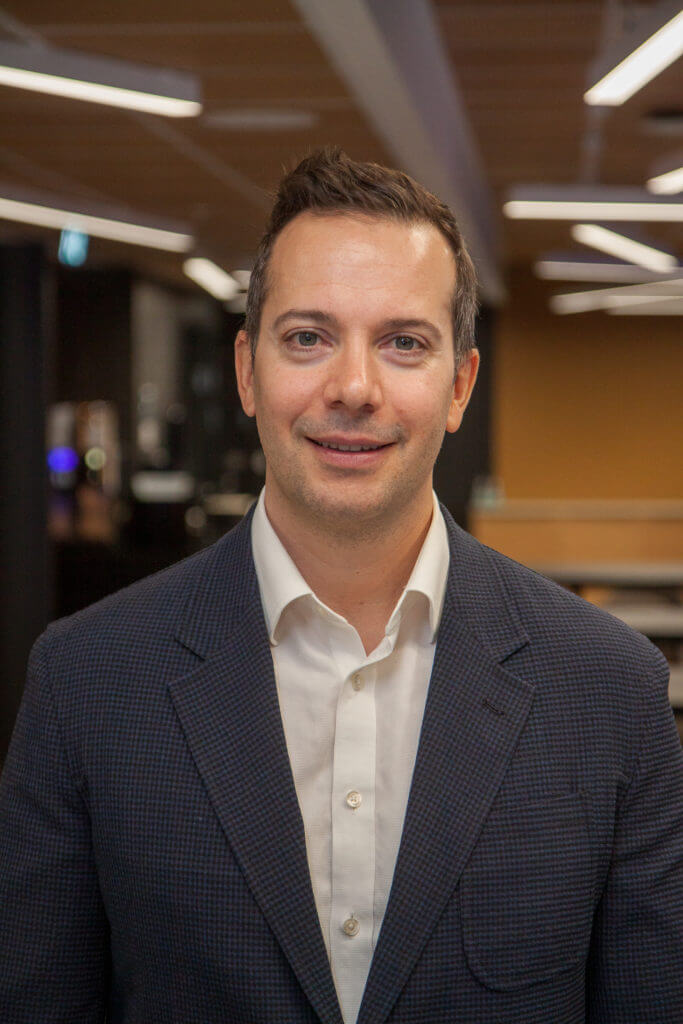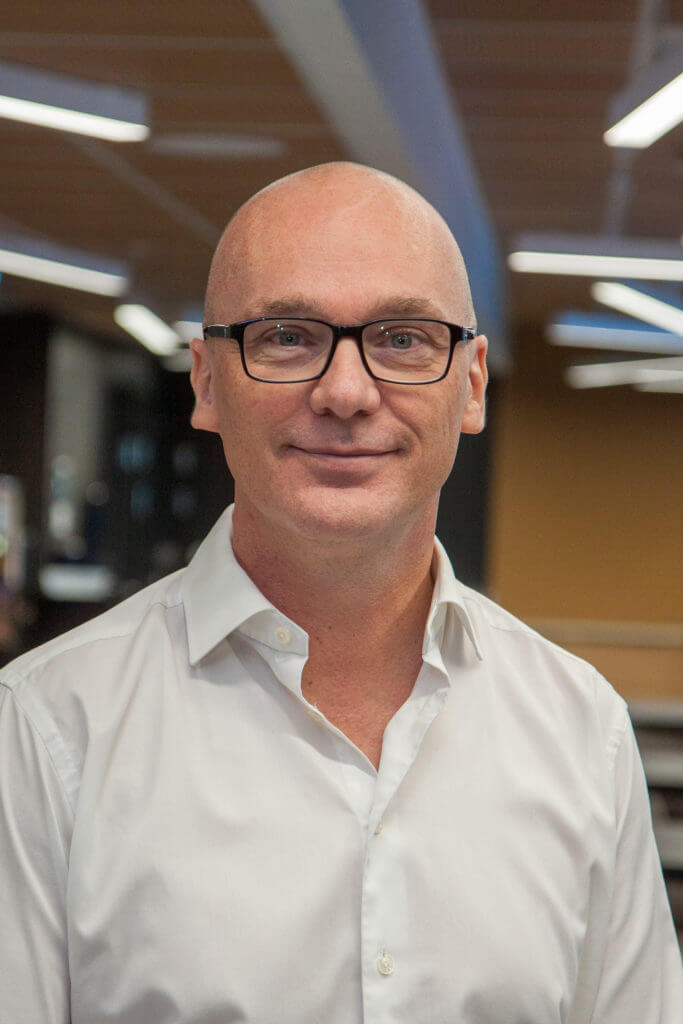 Daniel Reime, Lead Partner Development at Microsoft, says they want to work closely with Kezzler, which he believes is a very exciting company – not only because they are a leader in their industry, but also because of the company's unique technological solutions.
– By providing the infrastructure and platform services from Azure, Kezzler can focus on their core business and their core objectives. We also support them with cognitive services, identification services and other things, says Reime.
Customers willing to pay more for "honest products"
Nina Lund, EMEA Retail & Consumer Goods Lead at Microsoft, is excited about the collaboration with Kezzler.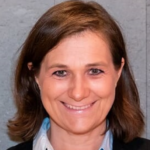 "Our mission is to empower every organization on the planet to achieve more. We're very much living and breathing that mission every day in the way we execute and go to market, and in how we build these platforms and partnerships"

Product digitization and traceability will become even more important in the years to come, Kezzler's Robert Lillefloth believes. He thinks people will be willing to pay more for products that "are honest".
– One of the macro trends we see in the market now is digital product passports. People have passports, but products should have passports as well. Where have the products traveled? Where do they come from and where do they go? Beyond being mandated by the EU to boost the circular initiatives and support net-zero emissions goals, these digital passports will unlock new opportunities for product brands to connect directly with their users or consumers.