News /
Join Kezzler at Automation Fair 2021
Kezzler is part of the Rockwell Automation Digital Partner Program, a centralized resource for best-in-class digital solutions designed to help customers as they guide and simplify digital transformation within their manufacturing operations.
Customers can now learn more about our joint solution in person at the Automation Fair showcasing the value and power of our combined IT/OT expertise.
Automation Fair® 2021 is back as a live event and will be held at the George R. Brown Convention Center in Houston, Texas, 10-11 November. If you are unable to join in person you can still be part of Automation Fair through the virtual experience.
Join the Kezzler & Rockwell Automation Product & Technology session:
PT57 – Enterprise Traceability: A Way for IT to Leverage OT Data
Date: Wednesday, November 10 & Thursday, November 11
Time: 11:00 AM – 12:00 AM Central Time
Location: 322AB
In this session, you will learn how the partnership of Rockwell Automation and Kezzler provides enterprise traceability for supply chain transparency and a consumer-driven augmented product experience.
By aggregating serialization information, we are empowering large corporations to:
Interact directly with consumers through connected products
Meet regulatory demands,
Increase ESG-related initiatives
Protect their brand against counterfeit products.

Meet the Kezzler & Rockwell Automation team at the Digital Transformation booth
Visit the Digital Transformation booth to see in person how the Kezzler and Rockwell Automation joint solution creates unique identities (UIDs) that can be used to digitally identify and track products from creation to consumption.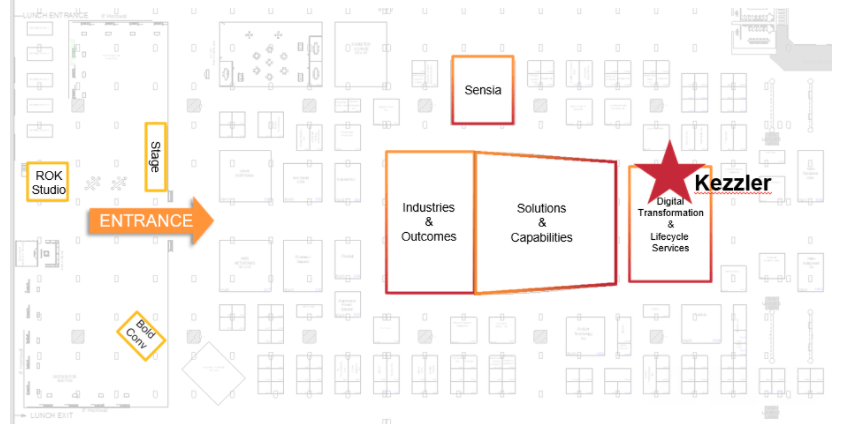 The team will hold a live demonstration to show how production data from Rockwell Automation is uploaded to the Kezzler platform and can be visualized through the production dashboard.
Visitors can also experience how consumers can scan the (UID) codes to check authenticity and learn more about the product and its origin. Helping companies to comply with regulatory requirements and meet consumer expectations in areas like product quality, safety, and sustainability.
Register online
For more information about the fair and a link to registration, please click on the link below. Please note that the ​Automation Fair® event is a complimentary event, registration is required to attend.
To arrange a face-to-face meeting at the Fair, or to learn more about the Rockwell Automation and Kezzler partnership please contact us.
Contact us
Get in touch to schedule a face-to-face meeting at the Fair, or learn more about the Kezzler and Rockwell Automation partnership.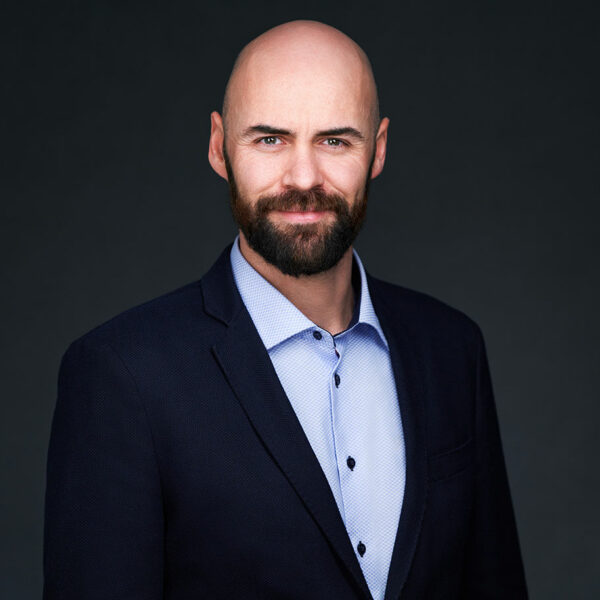 Piet de Vriendt
Sr. Business Development Manager