Kezzler has featured in a case study for Healthcare Packaging. Detailing how they supported Pfizer to tackle counterfeit versions of its Viagra drug in Hong Kong.
In the piece, entitled "Pfizer Combats Counterfeited Viagra in Hong Kong," Kezzler CEO Christine Akselsen speaks about the value of serialization to the sector.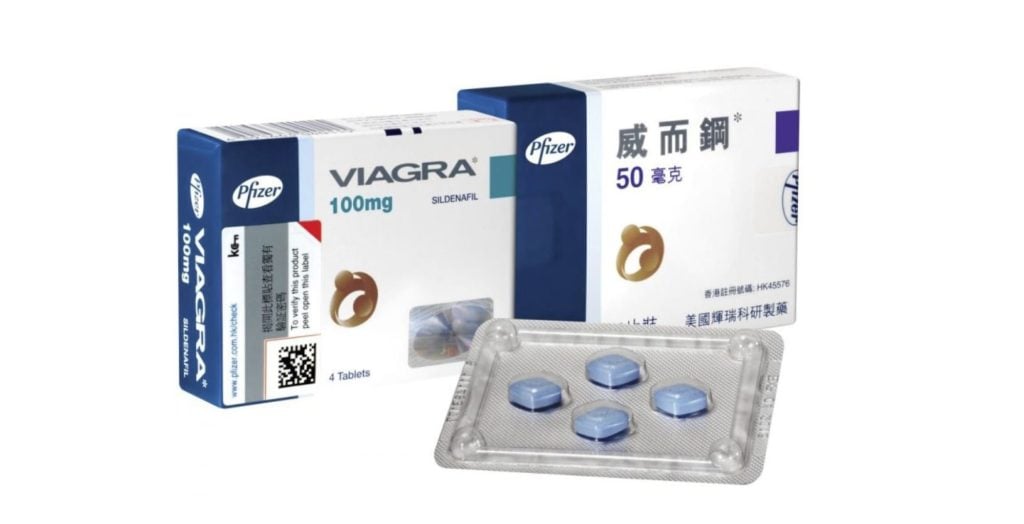 Every year an estimated one-third of all medicines sold worldwide are illegitimate. Costing the industry $30 billion annually and risking countless lives.
Kezzler's serialization technology can safeguard both brands and consumers against fakes. At one point an estimated 40 per cent of Viagra sold in Hong Kong was non-authentic. Kezzler worked with Pfizer to counter the problem. Generating visible and non visible Kezzlercodes for all Viagra packs. Which enabled both consumers and Pfizer to authenticate them, with it taking just 12 months for Kezzler's implementation to put a stop to the problem of non-authentic Viagra in Hong Kong. This resulted in a substantial increase of sales.
Speaking to Healthcare Packaging Akselsen states, "A well-executed serialization program provides effective protection. Especially when it arms the patient with a very powerful tool. That enables them to authenticate their product directly and in real-time."
Kezzler's work with Pfizer led to a substantial increase in sales of authentic Viagra. With the Pfizer team going on to win a Commercial Innovation Award. Since this project began in 2012, Kezzlercodes have been rolled out on several more products in Asia.
The full article entitled 'Pfizer Combats Counterfeited Viagra in Hong Kong' is available to read online at https://www.healthcarepackaging.com/article/pfizer-combats-counterfeited-viagra-hong-kong