Kezzler onboards new strategic investor, TOMRA, to fuel growing demand for circular business models
Taking a 14% ownership stake in Kezzler, TOMRA demonstrates the importance of product digitization and traceability to its strategic continued investment in new technology as enablers of circular business models. Both TOMRA and Kezzler share a vision of leading the resource revolution; with its investment in Kezzler, TOMRA is able to explore and develop its
position in the transition to a circular economy and optimize resource recovery and waste minimization opportunities in other industries within a rapidly shifting digital space. 
TOMRA CEO and President, Tove Andersen, says: "Information sharing and transparency is one of the major enablers to achieving a sustainable circular economy and food system."
Regulatory initiatives, such as ESG reporting, the EU Green Deal and digital product passports are becoming increasingly important in parallel with the awakening of consumer consciousness and demand for transparency. This creates a unique opportunity for TOMRA and Kezzler in an emerging space.
TOMRA Executive Vice President and Head of Group strategy, Lars Enge, adds: "The need for product serialization, traceability and transparency is driven both by regulatory regulation as well as commercial aspects of the value chain."
The announcement of TOMRA as a new strategic shareholder strengthens Kezzler's position as a leading provider of product traceability and connected products offerings to enterprises globally.
Existing major shareholders, DNV, global assurance and risk management giant, and Investinor, the Norwegian government fund, also participated in the share issue.
Kezzler's CEO, Christine C, Akselsen comments: "We are committed to continuously evolving our Kezzler offerings for both existing and new customers, with the aim of building sustainable value chains. Our strategic and long-term investors help make this possible."
Further information: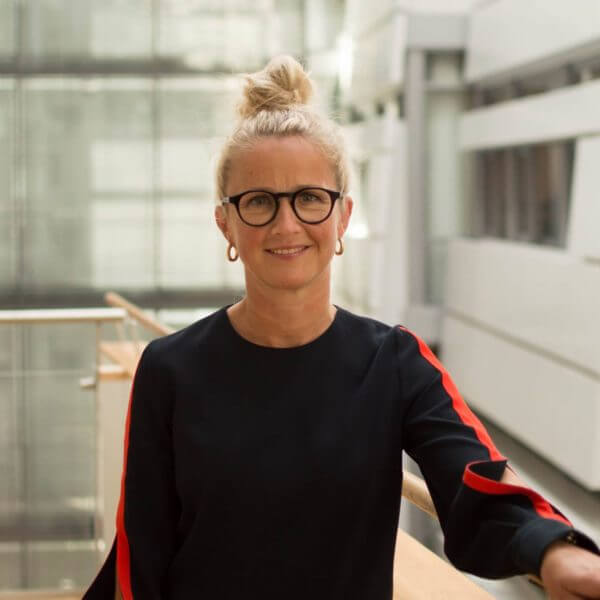 Christine C. Akselsen
Chief Executive Officer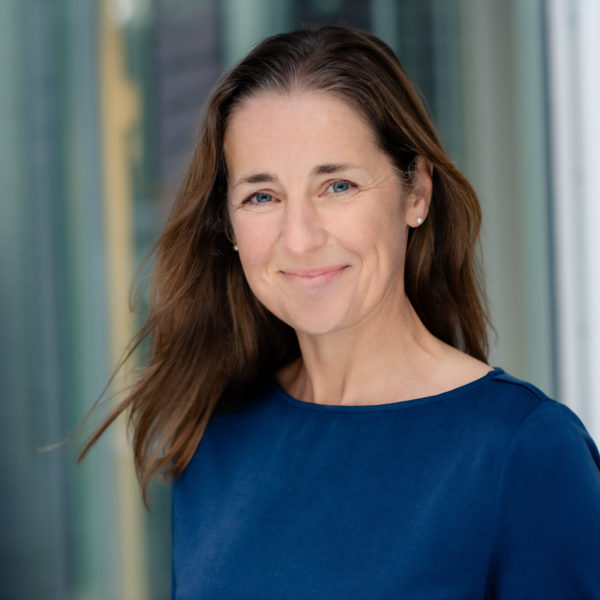 Marie Pettersson
CMO & General Manager Asia Pacific
About Kezzler
Kezzler provides an industry-agnostic connected products platform for managing digital product identities, product lifecycle events and dynamic interactions. The software platform is purpose-built, scalable and flexible, with patented core processes. Kezzler has a well-established global partner network for complementary solutions, end-to-end delivery and global reach, and a customer base of large, global brand owners, covering a variety of use cases for product digitization and traceability.
Kezzler is headquartered in Oslo, Norway with offices in the U.S., the Netherlands, China, Singapore and India.
About TOMRA
TOMRA was founded on an innovation in 1972 that began with the design, manufacture and sale of reverse vending machines (RVMs) for automated collection of used beverage containers. The company's collection and sorting technology supports the transition to a circular economy, optimizes resource recovery and minimizes waste in the food, recycling, mining and other industries. TOMRA has approximately 100,000 installations in more than 80 markets worldwide and employs around 5,000 people globally. The company is publicly listed on the Oslo Stock Exchange.