Kezzler and Bayer Crop Science celebrate success
Kezzler receives appreciation as Bayer Crop Science celebrate their digital transformation.
Bayer Crop Science invited Kezzler to Mumbai to celebrate their strategic partnership and the massive progress Bayer has made in their digital transformation journey during Bayer Crop Science's internal IBSL (India Bangladesh and Sri Lanka) Digital Appreciation Day on August 10, 2022.
Digital transformation is more than a buzzword for Bayer Crop Science. On a global scale, Bayer Crop Science has worked toward building an "ecosystem for the ecosystem" by deploying connected technology to help farmers. Traceability technology enables this connectivity and the ability to create data-driven use cases for digitized products across business areas. This is where Kezzler and Bayer Crop Sciences come together.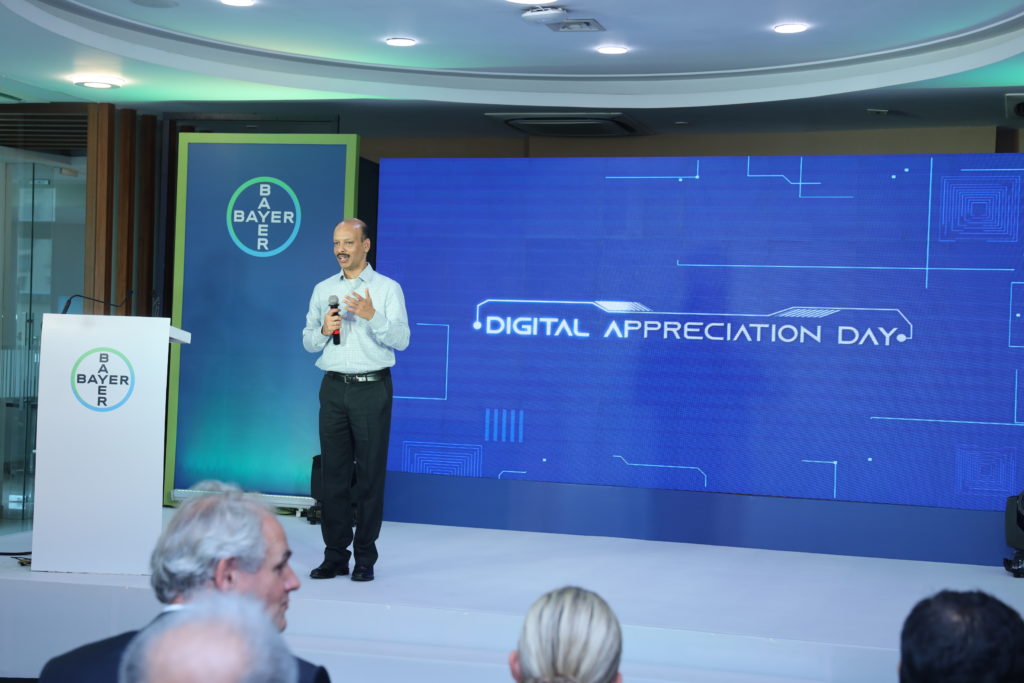 "Traveling to India to meet with stakeholders within Bayer Crop Science provided an excellent opportunity to witness the immense progress Bayer has made with their digital transformation initiatives and to see firsthand how Kezzler fits in and enables their work," said Kezzler CEO Christine C. Akselsen. "We strengthened our existing relationships and made some new ones within the Bayer Crop Science organization and were able to see how much of an impact and ROI digitization and traceability makes."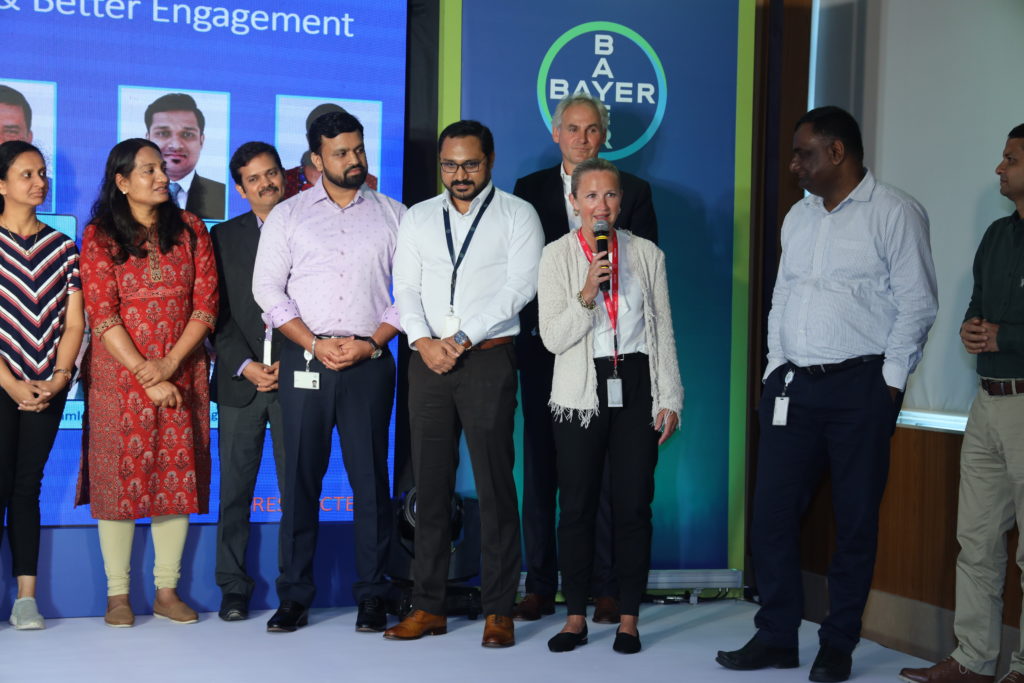 "After sharing so much screen time, at last, we had incredibly valuable face-to-face discussions," added John B. Beerens, CSO at Kezzler. "With our strong partnership and technology, we look forward to supporting Bayer in their future-proofing initiatives."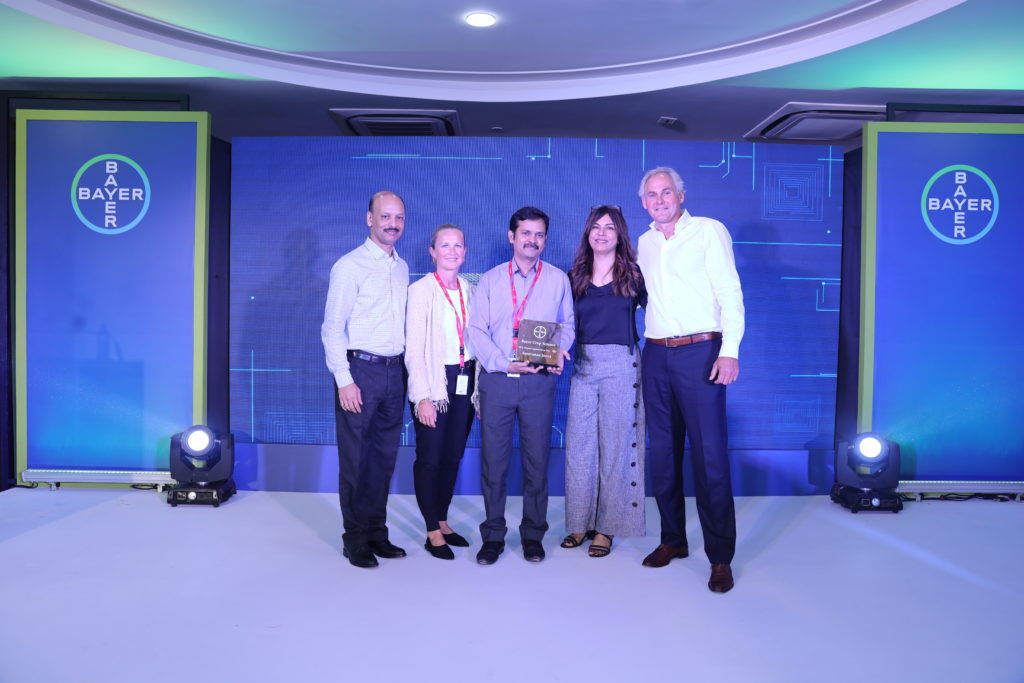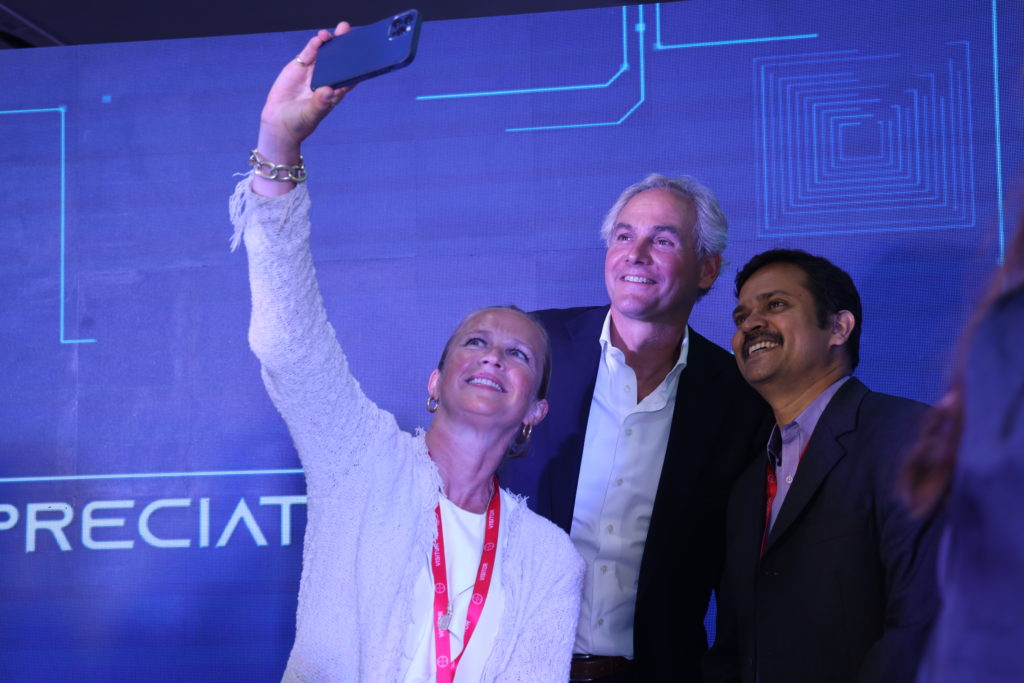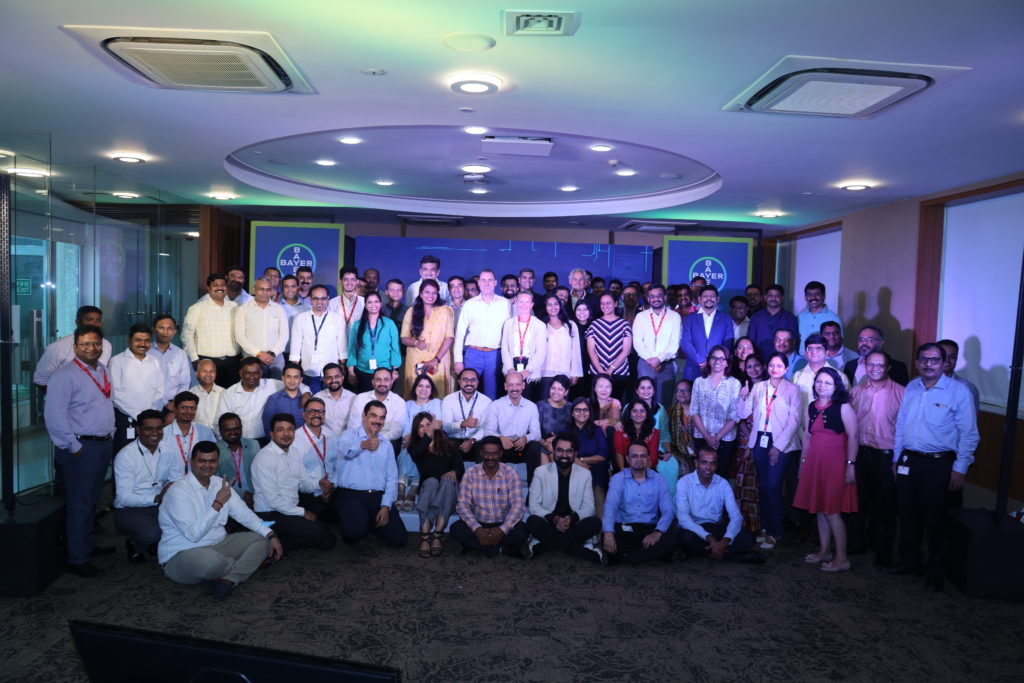 Contact us
Get in touch to learn more about the work we do for smallholder farmers and our technology for supply chain management and control in agriculture.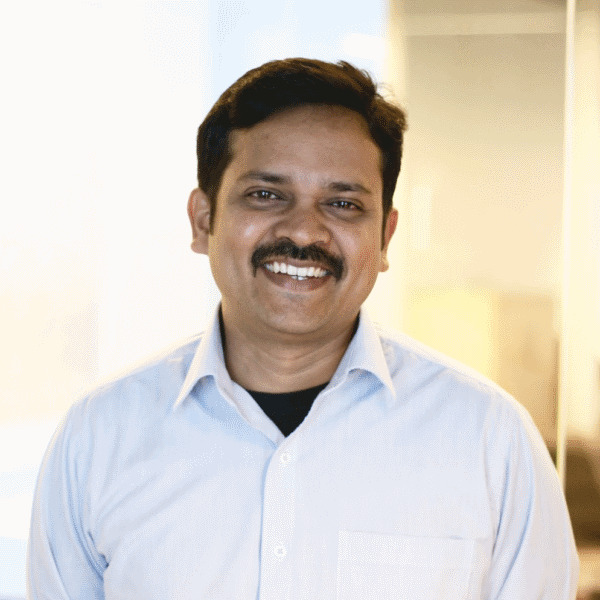 Saravanan Jeeva
Director – Sales & Delivery