News /
Join Kezzler at GS1 Connect 2021
Kezzler CTO Johan Borg and General Manager Americas Frederic Clulow will be joining fellow innovators and business leaders at this year's GS1 Connect supply chain conference 8-10 June.
The theme for this year's event is "Move Beyond Supply Chain Challenges" as participants and speakers look to identify breakthrough possibilities for the future.
Johan and Frederic will present how Kezzler leveraged the GS1 standards to deliver Grass-to-Glass Traceability for Royal FrieslandCampina and their leading infant formula brand Friso.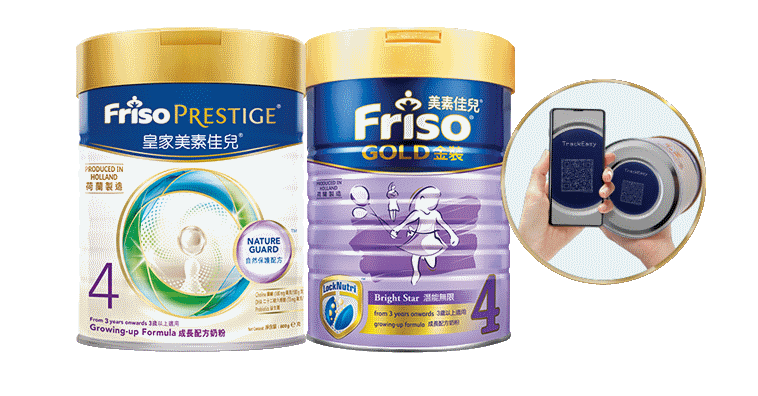 With the complexity of food safety on the rise, stakeholders throughout the supply chain need access to timely, clear, and reliable information to make better food choices. During the Kezzler session, you'll hear how a large dairy company used GS1 standards to track and trace its product from the manufacturer to the consumer. You'll also see learn how a single QR code allows consumers to check product authenticity and origin, thus eliminating concerns of fraudulent products in the market.
The Kezzler track session is available on-demand beginning Tuesday, June 8th at 1:00 PM ET, and attendees will have access to the GS1 Connect event platform to view all sessions for 60 days after the event (Friday August 20th at 11:59 PM ET).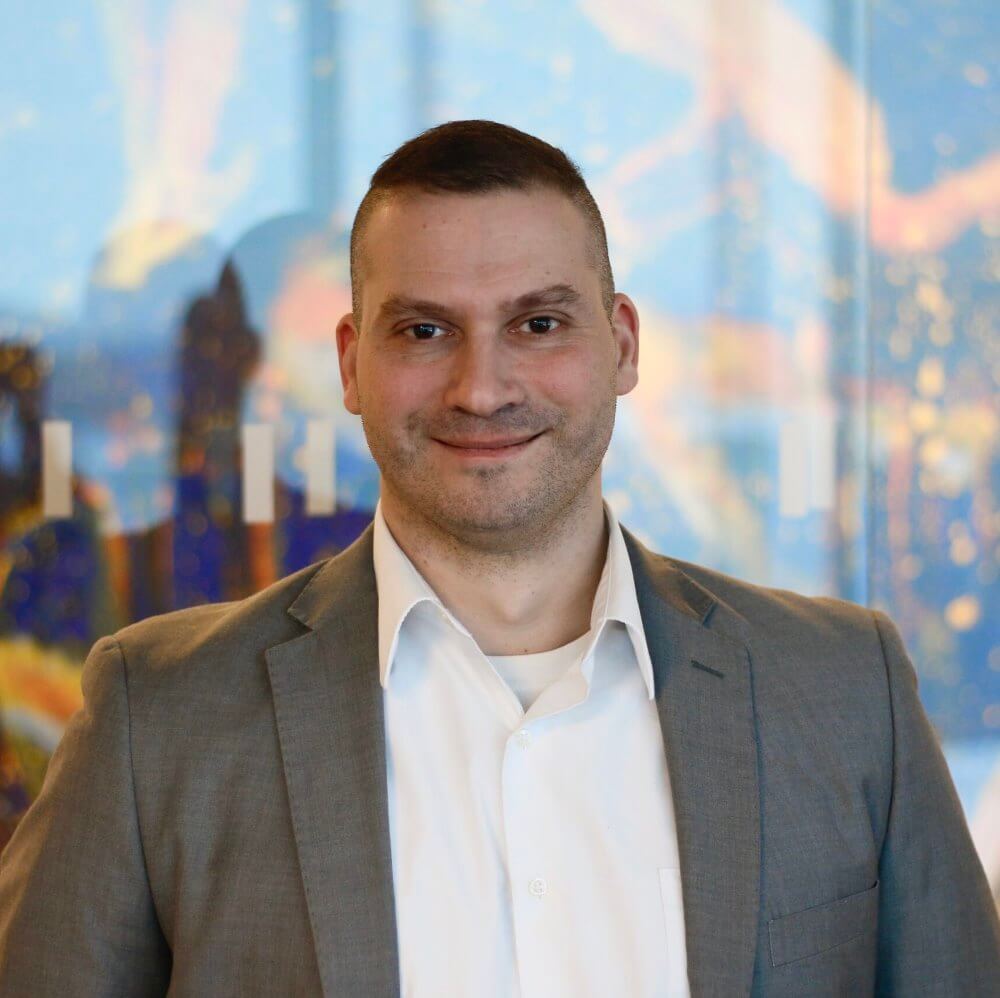 Johan Borg, Chief Technology Officer
Frederic Clulow, General Manager Americas