Digital product passports enable regulatory compliance, product lifecycle traceability, and circular economy initiatives across industries
It's time to give your products their own passports. The European Green Deal includes a mandate for digital product passports as a way to attach lifecycle data to products throughout the value chain. The digital product passport (DPP) concept is coming, enabling circular economy initiatives to support sustainability goals. In some cases, the DPP is already here. Several of the first target industries are already working on implementation.
Digital IDs: Enable your products with relevant information
Starting with textiles and soon extending to other industries, the European Commission's Circular Economy Action Plan (CEAP) supports initiatives to make products adhere to eco-design principles that enable repairability, reusability, and recycling. End-to-end visibility into the complete supply chain, from raw materials all the way through to the hands of end-users/consumers, is essential to make extended and sustainable product life cycles. The digital product passport, powered by assigning unique digital identities to products, creates a digital data thread containing all the relevant product information.
With increased scrutiny on the sustainability of products and a demand for more transparent information flows, the DPP cannot come soon enough. The current information gap is problematic for regulators and consumers alike. The data collected within a DPP will ensure that companies can and do supply important information to customers, prospects, government agencies, and other stakeholders in the value chain.
Regulators are looking for compliance with EU mandates. Consumers want accurate production information, including information on materials and their recyclability and sustainability, and more choices in selecting sustainable products. With the DPP as part of the EU's circular economy action plan, the European economy gains better information about the environmental impact of key product groups and materials, such as textiles and batteries.
Digital product passports for textiles, batteries, and beyond
While the EU's action plan intends to take on most industries, textiles and batteries are two of the first.
Why traceable textiles?
Textiles are a primary, first-line target for greater transparency and circularity. The era of fast fashion has given rise to a trend of disposability. Each year, the average European throws away 11 kgs of clothes, shoes, and other textile-based goods. And the US Environmental Protection Agency reports that Americans generate 16 million tons of textile waste every year. This is in addition to the demands textiles place on the environment.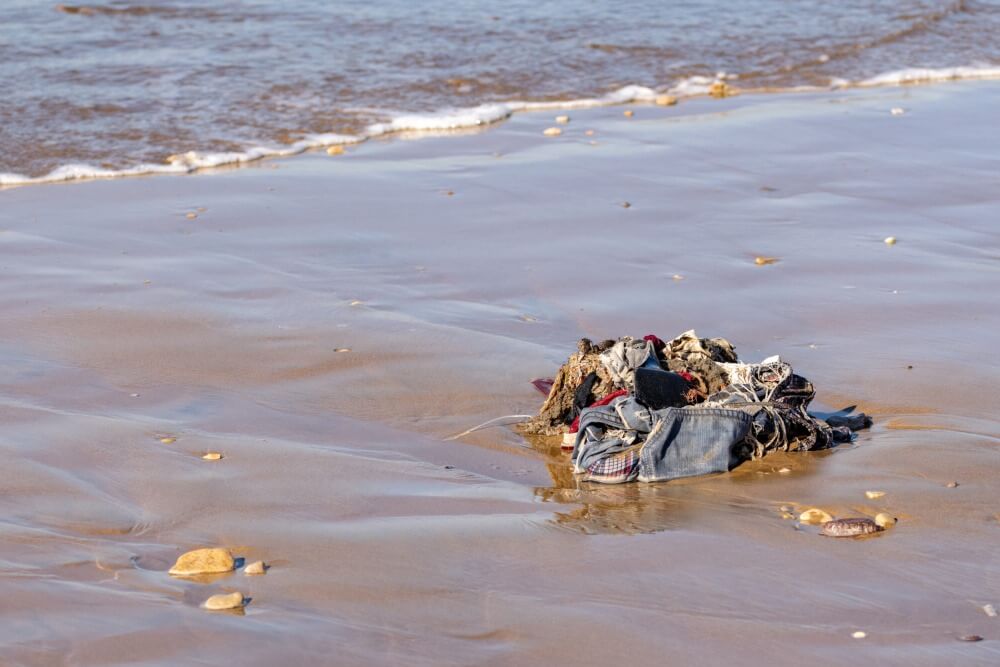 Yet many of these textiles could be reused, repurposed, or recycled. EU rules will ensure that textile products are designed to last longer and are easier to repair and recycle. Traceable textiles, made possible with digital product passports, will help to ensure the feasibility and visibility required for reuse and recycling as well as other information.
Why traceable batteries?
With the explosive growth in electric vehicles, batteries have taken center stage in the discussion on sustainable battery production and lifecycle management.
The EU battery directive outlines the requirements for battery passports to ensure that this sustainability can be achieved. According to the directive, every industrial or electric vehicle (EV) on the EU market will require a battery passport regardless of the battery's origin. The battery's digital product passport will serve as a digital record of all the required and up-to-date information, all contained within a unique, traceable digital ID that is connected to a QR code physically placed on a battery.
Product passports: From the EU to the world
While the upcoming EU Green Deal mandate began in the European Union, the EU digital product passport is a global concern. Regardless of whether the entire world is ready to transition to circular business models and circular products, companies will have to comply with EU rules. Any business that wishes to sell products within the EU market will have to adopt DPPs.
But the concept of the DPP should not, and will not, stop there. Regulations are likely to come to other global markets, and there's good reason to get ahead of them. In the US, for example, consumers are willing to pay more for verifiably sustainable products and services, according to a study by Simon-Kucher and Partners. At the same time, the American market for secondhand/reusable goods is growing rapidly. The business value of sustainable practices is undeniable. And traceability technology as a part of the journey to digital product passports will make it possible.
Get your products ready for travel: How to prepare now for the DPP
It's time to get your products ready for the EU market. The EU digital product passport is coming and will affect companies across industries worldwide. And given what we know about the need to comply and the demand for more transparency, DPPs can be a true opportunity for which your company can get ready right now.
Enabling future compliance with the EU DPP mandate is a journey that starts today. To find out more detail about how to get started on your future-proof DPP solution, download our latest white paper today.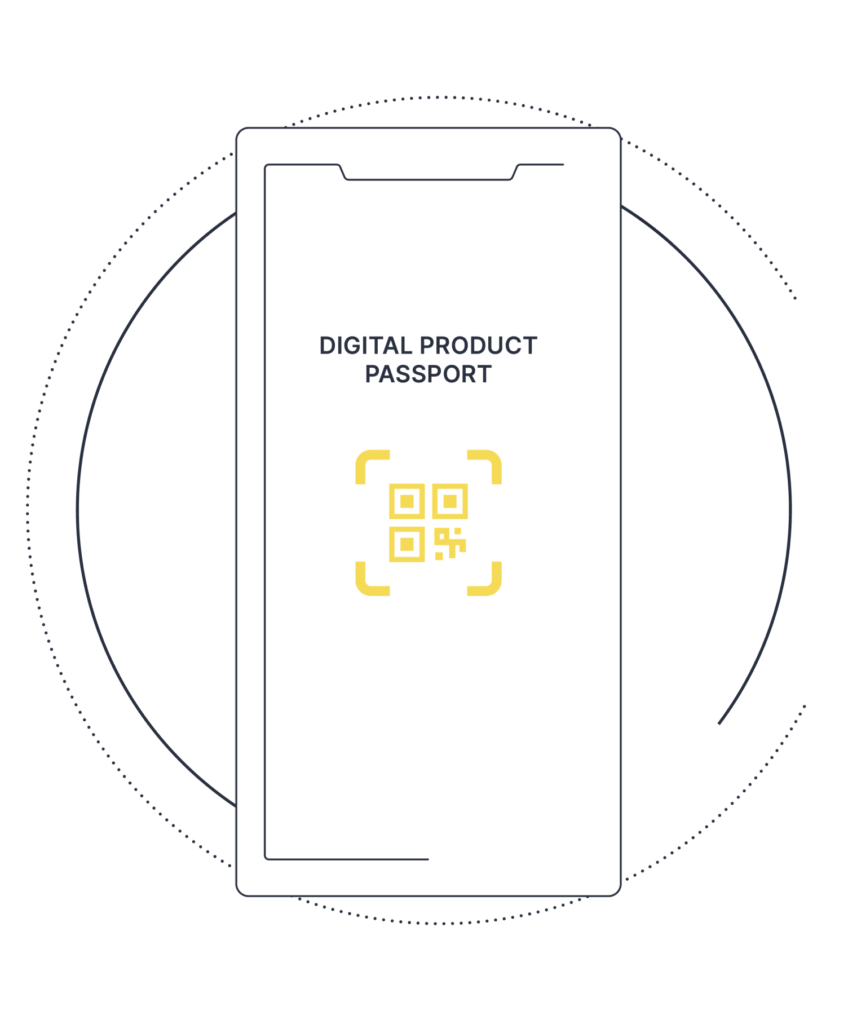 NEW white paper!
The Digital Product Passport Imperative – Is your business prepared?
Contact us
Get in touch today to talk about traceability and how to prepare for digital product passports.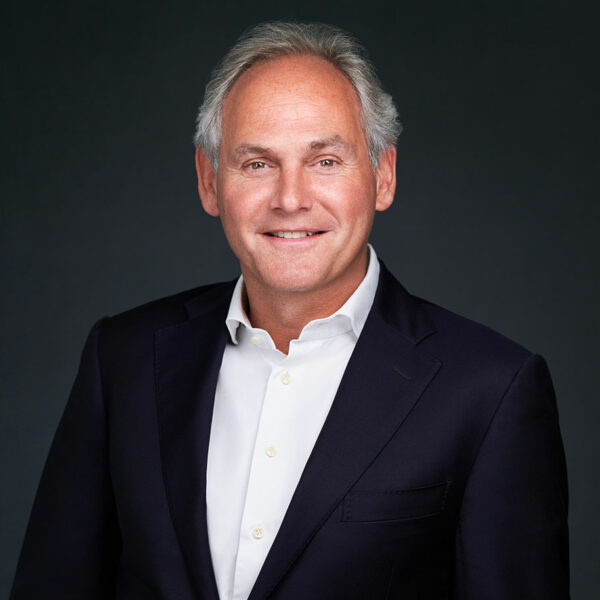 John Beerens
Chief Sales Officer