Assigning digital IDs to garments creates traceable and transparent apparel to let you be aware of what you wear
The complexity of the textile supply chain and ubiquity of the fast fashion industry stands in stark contrast to emerging sustainability goals. This is beginning to change as demands for traceable and transparent apparel get louder.
Traceability and transparency on the legislative agenda
Finally, the European Union is taking policy-level action. The overarching Circular Economy Plan, Regulation on eco-design requirements (including the requirement for digital product passports), Directive on empowering consumers for the green transition, and European Commission's EU Strategy for sustainable and circular textiles will govern the shift to a climate-neutral, circular economy. In addition, recent regulations introducing controls on chemicals, waste management, and a specific 2023 Textile Regulation will contribute to the EU's goal to achieve the 2030 aim of durable, reusable, repairable, recyclable, and energy-efficient textile products within the EU market.
Regulations are coming into force to require that circularity be built into the production and consumption of apparel (and for the textile sector overall). Consumers are also beginning to insist that the fashion industry account. Visibility into the industry's environmental practices, demands to substantiate its sustainability claims, and provision of product traceability and sustainability insight are on the consumer agenda. Adopting a clear approach to traceable and transparent apparel facilitates embedding circularity into every piece of clothing.
Why traceability for the apparel industry?
Fast fashion has earned its bad reputation but now has a chance to reverse course. The textile industry and fashion brands will have to invest in sustainable value chains and more transparent, sustainable supply chain management. Both for regulatory compliance and to counter their environmental impact (waste, pollution, overconsumption of scarce natural resources). As regulators and consumers begin to demand traceable fashion, fashion brands are, by necessity, changing. Many brands are well ahead of the curve. Signs indicate that leading textile companies are actively engaged in apparel supply chain traceability and similar initiatives.
As the New York Times reported in early 2022, one of the biggest fashion trends in 2021 had little to do with apparel itself and a whole lot to do with sustainable production. Brands are realizing the value of sustainable apparel value chains and visibility into textile products' life cycles. In support of this drive for sustainable fashion, fashion brands are beginning to adopt sustainable practices. Regulators require it, and consumers expect this from their favorite brands as the next wave of the fashion revolution.
Building a transparent supply chain from raw material to recycling
It will take more than talk to convince anyone that the textile sector is moving beyond greenwashing and is fully on board with circular economy initiatives. The 2022 Fashion Transparency Index published a host of traceability findings about fashion companies. The index shows that only 32% of fashion companies publish processing facilities beyond the first tier. Likewise, only 12% publish selected raw material suppliers, and only 9% disclose specific raw material fiber, products, or services. Without due diligence on this and other key data, true transparency isn't possible.
Traceability technology adds a "put your money where your mouth is" layer of credibility and is critical for collecting verifiable and reliable traceability data.
Putting textile traceability into practice
From raw materials at the source to tracing garments to their end-of-life use (repurposing or recycling), putting traceability into practice is all about acting on insight gained from greater supply chain transparency.
Both legislation and consumer demand drive product traceability across the clothing and footwear industry.
Legislative measures for apparel traceability and transparency
Textiles are a key product value chain, according to the European Union. In response, the EU's legislative policy endeavors address the urgent need for transition to sustainable and circular production, consumption and business models. For any company seeking to sell their textile products within the European Union, compliance with these EU directives will be mandatory. Globally ESG reporting requirements also drive the need for comprehensive traceability technology.
How do traceability systems make this possible?
Consumer demand for traceable and transparent information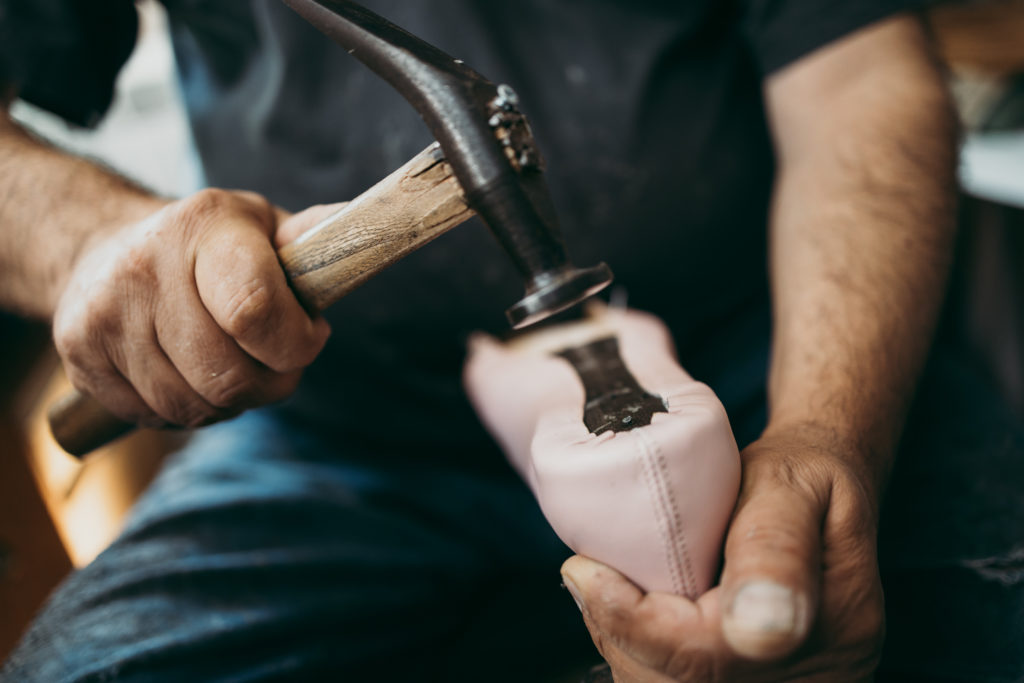 Consumers increasingly cite environmental and ethical considerations when they make fashion purchases. In 2020, Fashion Revolution commissioned a survey of 5,000 European consumers. The survey discovered that 69% of consumers surveyed want to know how, where and under what conditions their clothing is manufactured. A total of 74% also believe fashion brands should name the factories and locations they use for manufacturing. Apparel companies have a long way to go in satisfying consumer curiosity. They can start with key disclosures about their supply chains, including their suppliers, manufacturers, etc.
Traceability technology plays a role here as well.
Traceability solutions: Digital product passports, textile labels, digital IDs and Kezzler
With more than 150 billion garments manufactured every year, the scale of trying to build traceability into the system is vast. Complicated textile supply chains that include growers, processors, mills, factories, 3PLs, distribution centers, warehouses, and retail stores obscure real-time visibility.
Traceability technology is purpose-built to give products – in this case, apparel – their own voice and interactivity. Enabled by item-level control and unique digital IDs, connected products achieve end-to-end visibility and transparency. This supports verifiable circularity and sustainability throughout a product's complete life cycle.
Digital product passports: Giving products a passport to travel
The Digital Product Passport (DPP) is a digital record of a unique product's complete life cycle. It stores key traceability data about the product. Each apparel item will contain a unique product identifier (unique digital ID) and information about product manufacturing, material sourcing, use, and recycling. This information will be accessible through a data carrier, such as a QR code on the item label.
Textile labeling: It's all in the label
Labeling is one-way fashion brands are beginning to highlight their eco-credentials. But labels can be so much more than that. A great deal of information can be associated with a QR code on a label. Data-rich labels will help usher in the era of comprehensive supply chain and sustainability information in connected products.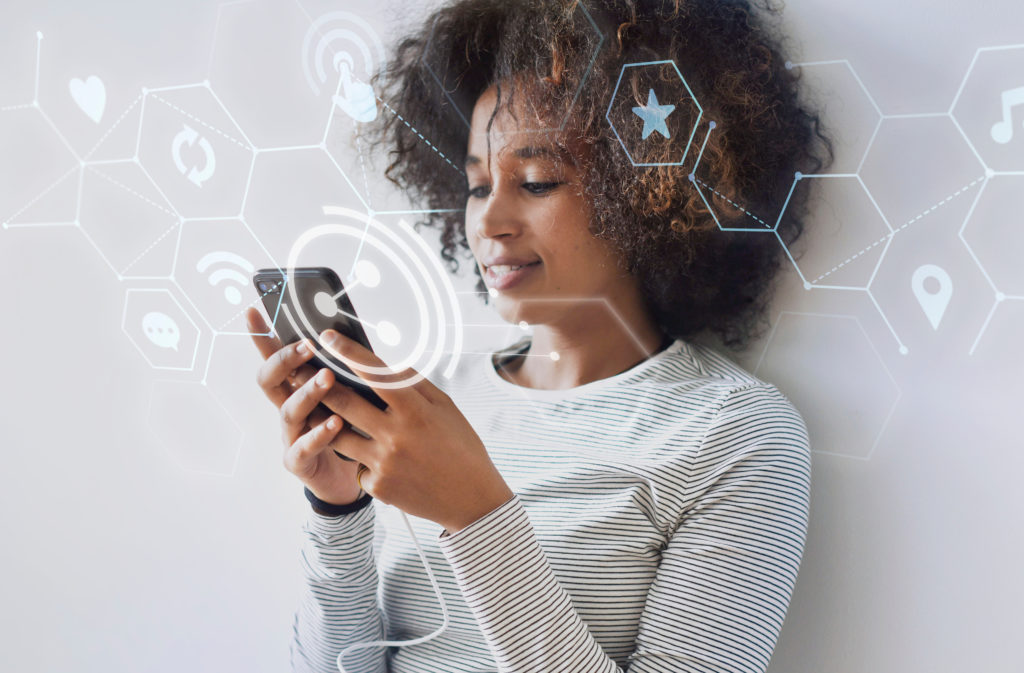 Tapping into the value of unique digital IDs and Kezzler
Through unique digital IDs, fashion brands are able to embrace the value of product digitization to achieve traceable and transparent apparel. From gaining factory insight to tracing the provenance of materials and labor, from checking product authenticity to preventing grey market diversion, from creating dynamic consumer experiences to accessing valuable first-party data, Kezzler's unique digital IDs and product digitization and traceability platform support high-value use cases. 
Sign up for our digital ID webinar: Fashion series to watch upcoming and previous webinars.
Ready to learn more?
Get in touch to find out how we help brands connect the physical and the digital, unlocking value most people haven't even thought of before.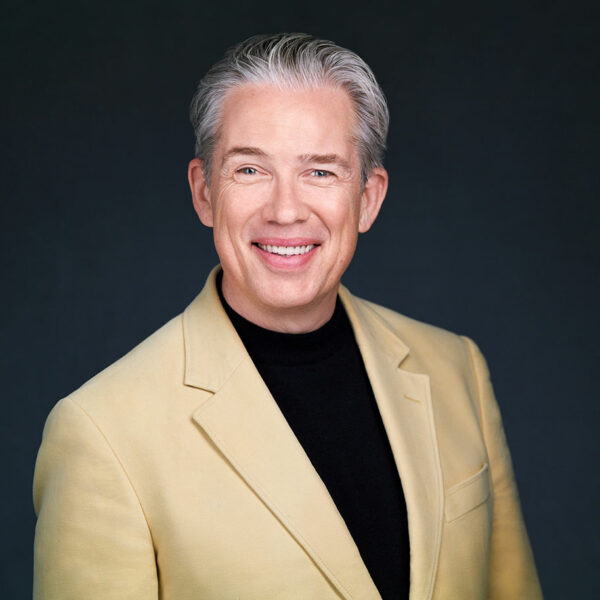 Cyrus Gilbert-Rolfe
SVP Retail & Apparel