Why Kezzler?
Independent, flexible specialist provider
Kezzler offers an enterprise solution independent of packaging, factory automation, and ERP providers. Our mature, scalable, and flexible platform is specifically developed for unit-level traceability and its use cases.
The platform includes working integrations towards other IT systems to ease implementation and lower operational burden. We can solve any project from basic product authentication to high volume high complexity traceability scenarios
Kezzler in numbers
20
years of experience
and innovation
25 bn
connected products
as of end 2022
5 m
daily platform interactions on one single client's software
>35
countries with activated products in the market
Mature, modular platform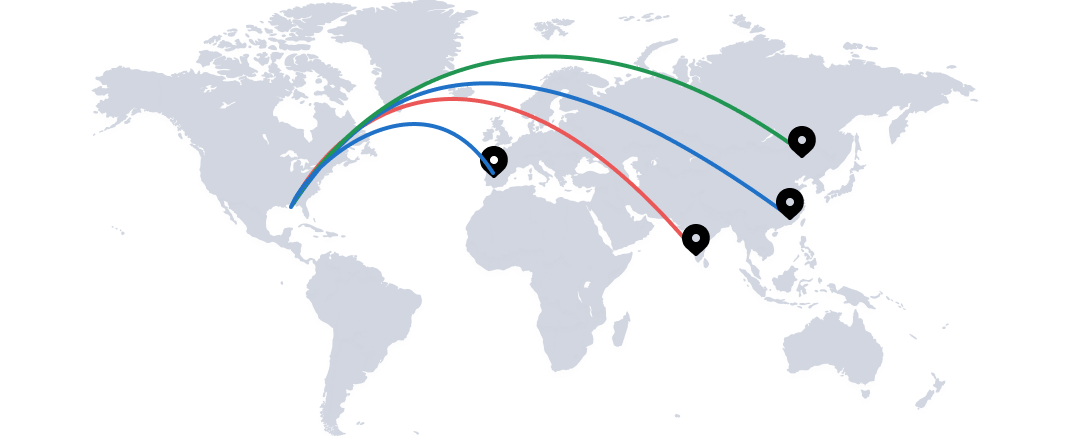 Rich feature set, developed with customers
Proven in real-world scenarios, supporting a wide array of use cases and organizational setups
Extremely scalable technology, with patented core technologies
Technological competitive advantage in massive volumes: currently used in the world´s largest commercial serialization project, with product volumes in the billions.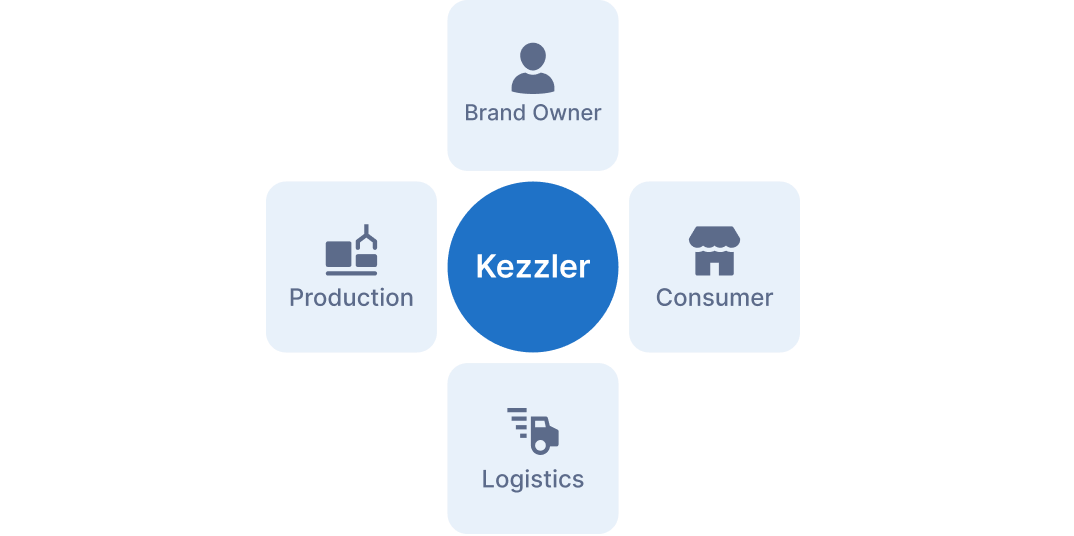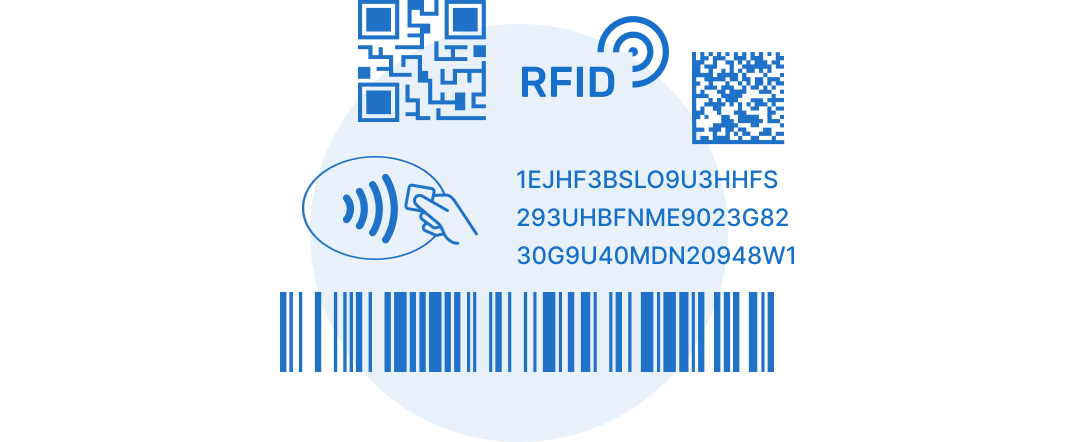 Flexible platform
System agnostic: Can integrate with existing IT software
Carrier agnostic: Any carrier: QR code, Datamatrix, NFC, RFID
Code agnostic: Kezzler UIDs and other vendor and government issued codes, and GS1 SSCC
Cloud agnostic: Amazon, Azure, Alibaba, Yandex etc.
Application agnostic: labels or product packaging (in-line printed or pre-serialized)
Integration-friendly
RESTful APIs with data transfer over JSON
Standards based (GS1, EPCIS, "SAP-RECADV/ASN")
Gateway API: flexible business logic architecture allowing quick deployment of custom APIs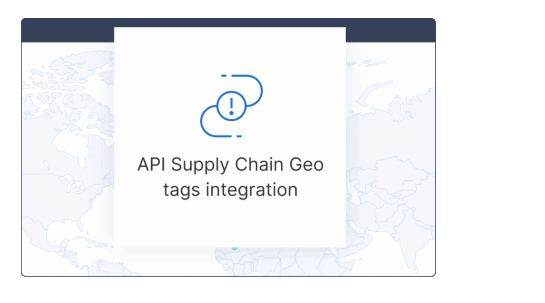 Interested in our solutions?
Take a guided tour of The Kezzler Platform
Experienced provider with a proven track record
Production-level coding, anti-counterfeiting and consumer validation for Reckitt Benckiser for hundreds of millions of products a year.
Frequently asked questions
What is serialization used for?
By giving every product a secure, traceable and unique digital identity (UID), brands can track and trace products from creation to consumption, garnering deeper insights into the product journey and the entire product life cycle. Kezzler solutions create value across the entire enterprise, examples of use cases include: to ensure compliance with traceability regulations and requirements, to stop counterfeits and product diversions, to assure quality throughout the product life cycle and to enhance the consumer experience.
How can I protect my brand (against counterfeits)?
You can efficiently stop counterfeit products and unauthorized distribution by giving each of your products their own unique, secure and traceable digital Kezzler identity. This can be done in mass volume and at low cost, simplifying the verification of authenticity. Consumers and supply chain stakeholders can verify the Kezzler identity in real-time to check if the product is genuine or not. Protecting brand reputation, revenue and consumer trust.
What is unit-level serialization?
Simply put, unit-level serialization consists of giving every single product a unique, secure and traceable identity (UID). This gives both brand owners and the end consumer the unique opportunity to know everything about the individual product and its journey from source to consumption (place of manufacture, supply chain journey to retail outlet or end consumer, its authenticity, what it contains etc…)
What are the barriers to implementing unit-level serialization, and how can they be overcome?
One of the significant barriers to unit-level traceability can be the initial cost of implementation of serialization at the production facilities. Another barrier is the possible need to significantly modify existing supply chain processes and infrastructure already in place.
At Kezzler we help our customers overcome the initial threshold of implementation through our scalable and flexible traceability platform that can start at a very small scale as appropriate and then gradually grow with the customer's needs to eventually encompass a complex global operation. Within the supply chain Kezzler focuses on leveraging integrations with existing systems. Using GS1 standards like the GS1 Digital Link, EPCIS and SSCC, Kezzler works to alleviate the need to make wholesale changes to the customer's existing supply chain processes, instead, augmenting them.
A Globally Recognized Player
Hype Cycle for Supply Chain Execution Technologies, 2020
Hype Cycle for Smart City and Sustainability in China, 2020