Why Kezzler?
Independent, flexible specialist provider
Kezzler offers an enterprise solution independent of packaging, factory automation, and ERP providers. Our mature, scalable, and flexible platform is specifically developed for unit-level traceability and its use cases.
The platform includes working integrations towards other IT systems to ease implementation and lower operational burden. We can solve any project from basic product authentication to high volume high complexity traceability scenarios
Kezzler in numbers
19
years of experience
and innovation
15 bn
connected products
as of 2020
5 m
daily platform interactions on one single client's software
15
countries with activated products in the market
Mature, modular platform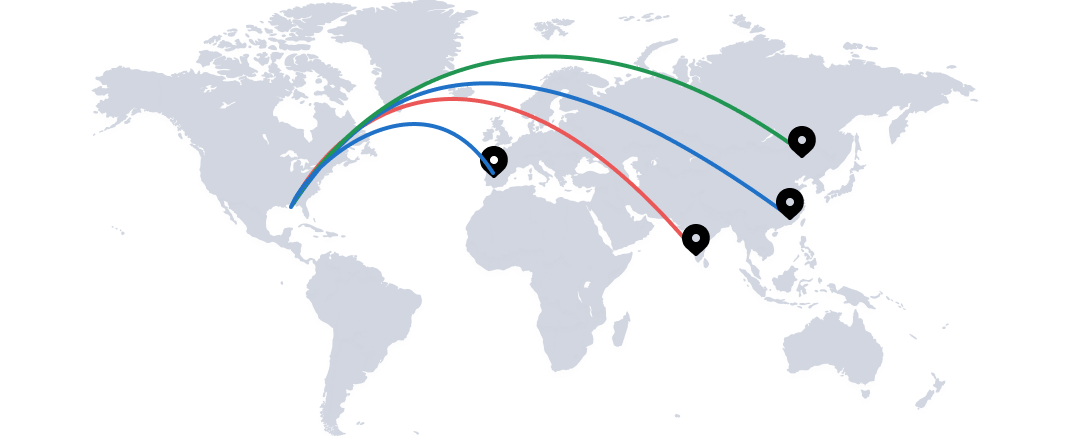 Rich feature set, developed with customers
Proven in real-world scenarios, supporting a wide array of use cases and organizational setups
Extremely scalable technology, with patented core technologies
Technological competitive advantage in massive volumes: currently used in the world´s largest commercial serialization project, with product volumes in the billions.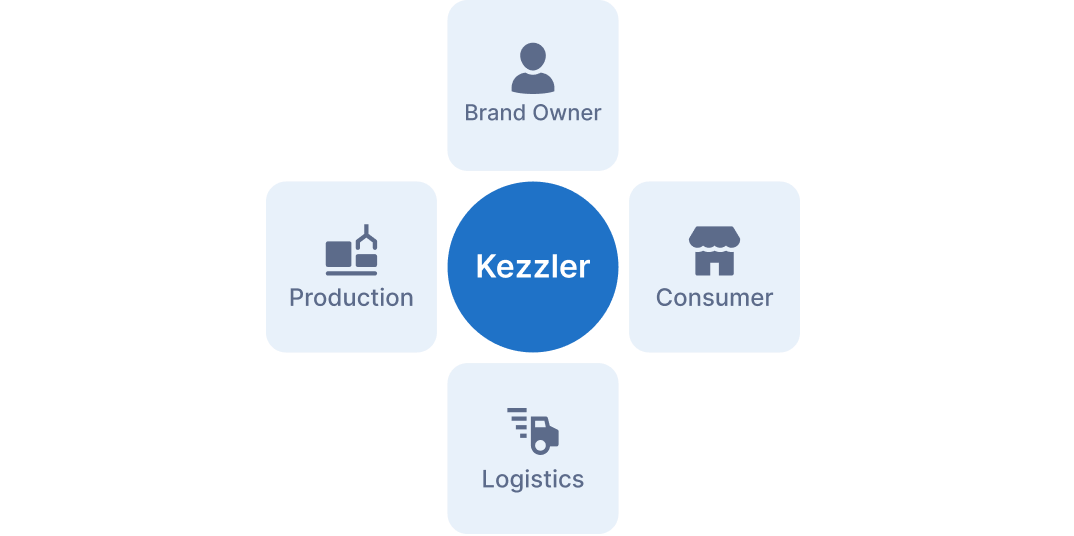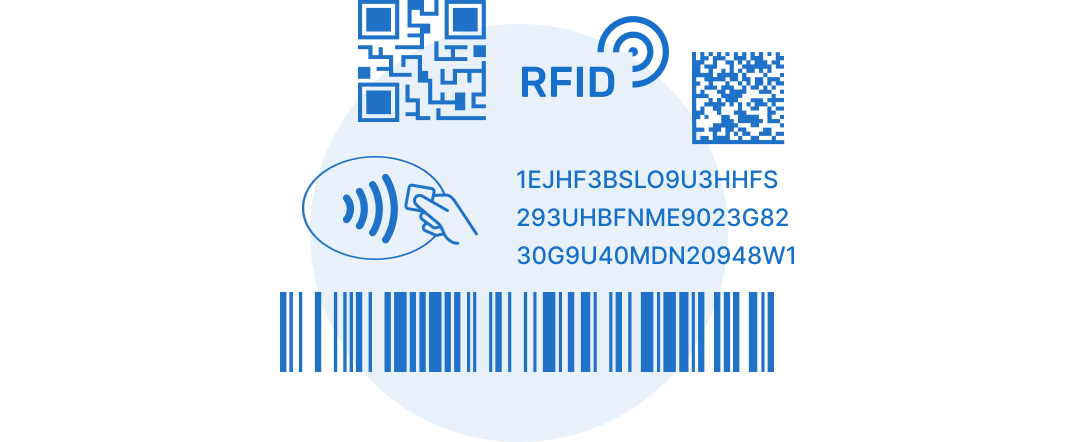 Flexible platform
System agnostic: Can integrate with existing IT software
Carrier agnostic: Any carrier: QR code, Datamatrix, NFC, RFID
Code agnostic: Kezzler UIDs and other vendor and goverment issued codes
Cloud agnostic: Amazon, Azure, Alibaba, Yandex etc.
Application agnostic: labels or product packaging (in-line printed or pre-serialized)
Integration-friendly
RESTful APIs with data transfer over JSON
Standards based (GS1, EPCIS, "SAP-RECADV/ASN")
Gateway API: flexible business logic architecture allowing quick deployment of custom APIs
Selected Global Partners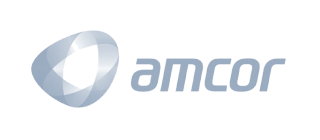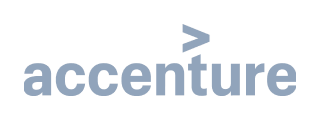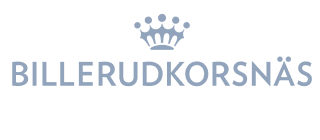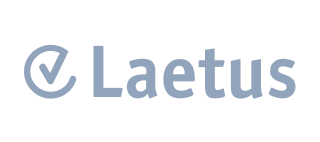 Contact us
Find out how our cloud-based enterprise solution for product digitization and traceability can bring value to your business.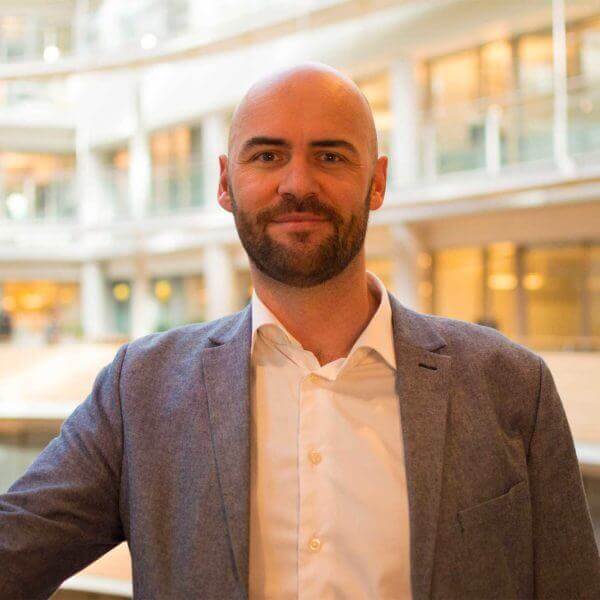 Piet de Vriendt
Sr. Business Development Manager
Experienced provider with a proven track record
Production-level coding, anti-counterfeiting and consumer validation for Reckitt Benckiser for hundreds of millions of products a year.
A Globally Recognized Player
Hype Cycle for Supply Chain Execution Technologies, 2020
Hype Cycle for Smart City and Sustainability in China, 2020