Kezzler AS moves into its new Headquarters on 12 April 2019
Next to the Oslo Central Station, you'll find Kezzlers new offices in Oslo. Dronning Eufemias gate 6, 6th floor is located in the heart of Oslos barcode area, close to the famous Oslo Opera House.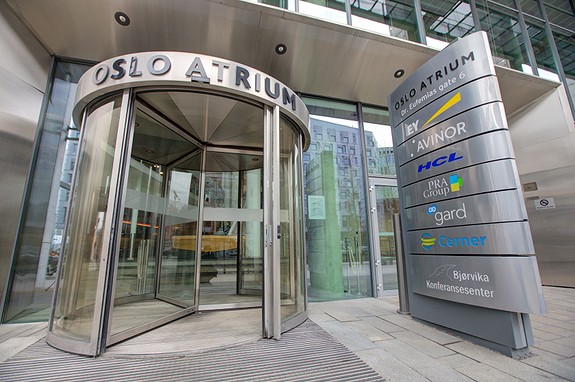 New visiting address: Dronning Eufemias gate 6, Oslo Norway
Postal address: Postboks 2311 Solli, 0201 Oslo Norway
For further information, please contact: Cecilie Bergenstjerna, Mobile: +47 95 15 45 65, e-mail: [email protected]
About Kezzler
Kezzler offers solutions for track and trace, brand protection, supply chain visibility and connecting with consumers. We do this by giving every item a unique, secure and traceable identity in the form of a code.
Today over 6 billion products carry a Kezzler code and every day over 2 million end users engage with our Consumer Engagement Solutions, which is 4 million API calls on average per day.
With over 16 years' experience pioneering serialization technologies, Kezzler's solutions are used by global brands worldwide in multiple industries including fast moving consumer goods, food and beverage, agriculture, luxury, industrial, and pharmaceuticals.
For more information, visit www.kezzler.com