News /
Kezzler part of AIPIA India 2021
Kezzler is proud to be part of the line-up of speakers for the upcoming AIPIA Indian Virtual Smart Packaging Congress taking place this Friday, March 19th.
Prasanna Sukhi, Director – Sales & Delivery, Kezzler India, will present various local and international use cases on smart packaging, brand protection and food safety.
This is the first event in the AIPIA Global Smart Packaging Program for 2021 and we are pleased to be able to contribute to the discussion on active and intelligent packaging technologies and opportunities in India & South Asia.
The 25 speakers will be covering almost every aspect of smart packaging technologies for the South Asian markets. Key themes for this year's event include Track & Trace, Anti-Counterfeiting, Brand Protection, Authentication, Connected Packaging, Recycling, and Sustainability.
You can find the full agenda and an overview of all the speakers and presentations for the summit on the AIPIA website. The Kezzler presentation is from 7:50 AM to 8:10 AM GMT +1 (20 Min).
Contact us
Find out how our cloud-based enterprise solution for product digitization and traceability can bring value to your business.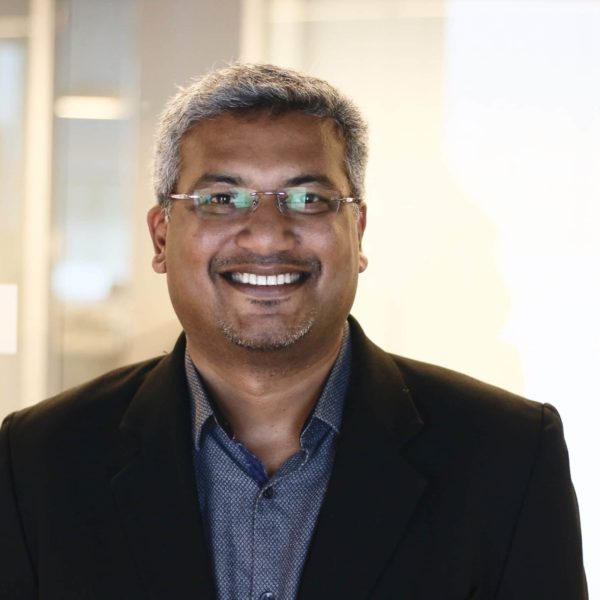 Prasanna Sukhi
Director – Sales & Delivery