Kezzler has featured in an exclusive article for European Baker & Biscuit exploring custom-made bakery packaging. In the piece, entitled 'Custom Bakery Packaging: Printing & Labeling', Kezzler CEO Christine Akselsen speaks about the value of serialization in the sector.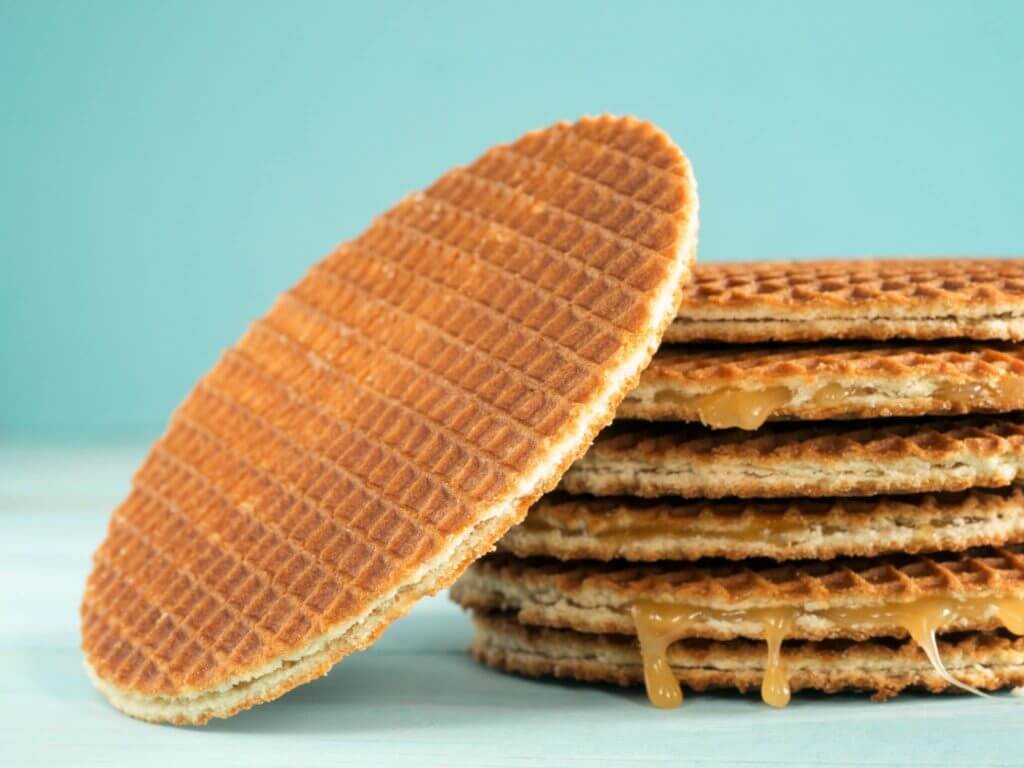 Akselsen explains how serialization can contribute to successful and effective packaging. With each item given a unique, secure and traceable identity in the form of a code, brands can track products for brand protection, supply chain visibility and consumer engagement purposes.
She sets out how by digitizing their products brands can share additional information with the consumer according to their demands and interests. It also opens up a way for the brand to personalize the experience and engage their consumers directly.
Akselsen further sets out the value of serialization in terms of supporting the development of efficient business operations. By tracking products from creation to consumption brands can garner deep insights into the product journey and entire life cycle. This information supports their future planning and competitiveness. The codes can also support a range of important business functions, from inventory management to recall and expiry date handling.
Moreover, the application of Kezzler codes can be made simple with various options available to brands. These include the provision of pre-serialized labels, the printing of codes inline and pre-serialization. As Akselsen sets out, using pre-serialization means that codes integrated into the product packaging can simply be activated at a later stage via the cloud and used as required. Kezzler's joint offering with Amcor, MaXQ, enables brands to do just that.
The full article entitled 'Custom Bakery Packaging: Printing & Labeling' is available to read online at https://www.worldbakers.com/process/custom-bakery-packaging-printing-labeling/