On-demand webinar
Digital Product Passports based on GS1 Standards
The European Union will soon require certain products sold in the EU market to have a digital product passport (DPP).
A digital product passport is a digital record of a unique product's complete life cycle, storing key traceability data about the product, all aimed at supporting the circular economy, decarbonization, and sustainability.
The DPP is a step forward in creating sustainable value chains, standardizing the information that must be included by manufacturers for every product.
To facilitate this data collection and sharing, a standardized approach is needed. A scannable code on the product itself must lead to the digital product passport, and the GS1 Digital Link standard in a QR code (or RFID) format is the natural way to do so. GS1 recently hosted a webinar on the DPP along with Kezzler, which is available to watch on-demand.
Watch the on-demand webinar now: GS1 Sweden & Kezzler explain digital product passports and the possibilities with GS1 Standards
Speakers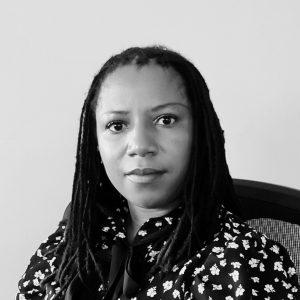 Alice Mukaru
Product Manager
GS1 Sweden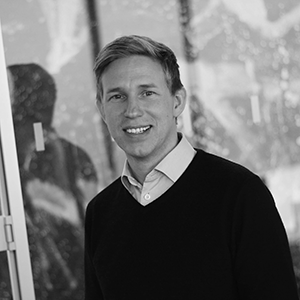 Simen Kjelberg
VP Strategy
Kezzler
In this webinar you will learn:
Why the EU is implementing digital product passports
How and in what industries will DPP be rolled out
How GS1 Digital Link will support DPP initiatives
What companies are doing to prepare while gaining immediate business value
Sign up below to watch the full webinar today ↓
To access the webinar now, please enter your name and email
Contact us
Let's discuss Digital Product Passports and what you can do to prepare while also gaining immediate business value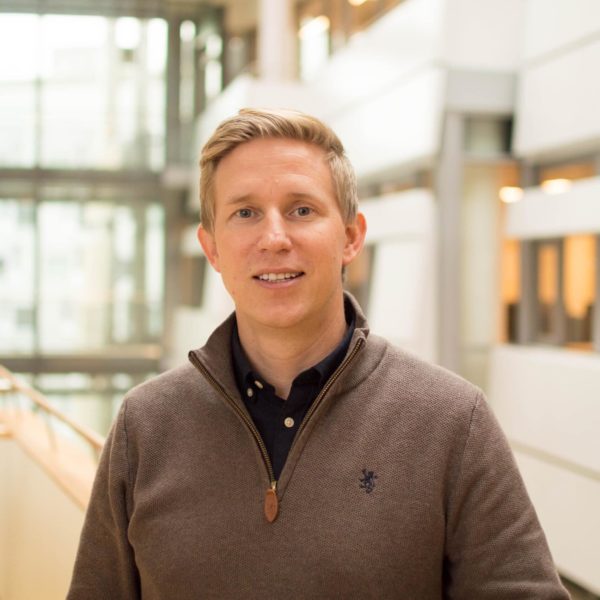 Simen Kjellberg
VP Strategy