Digitizing Industrial products for a smarter future
Product digitization enables manufacturers to unlock the value of real-time product data and offer differentiated experiences to engage with new and existing customers, partners, distributors and retailers. Achieve measurable results with augmented products such as improved product traceability contributing to corporate ESG goals and increased customer lifetime value.
The Kezzler platform is flexible, modular and easy to integrate into new proprietary or existing IT solutions. Ensuring quick deployment and minimizing wasted time.
The areas of functionality
Scalable and flexible architecture
At the center of our Enterprise Traceability Platform is Kezzler Core, serving as the repository for all serialization and traceability data. Built on a scalable and flexible architecture adaptable to meet our customers changing requirements and future needs.
Key proprietary and patented technology components give virtually unlimited scalability in handling the massive amounts of data in unit-level traceability for our customers.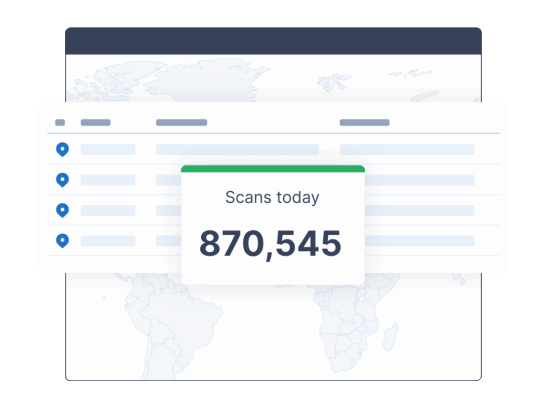 Scalable Serialization
The Core is designed and built to store and retrieve data at scale, enabling us to support the "multi-billion units per year" volumes of our customers.
At the center of our Enterprise Traceability Platform Kezzler handles any type of UIDs, Kezzlercodes as well as UIDs generated by other systems such as SSCC codes, serial numbers, or other serialization solutions. The Core monitors all UID validations in near real-time, detecting abnormality in scanning patterns.
Key functionalities:
Generation & validation of UIDs
Activation of UIDs & storage of relevant data
Validation monitoring & incident reporting
Digitalizing supply chains: Visibility from the factory floor to end customer
Unit level serialization is the first step to digitalizing supply chains. Follow your products from raw materials to end customers. Get deep insights into the flow through the entire product life-cycle.
Enhance customer trust and engage end-users directly with your product. Let them check authenticity and provenance while being rewarded for their loyalty.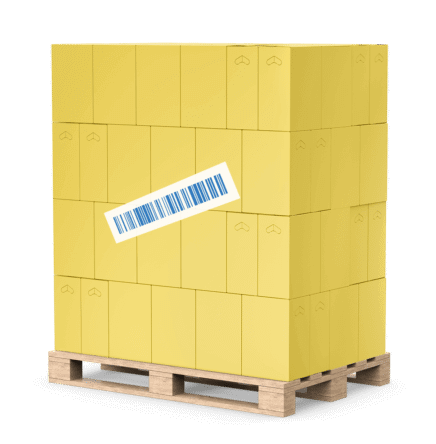 Prevent fraud and parallel imports
Efficiently stop counterfeit products and illicit trade by securing your supply chain. Customer engagement initiatives can be targeted towards different markets, providing tailored information on aspects such as warranty, safety instructions and maintenance.
Real-time manufacturing overview
Maintain control of authenticity throughout the supply chain
Efficiently manage product recalls and warranties
Channel diversion management
Effective channel sales incentives
Mature, modular platform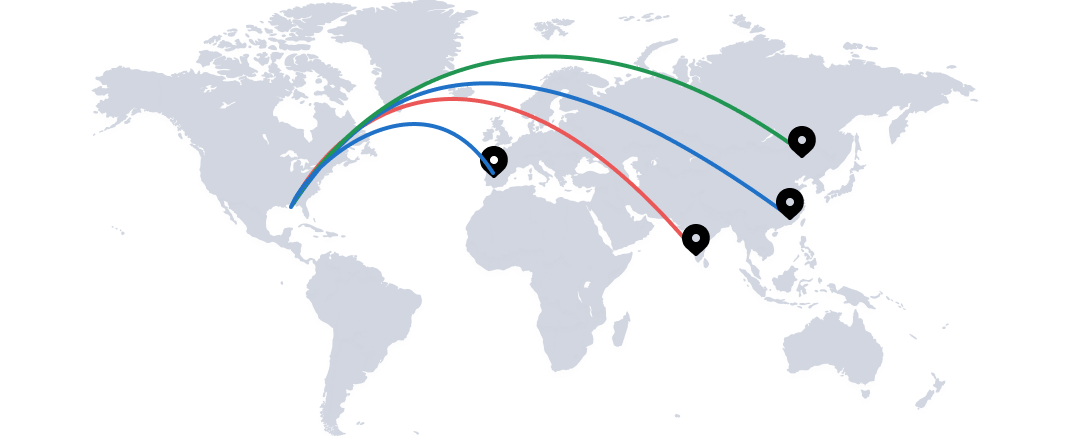 Rich feature set, developed with customers
Proven in real-world scenarios, supporting a wide array of use cases and organizational setups
Extremely scalable technology, with patented core technologies
Technological competitive advantage in massive volumes: currently used in the world´s largest commercial serialization project, with product volumes in the billions.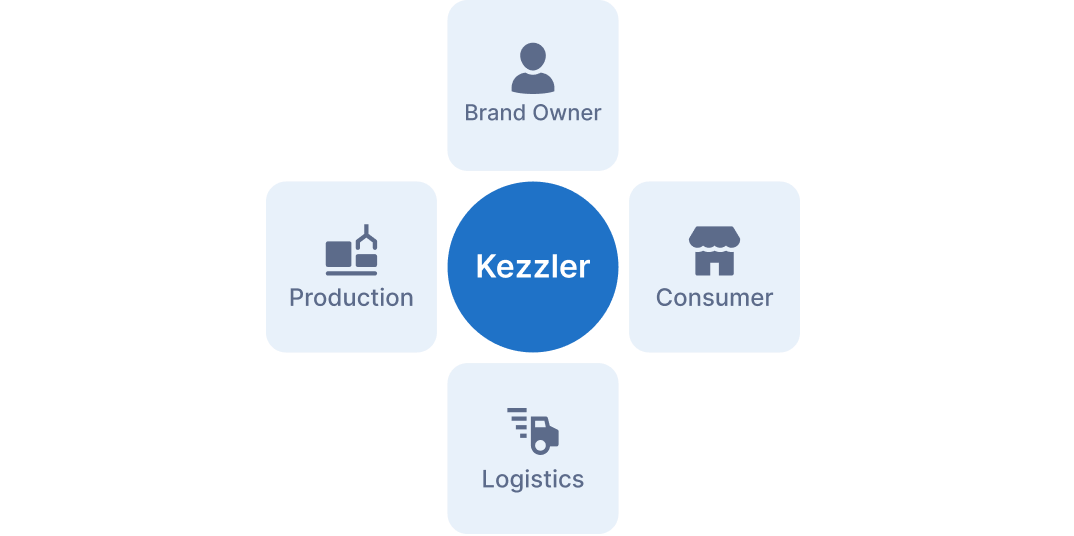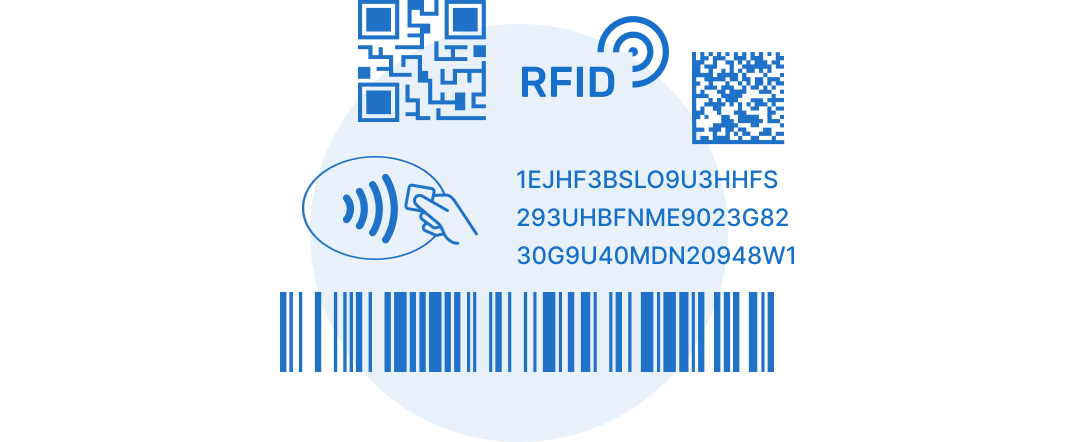 Flexible platform
System agnostic: Can integrate with existing IT software
Carrier agnostic: Any carrier: QR code, Datamatrix, NFC, RFID
Code agnostic: Kezzler UIDs and other vendor and goverment issued codes, and GS1 SSCC
Cloud agnostic: Amazon, Azure, Alibaba, Yandex etc.
Application agnostic: labels or product packaging (in-line printed or pre-serialized)
Integration-friendly
RESTful APIs with data transfer over JSON
Standards based (GS1, EPCIS, "SAP-RECADV/ASN")
Gateway API: flexible business logic architecture allowing quick deployment of custom APIs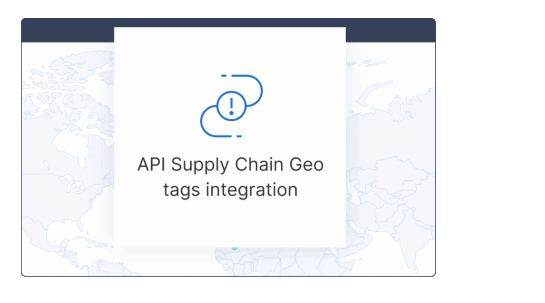 Selected Global Partners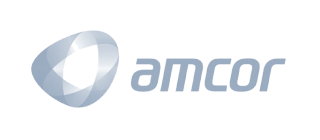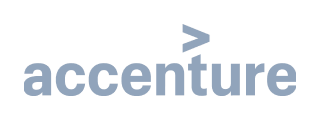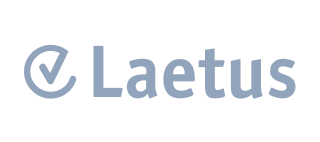 Patented core technologies
Unique Digital Identites
Digital Mass Encryption® (DME) enables Core to generate and validate cryptographically and secure UIDs at extreme volumes. DME is designed to maintain performance when dealing with an ever-growing amount of connected products.
Supply chain event handling
Long-term storage and fast retrieval of high-volume track and trace events. The repository system is constructed for high volume, hierarchical track and trace applications.
Packaging hierarchy management
Purpose-built compression technology for the management of packaging hierarchies of virtually unlimited size, including the relationship between UIDs in the hierarchy.
Experienced provider with a proven track record
Production-level coding, anti-counterfeiting and consumer validation for Reckitt Benckiser for hundreds of millions of products a year.
Interested in our solutions for Industrial products?
Get in touch to find out how giving each of your products their own digital identity can protect your reputation, revenue, and consumers.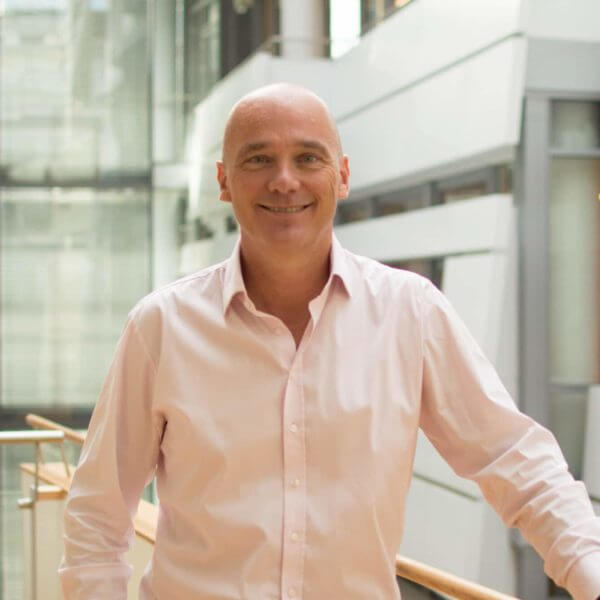 Robert Lillefloth
Chief Revenue Officer