Global acceleration towards a digital world
Winning online shoppers with digitised packaging
Ecommerce has come under the spotlight for its soaring sales performance under the extraordinary time consumers have been living through around the world lately.
This is just an abstract of the case study. To read the full case study register your mail and we will send it to you.
When consumers do not have the opportunity to pick up a product from the shelf and interact with it, a post purchase digital experience is crucial.
Global acceleration towards a digital world
The recent COVID-19 pandemic has accelerated the shift to online sales and altered the digital lifestyles and behaviors of consumers globally. Digital platforms have become a part of everyday life, both at work and at home, for communication, information gathering and purchasing.
"The COVID-19 pandemic has accelerated the shift towards a more digital world. The changes we make now will have lasting effects as the world economy begins to recover,"

UNCTAD Secretary-General Mukhisa Kituyi.
Omnichannel takes a holistic approach to consumer communication. Keeping all data within a common platform, joining together the consumer experience across all channels.
Challenges to win consumers in omnichannel
TRUST – is the seller or product trustworthy?
CONVENIENCE – How easy is it for me to give feedback, return the product, get a refund, reorder or find out information?
VALUE – What's in it for me?
SUSTAINABILITY – Does my choice of product reflect my personal values?
To overcome the challenges to winning consumers in omnichannel, brands need to build trust by giving consumers the information they want, when they want it.
MaXQ
MaXQ by Kezzler and Amcor is a transformational end-to-end digital packaging solution that makes every single product unique, secure, traceable and interactive.
To read more, download the complete case study
Get in touch
Contact us to learn more about MaXQ, a transformational end-to-end digital packaging solution by Kezzler and Amcor.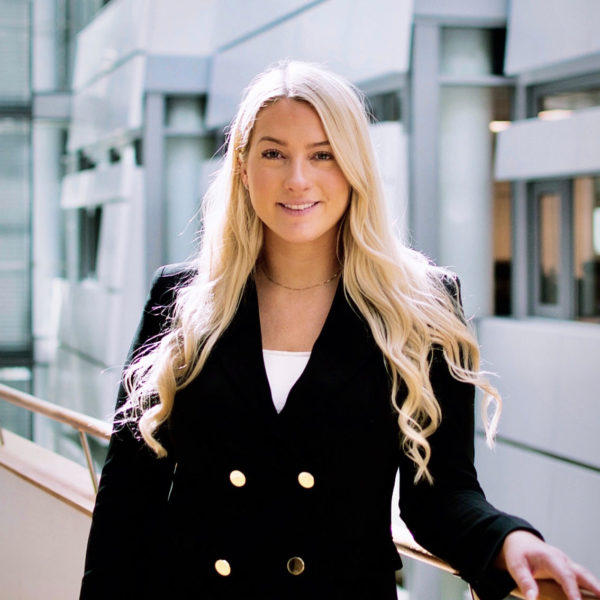 Henrikke Sylte
Head of Marketing and Communications