Careers /
Are you a Senior Commercial Director with ambitions to leave digital footprints all over the world?
We have an open position as a US Senior Commercial Director, an exciting opportunity in a growing international tech-company involved in Traceability – Connected Products – Product Digitization – Sustainability– Supply Chain Visibility
The Senior Commercial Director in Kezzler will work with our growing list of partners, US sales opportunities, and selected Key Accounts.
Our platform is delivered as a Managed SaaS solution, tightly integrated into our clients' IT ecosystem with multi-year agreements. This is not a transactional sales solution, and the successful candidate will be familiar with complex sales cycles for selling enterprise IT solutions into sophisticated IT architectures and engaging at the Executive level.
You will report to the CRO at Kezzler, based in Oslo Norway, and work closely with the US sales and presales team, as well as the wider commercial team; global Partner, Sales and Account Managers, and Marketing & Communication. In addition, there are very close ties to both the Product, Presales, and Delivery teams.
Your tasks and responsibilities include:
Identify and pursue new business opportunities, including building relationships with potential clients and partners
Close sales and grow revenue with new and existing clients, both directly and via partners
Maintain up-to-date knowledge of our products and services, as well as industry trends, regulatory framework, and competitors
Collaborate with other departments, such as marketing and product development, to ensure alignment and support for sales efforts
Analyze market trends and customer needs, and adapt sales strategies accordingly
Prepare and present sales reports and analyses to group management
Manage and maintain relationships with Key Accounts, including regular communication, addressing any issues or concerns, and identifying opportunities for upselling or cross-selling
Background, personality, and qualifications
Minimum 10+ years of experience with sales management, preferably selling Enterprise SaaS solutions
Excellent communication and presentation skills
Proven track record of meeting or exceeding sales targets in complex solution tech sales
Relevant University Degree in business, marketing, technology or other
You should have a good understanding of technology and want to work in a busy high growth scale-up environment
Experience with traceability solutions/technology, IT/OT systems is a very big advantage
Experience from CPG/FMCG brand management, logistics, production automation or similar is an advantage
Experience with RFIs/RFP-related sales activities is an advantage
Fluent in English
Willingness to travel frequently
US citizen or Green Card holder
The role is US based, primarily working from home-office. The Kezzler HQ is in Oslo, Norway, and travel to Oslo is expected. We value colleagues who think beyond the obvious and have a practical and down-to-earth approach toward implementation. In a fast-growing company like ours, we all need to be willing to get our hands dirty from time to time. Candidates with the ability to prioritize, work autonomously, and involve others, fit our profile perfectly. In addition, this role requires you to be structured, thorough, and able to plan and execute to successfully complete business plans.
Questions
If you have any questions regarding the position, please contact our Head of HR Helle Chr. Nissen-Lie Detlie ([email protected])
Questions?
If you have any questions regarding the position, please contact our Head of HR, Helle Chr. Nissen-Lie Detlie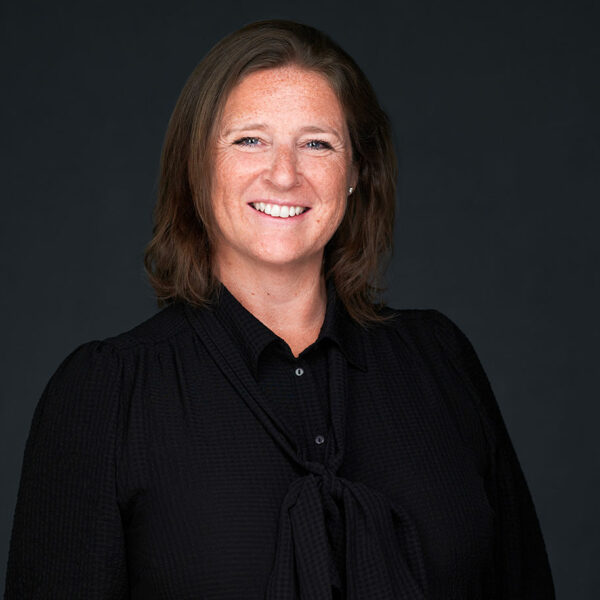 Helle Chr. Nissen-Lie Detlie
Head of HR