We are seeking a Product Manager to bring our Connected Products Platform to the next level
Do you see the potential in the Internet of Things and software technology? Would you be excited to help global brands create more circular business models? Do you have experience in software and IT integrations? We are looking for a skilled Product Manager in Oslo.
As a scale-up company, Kezzler has recently won major globally recognized brands as new clients. This is partly driven by new requirements in line with the EU Green Deal and the introduction of Digital Product Passports. Kezzler has the backing of solid strategic and long-term investors for us to succeed in this rapidly growing market. Kezzler is a global technology leader in its field – on the verge of establishing Connected Product Platforms as a new standard software category within any large brand's IT architecture. To ensure that – this role will be vital.
In addition to general Product Management of our MSaaS platform (hosted in Azure or AWS), you will be the main responsible for further "productizing" our API Gateway Layer as a crucial part of our standardization and growth strategy. You either have or will build experience in integrations towards ERP, MES, PIM/DAM, PLM, PoS, CRM, CMS, and similar surrounding systems within our customers' IT ecosystem. This also involves working with Accenture and Microsoft as our global IT partners. You will seek value in building solid integrations with and towards such partners – helping our commercial department to scale through such partnerships.
Your tasks and responsibilities will include, but are not limited to:
"Productize" our API Gateway Layer
Seek and understand the value of standardized APIs towards various other IT systems
Collaborate with other Product Managers to manage the overall software platform
Build knowledge as a subject matter expert within Kezzler on adjacent systems and related topics
Ensure product success by bridging knowledge and perspective gaps between commercial, marketing, and development teams and building product awareness
Work with presales and customer success teams to gather use cases, develop these into product requirements
If able to work with engineering to verify technical constraints and feasibility that is a plus
Background and Personality:
Commercial mindset
Minimum five years of Product Management experience
Experience with product management of cloud-hosted software platforms
Experience in defining or working with APIs
Familiar with Agile / Scrum R&D development processes
Comfortable in an agile development process (as against PLM) with continuous prioritization and rapid evolution in product requirements
University Degree in computer science, business, marketing, technology or other
Fluent in English, Norwegian is not required
Willingness to travel
Additional experience as a Product Owner is a plus
Experience in software pricing would be a plus
Experience/competence within UI/UX is a plus
As a person you enjoy taking the lead in projects, have good communication skills, and are comfortable with managing multiple concurrent tasks. You are fluent in English, a team player, with strong troubleshooting abilities, and enjoy growing your skills and sharing knowledge with others. Candidates who can prioritize, work autonomously, and involve others when needed fit our profile perfectly. In addition, this role requires you to be structured, thorough, and able to plan and execute successfully to ensure our platform's evolution and innovation.
With customers all over the globe, it's only natural that our team is both diverse and multinational. In this role, everybody will see the result of your contribution. Kezzler is a small company with a flat organizational structure and an open and informal working environment. Headquartered out of Oslo, Norway in excellent, open offices in the Barcode district.
We work proudly every day to make sure that consumers around the world can enjoy safe, connected, and transparent products in verticals like apparel, electronics, food & nutrition, home & personal care, pharma, agriculture products, and industrial goods. We hope you would like to join us on this exciting journey and be part of our visionary team!
Questions
If you have any questions regarding the position, please contact our Head of HR Helle Chr. Nissen-Lie Detlie ([email protected])
Questions?
If you have any questions regarding the position, please contact our Head of HR, Helle Chr. Nissen-Lie Detlie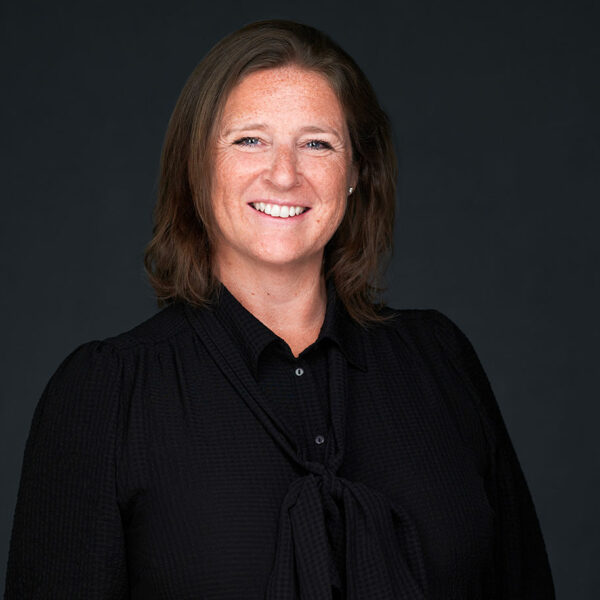 Helle Chr. Nissen-Lie Detlie
Head of HR