Are you a Front-End Developer with ambitions to leave digital footprints all over the world?
Working at Kezzler means you'll be part of a fast-paced international team, tackling many of the important challenges our world faces every day. In Kezzler, everybody will see the result of your contribution. We are a small company with a flat organizational structure and an open and informal working environment.
As a developer in Kezzler, you will be primarily responsible for developing user interfaces for our platforms and ensuring that they are easy to use and understand. Even though your primary interests lie with user interfaces, you also enjoy working with back-end technologies, and will certainly have the opportunity to grow your skills here.
Our product offering consists primarily of cloud-hosted services (mainly Java/Linux with front-ends in Vue / Vuetify). We have a Docker-based approach, leveraging Docker Compose on cloud infrastructure and increasingly using DevOps practices.
Your tasks and responsibilities will include, but are not limited to:
Front-end development
Create, maintain and improve interfaces and solutions across all Kezzler software products
Participate in technical research and development to enable continued innovation
The chance to co-create innovative projects
Kezzler utilizes pragmatic Agile practices.
Background and Personality
We expect you to have a higher university degree in Computer Science or similar. You know the HTTP statuses off the back of your hand and have extensive experience with:
Javascript
Frameworks such as React, Angular, Svelte (or ideally Vue / Vuetify)
JSON over REST APIs
TDD
Ideally, you would also have some experience with:
Experience working closely with design implementations (eg: PSD-to-HTML)
HTML/CSS precompilers (eg: PUG, SCSS)
DevOps
Docker
Typescript
Node.JS
SQL
Java 17
Spring Framework
As a person you enjoy taking the lead in projects, have good communication skills and are comfortable with managing multiple concurrent tasks. You are fluent in English, a team player, with strong troubleshooting abilities and enjoy both growing your skills and sharing knowledge with others. If you're also a passionate developer who enjoys learning new and varied domains, you might be exactly the person we are looking for!
Who we are?
With customers all over the globe, it's only natural that our team is both diverse and multinational. At Kezzler we will push your talent and everybody will see the result of your contribution. Kezzler is a small but growing company with a flat organizational structure and an open and informal working environment.
Headquartered out of Oslo, Norway in nice, open offices centrally placed right next to Oslo Central station.
We work proudly every day to make sure that consumers around the world can enjoy safe, connected, and transparent products in verticals like apparel, cosmetics, FMCG, and food. We hope you would like to join us on this exciting journey and be part of our visionary team!
Questions?
If you have any questions regarding the position, please contact our Head of HR, Helle Chr. Nissen-Lie Detlie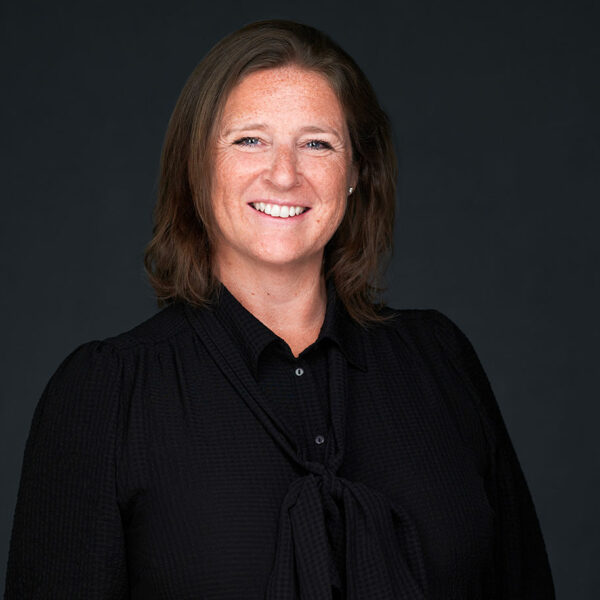 Helle Chr. Nissen-Lie Detlie
Head of HR