About Us / Careers
Become part of the Kezzler team
Working at Kezzler means you'll be part of a fast-paced international team, tackling many of the important challenges our world faces every day.

Who are we?
For over 19 years, Kezzler has been championing the commercial advantages of mass unit-level serialization developing ground-breaking patented technologies.
We're an established company, but the entrepreneurial spirit is still very much alive. The atmosphere is creative and fun and with customers all over the globe it's only natural that our team is both diverse and multinational.
At Kezzler we will push your talent, and you will see the result of your contribution. Looking for a journey? Join our visionary team
Our values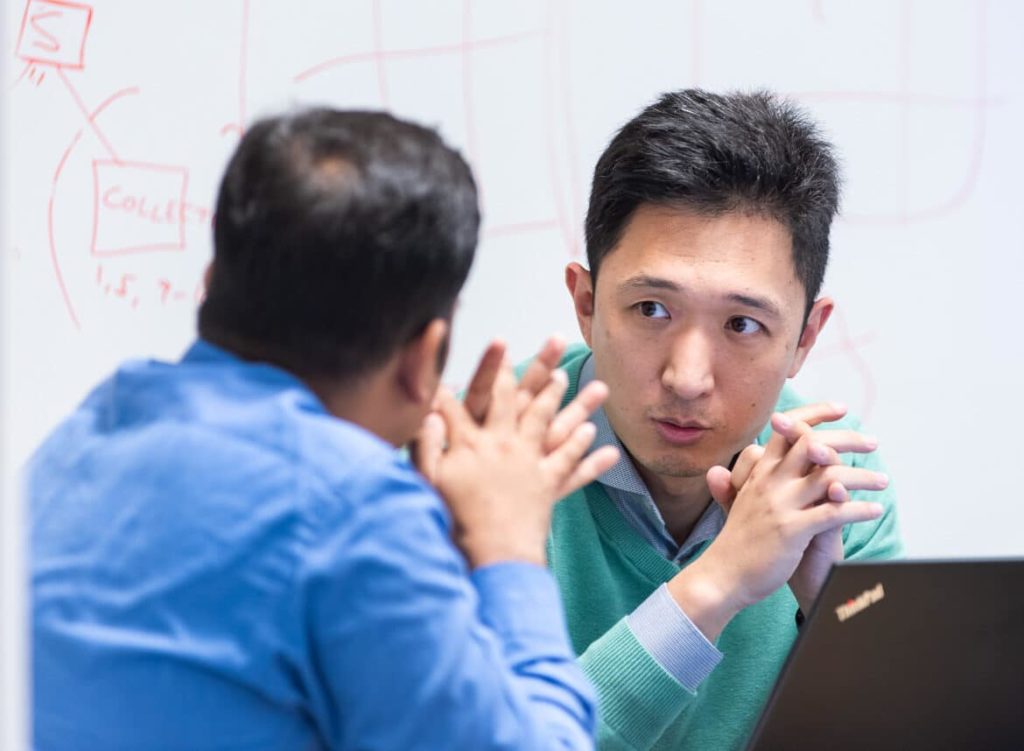 Trusted
Global brands trust our solutions. Customers can rely on our obsession with quality.
Transparent
We build trust by making all information open for brand owners and consumers across the value chain.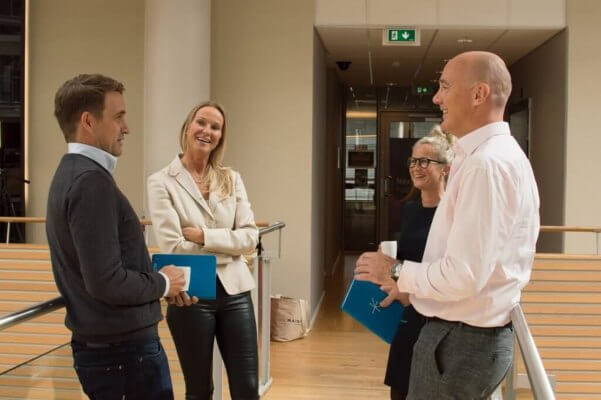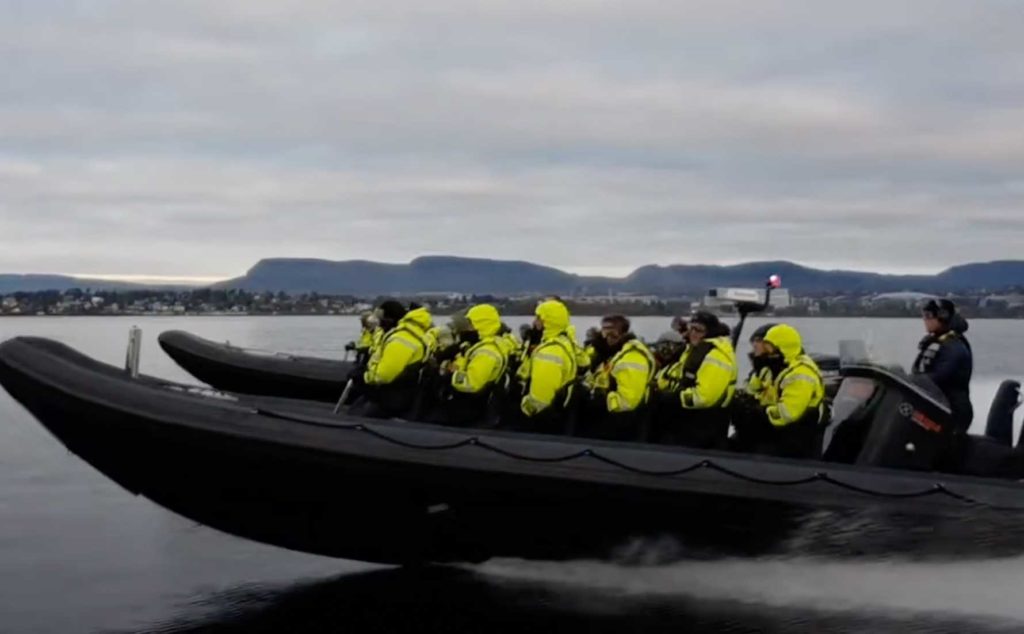 Adventurous
We continue to look ahead and beyond, lead with innovative thinking that turns products into new channels for information and interaction.
Want to know more?
We are always interested in hearing from new talent, so get in touch if you think you have something to offer our growing team.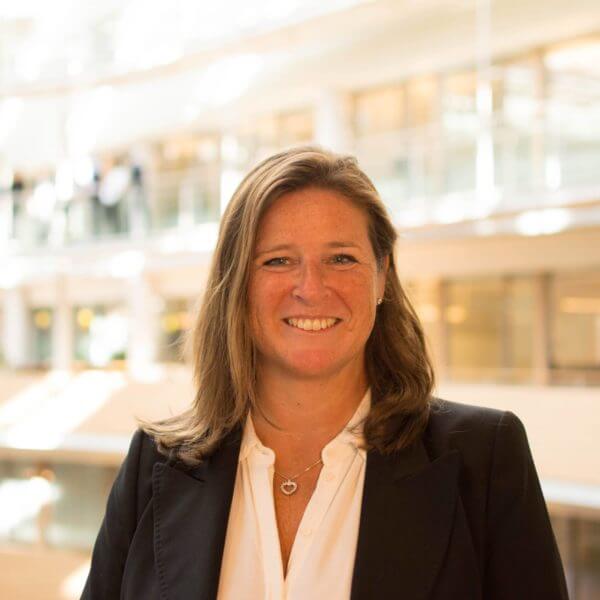 Helle Nissen-Lie Detlie
Head of HR
History
It all started with a bolt and a fatal plane crash outside of Denmark